Chewton Glen Special Event Gyles Brandreth - Word Play
Description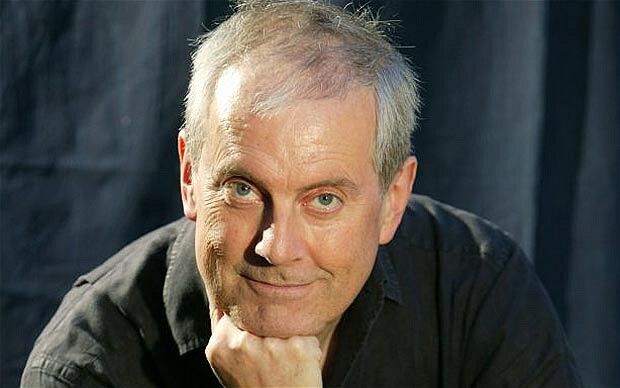 Gyles Brandreth - Word Play
No matter how eloquently a dog may bark, he cannot tell you that his parents were poor but honest.  Only words can do that. Words are magic. Words are fun.
Join Gyles Brandreth on an hilarious adventure around the awesome world of words and wordplay.
Non residential price £65 to include;
Arrival coffee, presentation by Gyles Brandreth, three course lunch with coffee and your choice of a glass of red or white wine with lunch.