Chewton Glen Special Event - Peter Snow & Ann MacMillan - War Stories
Description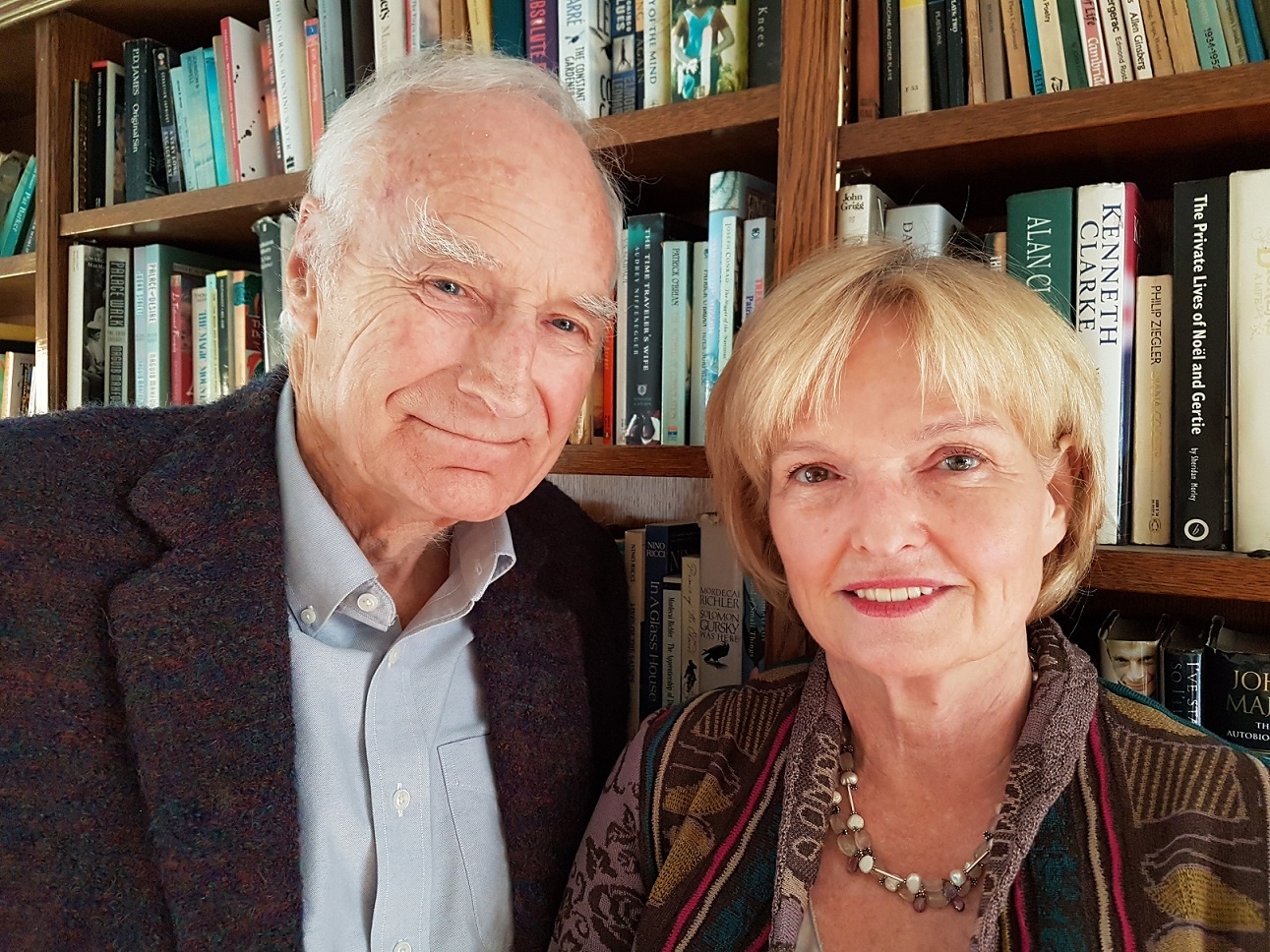 Peter Snow & Ann MacMillan - War Stories
War Stories is a fascinating illustrated account of ordinary people swept up by the horror of war given by husband and wife team Peter Snow and Ann MacMillan. Their eponymous book on which the talk is based, draws on 30 true stories about men and women who've made their mark on wartime history from the incredible escape of John Bukleley and a handful of the crew of a Royal Navy warship wrecked on the wild coast of Chile - upto today's horrifying ordeal of a Syrian refugee and his family who nearly drowned during their escape to Greece.
These stories are the stuff that legends are built upon, stores of the men and women who have pushed the barriers of bravery, suffering and sheer terror beyond the imaginable.

10.45 am Coffee
11.15 am Presentation
12.30 pm Pre lunch drink
1.00 pm 3 course lunch
3.00 pm Book Sales/Signing (cash sales only)
3.30 pm Close
Non residential price £75 to include;
Arrival coffee, presentation by Peter Snow & Ann MacMillan, three course lunch with coffee and your choice of a glass of red or white wine with lunch.
The set lunch menu is as below;

Charred Smoked Salmon
pickled cucumber, avocado and dill
*(v) Salad of Roast Beetroot
rosary goats cheese, savoury granola
Hampshire Pork Fillet
carrot and caraway, savoy cabbage, ham hock and black pudding croquette
*(v) Risotto of Forest Mushrooms

Egg Custard Tart
salted oats, clementine sorbet
*(V) Vegetarian option must be pre-ordered prior 7 days in advance.
Guests will be seated for the presentation and lunch on banqueting tables of 10/12
Dress Code. Smart/Casual (jackets preferred for gentlemen)