Description
CHICAGO THEMED BEGINNERS JAZZ DANCE COURSE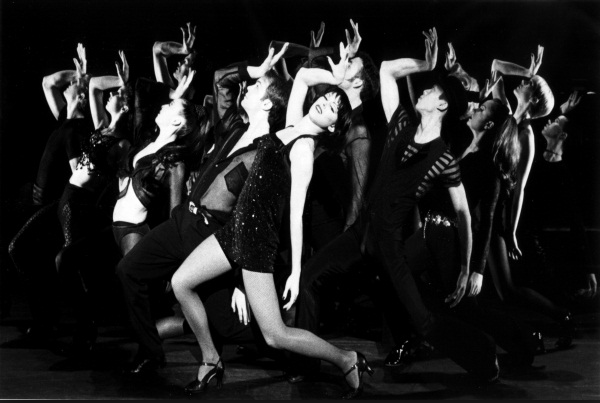 Have you ever wanted to learn the basics of Jazz dance or improve on your previous Jazz skills? Do you love the dances from the musical Chicago? Have you struggled to find adult dance classes in your area? Would you love to find a fun way to exercise in an encouraging and non-judgemental environment? Did you use to dance and would love to get back into it? Have you no dance experience but always wanted to try a class?
Well then...this is the course for you!
About:
We know that lots of people are nervous about attending a new dance class. Whether you are completely new to dance or you have some prior experience we want to welcome and reassure you. Our classes/courses are centred on empowerment, confidence building and fun! The focus is not on having to master every move, great if you do, but we wouldn't want you to stress over this. Just showing up, moving to the music, feeling good and having fun is what it's all about!
No experience needed. Improvers will benefit too.
Over the first two weeks (4 hours) of this course we will focus on Jazz fundamentals including, body posture, turning, leaping and kicking technique. On the third week we learn a Chicago/Fosse themed dance routine, which will put into practice all the fundamentals/technical skills, learnt in previous weeks.
Numbers are limited so that we can offer one-on-one feedback, which will enhance your learning experience.
Your teacher Cassie Merrison has trained in tap, ballet, modern and Jazz since the age of 2. She has achieved Advanced 1 in all styles and attended London Studios. Cassie has worked professionally and taught for many years and is now a lead dancer the Neptune Girls Promotional Team.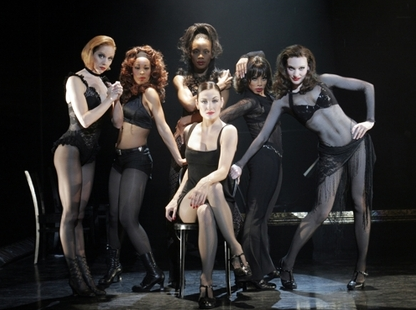 Course Schedule:
15th June 7.30pm-9.30pm
Jazz Fundamentals
22nd June 7.30pm-9.30pm
Jazz Fundamentals
29th June 7.30pm-9.30pm
And….just because people do ask…. WHATEVER YOUR SIZE… YOU ARE WELCOME!! We embrace everyone for who they are! Own it!!! We are passionate about creating a friendly, positive, non judgemental environment, because dance is such a positive thing with so many physical and mental benefits, we believe ANYONE should get to dance! We are all about feeling good over looking good. So come and join the fun!!
*Course Price:
Early Bird £35 (Limited to 6 tickets sale ends Sunday 21st May)

Regular Price £40 (Limited numbers)
*Tickets are non refundable or transferable but you may give/sell your ticket to another adult.


More details at www.neptunegirls.co.uk