Description
You will also need to register on meetup
https://www.meetup.com/TechCityCoffee/events/237250911/
Who is this event for
Current CTO's / VP's of Engineeering who want to meet with peers, discuss challenges, share best practices and new ideas in delivering tech for fast-moving startups and organizations.
Open to anyone who provides overall leadership for the technology function (development, hiring, etc) in their company.
Takeaways
The key takeaways for this event:
1. Discuss current tech trends
2. Exchange job/role opportunities
3. Share war stories
4. Networking
*** February agenda ***
"First-five": hiring the initial dev team for a new product / technology
Moderator
Adam Martin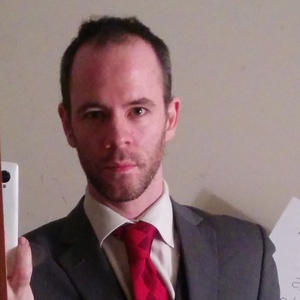 Previously CTO at MindCandy, European CTO (Game Development) at NCsoft, 1st tech employee at various startups.
BA CompSci @ Cambridge University, 15 years professional programming experience, shipped 30 apps to iPhone/Android App Stores.
Certified Scrum Master and qualified UK School Teacher
Cafe conduct
You are required to buy one item from the cafe counter
You will also need to register on meetup
https://www.meetup.com/TechCityCoffee/events/237250911/