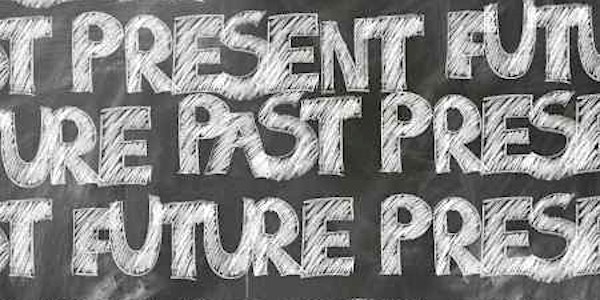 Child Abuse Linked to Faith or Belief; where do we go from here?
Location
Room ED2.02
University of East London
Stratford Campus
London
E15 4NQ
United Kingdom
Description
Understanding contexts for witchcraft and spirit possession; exploring implications for practice
The increase in witchcraft and spirit possession cases recorded in the Children in Need Census for 2017-18 offers a snapshot of where we are now in the timeline for child abuse linked to faith or belief in this country spanning almost 20 years.
Increasing awareness of the problem and greater transparency in recording episodes and cases are important developments, but many key questions remain. Beyond our current awareness and understanding of this harmful practice, through public interest cases and research, this seminar aims to further explore the gaps for policy and practice.
What do the figures mean? Are there more cases? Are we more aware? What factors are making a difference? What is the threshold for recording a case and how do we decide if the case is one that holds potential risk for the child? How do we move forward, and what does this mean for policy makers and practitioners?
The seminar will hear contributions from three speakers, who will address the topic from their perspectives of practice and/or research and this will be followed by an open discussion.
The seminar will be of interest to practitioners, policy makers, and academics/researchers.
The three speakers are as follows:
Dr Maria Clark
'Mind the gap: practitioner-research perspectives on child abuse linked to faith and belief'
Dr Maria Clark is a Lecturer in Nursing/Research and a Director of the multi-professional Children and Childhood Research Network at the University of Birmingham. Maria is an honorary health visitor at Birmingham Forward Steps and an Associate Editor for the Journal, Child Abuse Review.
Superintendent Sean Russell
Harmful Practice – Learning from a Child Death KI (2008)
Superintendent Sean Russell MBA PGDip, Director of Implementation for Mental Health,Wellbeing and Radical Prevention, West Midlands Combined Authority.
The presentation will seek to provide an overview of the investigation into the death of Khyra Ishaq (2008) and the impact of faith and belief within the family. The learning resonates with a number of other Child Death investigations where faith and belief systems have seemingly normalised behaviour with a home environments that led to neglect or wilful harm of a child.
Melanie Adegbite
'Lets talk: social work practice and faith-based abuse'
We look forward to seeing you