One day Child abuse prevention convention held by Kaleidoscopic UK involving multi-agency professionals and survivors.
About this Event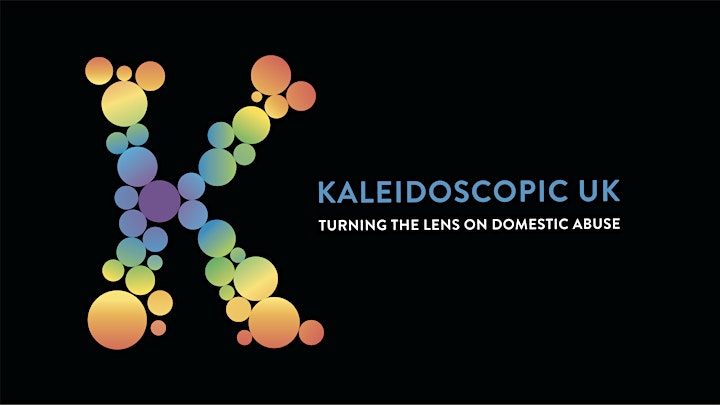 To mark Child abuse awareness month Kaleidoscopic UK is hosting a one day event highlighting all forms of abuse and that abuse is everyone's issue. We can all be involved with creating prevention and raising awareness.
Whether as a service, individual or professional it is vital to understand all aspects of abuse and how we can help prevent it.
You will hear from some of the UK's most inspirational speakers with a mixture of multi-agency professionals and survivors about the realities and effects of all forms of abuse delivered through the eyes of survivors.
Dr Jessica Taylor who is renound for her work will be delivering a 1hour workshop.
The convention will enhance your knowledge and insight into areas and effects of abuse plus how to implement trauma informed approaches.
All tickets inclusive of lunch buffet and refreshments.
FREE limited parking available.