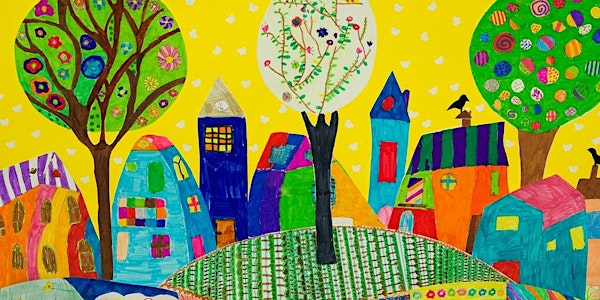 Child at the centre: Integrated care for London's Children & Young People
Join us for the launch of the London Babies, Children and Young People's Improvement Collaborative
About this event
What is the London's Babies, Children and Young People's (CYP) Integration Collaborative?
The BCYP improvement collaborative is part of a two-year regional initiative working towards implementing the NHS long-term plan by developing personalised interventions and solutions across London. We will work with children, young people and families to co-design care approaches that consider their individual experiences and generate a shared understanding of needs and risks.
Who is this event for?
This event is for senior leaders in working across acute and community health, mental health and social care in London interested in cross-sector integration, addressing:
Opportunities for working across sectors through the proposed improvement collaborative programme
The role of senior leadership in creating cross-sector dialogue
Lessons from existing integrated care approaches
Integrating the child's voice into case practice
Hosted by Dr Vin Diwakar and Dr Mamta Vaidya via Microsoft Teams.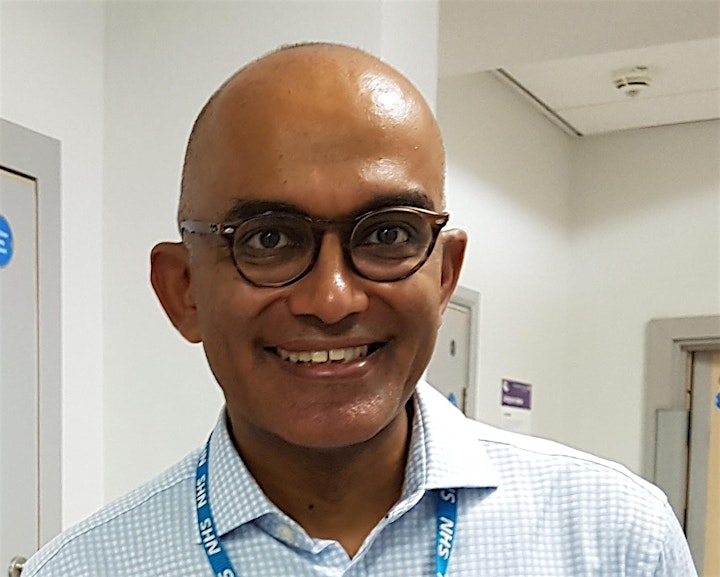 Dr Vin Diwakar is a consultant paediatrician and the regional medical director and Chief Clinical Information Officer. He is responsible for the Medical and Digital Transformation Directorate at NHS England and NHS Improvement for London.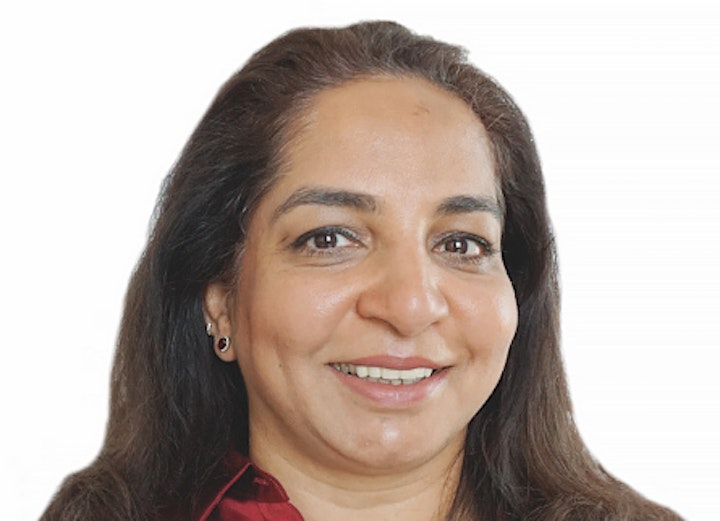 Dr Mamta Vaidya is a paediatrician, Deputy Medical Director at Barts Health NHS Trust and Clinical Lead for the London BCYP Improvement Collaborative. She has a clinical interest in integrated care as a way of improving life chances for children and families. Her leadership in the Collaborative is focused on replicating and scaling already successfully established approaches, whilst adapting to local areas needs and risks.
London Children and Young People's Integration Collaborative
NHS England