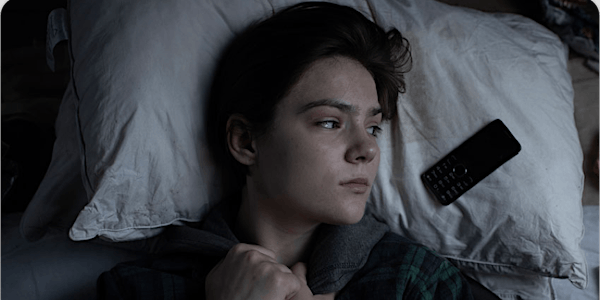 Child Criminal Exploitation: Keep your child safe
CHILDREN AS YOUNG AS 11 YEARS OLD ARE BEING CRIMINALLY EXPLOITED ACROSS CLEVELAND. ANY CHILD IS AT RISK.
About this event
Are you a parent or carer?
Are you worried that someone is taking advantage of your child, making them do something dangerous and illegal?
Do you know about child criminal exploitation in and around Cleveland?
Do you know how to keep your child safe?
Sarah Pritchard, Barnardos, Cleveland Police and Collette Devlin Smith, Edge NE, will provide vital information and answer your questions. This will be a localised discussion across Cleveland.
Please join in one of our free, evening webinars to find out more - and learn how to have conversations about child criminal exploitation, with your child that will help keep them safe
Thank you