Multiple Dates
Child Exploitation Training for CCRAG LA & Provider Partners
Description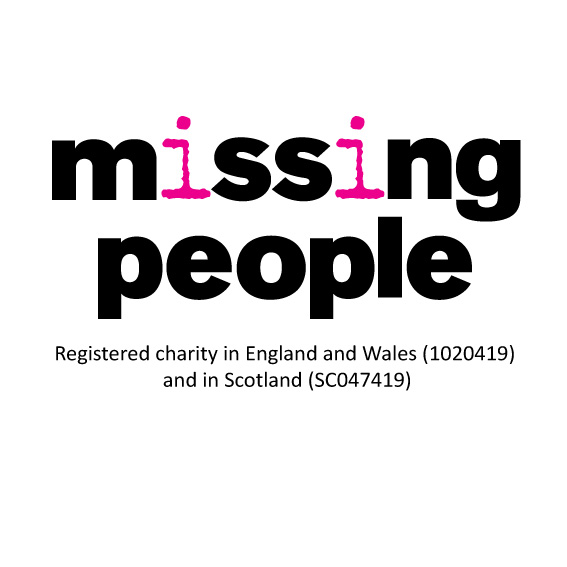 An Introduction to Child Exploitation (half day)
This is a new training developed by the national charity Missing People and will support you in recognising and responding to indicators of Child Exploitation (sexual, criminal, gangs and "County Lines"). The session is interactive and includes activities and group discussion.
Who should attend?
This training event is suitable for Local Authority commissioners and front-line staff who are part of CCRAG. Providers who have paid their annual CCRAG subscription fee are also welcome to attend the event. Places are limited and will be allocated on a first come first served basis.
What is covered?
On completion of this course you will have gained an understanding of:
what child exploitation is and who is at risk
the impact it has on children and young people

how to recognise typical indicators of child sexual and criminal exploitation

grooming and the effects this has on the child

identify common factors which increase children and young people's vulnerability to exploitation

resources and further information available nationally and locally
Feedback
Missing People have recently developed this training and are seeking open and honest feedback from delegates about the content. There will be a short facilitated discussion at the end of the session to hear your views.