Description
Join award-winning child photographer Gary Hill as he shows you how you can bring portraits of children to life with a range of simple tips and tricks!
During this 60-minute session, with the aid of a live demonstration, Gary will start by providing you with a brief overview to lighting, moving on to subjects including how to make use of a light meter and grey cards.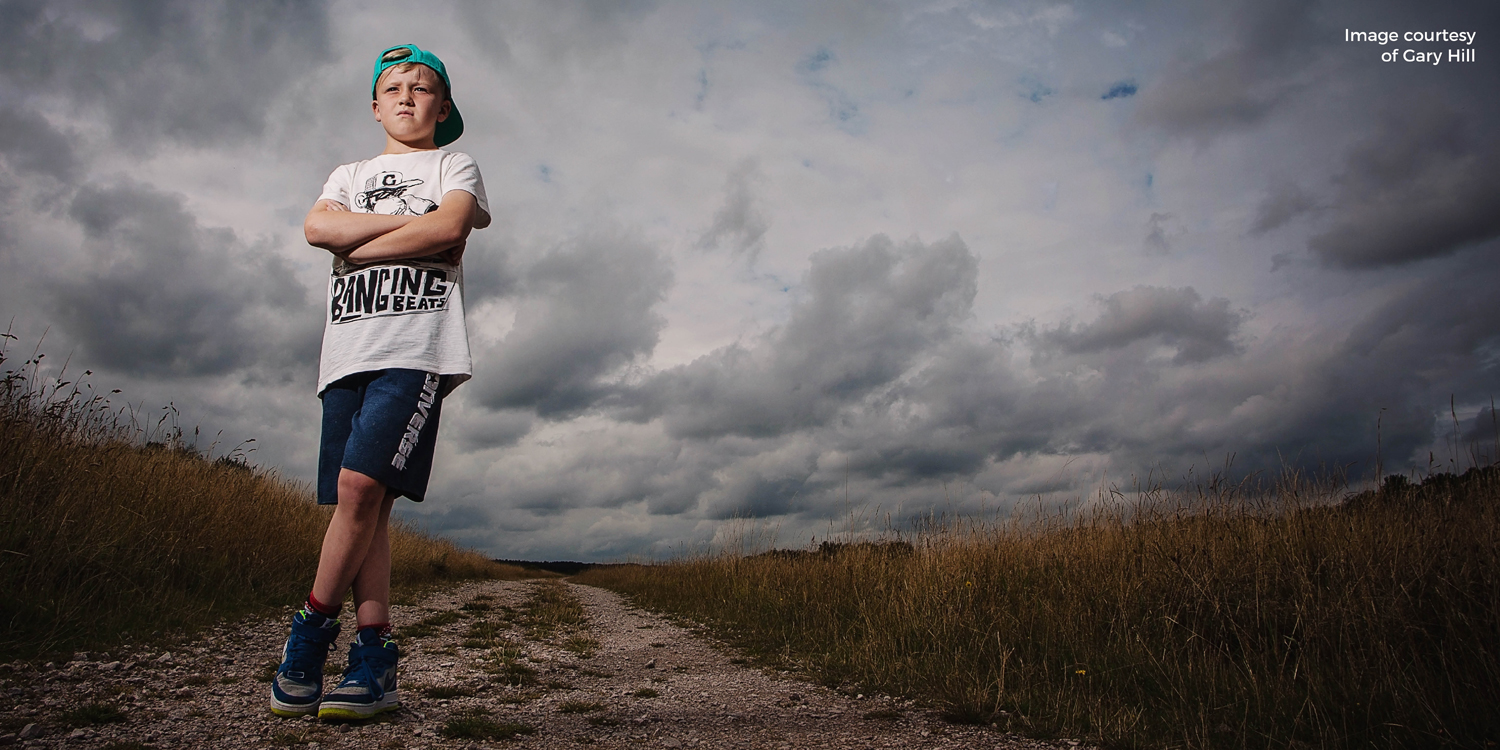 Using Gary's easy to understand style, he'll move on to five different lighting set-ups that he has found to work, and that are easy for you to replicate at home or on location.
After the session, there will be plenty of time to get your questions answered from Gary, as well as to get hands-on with the range of cameras and lenses that Gary has demonstrated in the Sony area located in the Burgess Hill store.

About Gary Hill:
Gary Hill FSWPP, ASIFGP, CrGPP is an Elinchrom ambassador, fellow of the Societies and their child photographer of the year 2017-18. He is widely sought as a portrait photographer and trainer in lighting and posing.