About this Event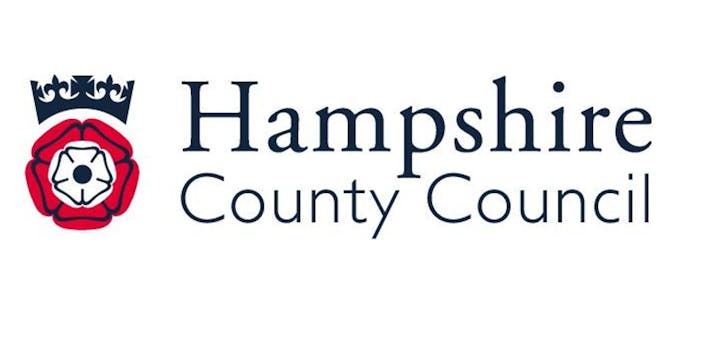 Calling all Bordon and East Hampshire area residents!
Would you like to become a self-employed childminder?
Have you thought about a job in a nursery, pre-school or before/after school or school holiday club?
Come along to our information event to find out about this unique work experience and training package opportunity.
Discuss your next steps with Job Centre Plus, Basingstoke College of Technology, housing associations and local childcare providers.
For people interested in working in childcare and early years information details about a sector-based work academy. The academy will provide an Introduction to Level 2 childcare course, Paediatric First Aid certificate, and work experience with an Ofsted registered childcare provider to provide a pathway to a new career. There will also be an opportunity to speak to local childcare employers, including what it's like to be a self-employed childminder.
The training is free to those that are unemployed or receiving welfare benefits; and some students may also be able to get extra support with travel expenses and childcare costs from the Job Centre.