Location
Old Divinity School, St John's College
Saint Johns Street
Cambridge
CB2 1TP
United Kingdom
Description
2018 Applied Social Science Symposium
Professors Greg Miller and Edith Chen, Northwestern University (USA).
17:00 - 19:30 on the 28th and 29th March 2018.
Children who are exposed to social and economic adversity in the early years of life show increased susceptibility to chronic diseases of aging, like heart disease, when they reach their 50's and 60's. These findings raise challenging but fascinating mechanistic questions: How does early adversity "get under the skin" in a manner that is sufficiently persistent to affect vulnerability to diseases that arise many decades later?
This symposium is a special opportunity for detailed discussion with leading researchers and policymakers in this field and we are delighted to invite you to attend. The event will be chaired by Professor Jonathan Mant, Professor of Primary Care Research and Head, Primary Care Unit, University of Cambridge.
About the symposium

28/03/2018 - 17:00-19:30: "Childhood Social Disadvantage and Physical Health Outcomes Across the Lifespan: Mechanisms and Moderators"
Professor Greg Miller is co-director of the Foundations of Health Research Center, Louis W. Menk Professor at Northwestern University, with appointments in Department of Psychology, Institute for Policy Research, and Department of Medical Social Sciences. His research examines the behavioral and biological mechanisms through which stress affects health.
Professor Miller will discuss findings from his ongoing research, which suggest that early adversity gets embedded in cells of the innate immune system at the level of the genome, resulting in a pro-inflammatory tendency that probably contributes to the chronic diseases of aging. He will also discuss ongoing research to identify processes that moderate these effects. These studies reveal powerful buffering effects of nurturant parenting. But the situation is more complex for self control, another factor often shown to be protective for youth at risk. Here, there seems to be a tradeoff between academic success and physical health in low-income youth, suggesting a cost to mobility.
29/03/2018 - 17:00-19:30: "Resilience: Maintaining Good Health in the Face of Adversity"
Professor Edith Chen is co-director of the Foundations of Health Research Center and Professor of Psychology at Northwestern University and a Faculty Fellow at the Institute for Policy Research there. Her research focuses on understanding the psychosocial and psychobiological pathways that explain relationships between low socioeconomic status and physical health outcomes in childhood.

Professor Chen will discuss the fact that, despite low socioeconomic status (SES) being associated with poor physical health outcomes across the lifespan, a subset of individuals who are considered 'at-risk' because of experiencing adversity, manage to maintain good health. This talk will provide an overview of psychosocial factors at the individual, family, and community levels that can protect low SES children from poor health outcomes.
Discussants at this symposium
Pasco Fearon: Professor and Chair in Developmental Psychopathology at University College London (UCL).
Marinus van IJzendoorn: Wellcome Trust Visiting Professor at Sidney Sussex College, and the Institute of Public Health at the University of Cambridge.

Marian Bakermans-Kranenburg: Professor at the Centre for Child and Family Studies, Leiden University.

Jane Macnaughton: Professor of Medical Humanities at Durham University in the UK and Co-Director of the University's Centre for Medical Humanities (CMH).
---
The symposium is organised by the Applied Social Science Group, Primary Care Unit, University of Cambridge and is sponsored by the Wellcome Trust.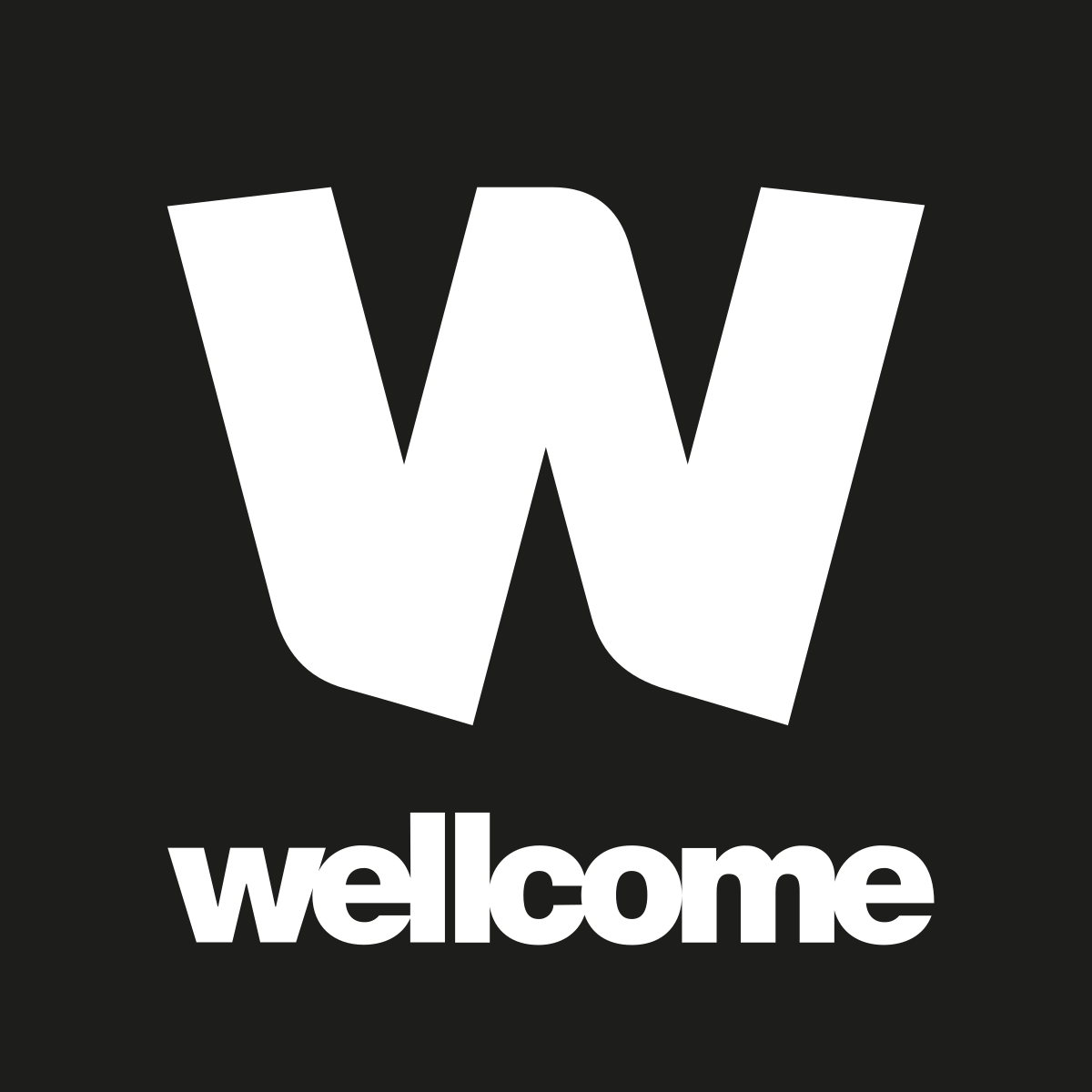 ---