Description
One of the most popular programme is Strictly Come Dancing.
Watching professional dancers is mesmerizing and seeing how well amateurs can dance is inspiring and
motivating.
Many mums and dads are thinking 'If I knew on time' .
Many are thinking 'Maybe my child can dance like that when he or she grows up'.
No need to wait until they grow up.
The foundation and love for dance starts building up at a young age.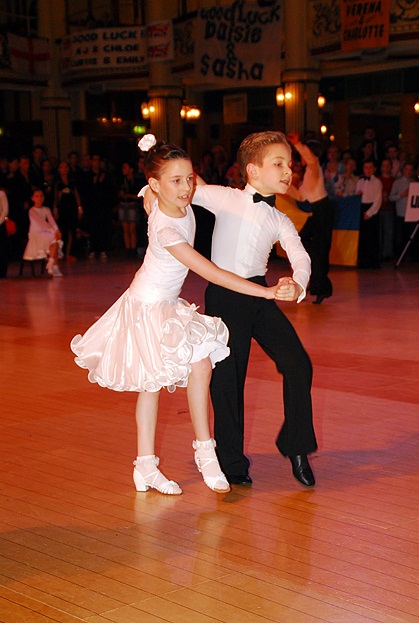 Why don't you bring your little one to Princeps Juniors family for taster class?
It is totally FREE - all it costs is your time and effort to bring them to studio.
New children will meet children who are already our students and parents can meet their parents, too to hear about their experience.
We don't only teach dancing but good manners, social skills, building self confidence, good posture and much more.
It is the full package that will help your child grow and learn the great values in life and how to express their creativity.
Please register for FREE TASTER class now.

We look forward to welcoming you and to give your child an opportunity to try cha cha cha or waltz.