Description
Breaking the Silence (BTSUK) is a training and advocacy organisation that raises awareness and supports survivors of domestic abuse, forced marriage, human trafficking and or trauma.
The open day is introduce our 12 week therapeutic and restoration programme that has been designed to support children and young people (aged 8-18 years) who have experienced or witnessed abuse or trauma.
Over the years of supporting women survivors, it has been recognised that there is often a lack of support for the children of these individuals. This interactive and activity based programme will cover themes to support the children & young people including healthy relationships, developing resilience and managing fear.

There are 3 information sessions to choose from, and at each one you will have the opportunity to find out about the programme which will be launching in Jan 2020.
10.00am session is for Parents/Carers & Professionals
1.00pm session is for Professionals and Partner Organisations
6.00pm session is for Parents/Carers & Professionals
Each 2 hour session will include;
Welcome & Introduction to Breaking the Silence

Overview of the Children & Young People's Programme

Taster of the programme activities

Programme criteria and referral/booking process

Q&A
For more information please call on 0121 285 2277 or email info@btsuk.org We look forward to seeing you there. Places are limited, so do book on early.

Kind regards
BTSUK Team
www.btsuk.org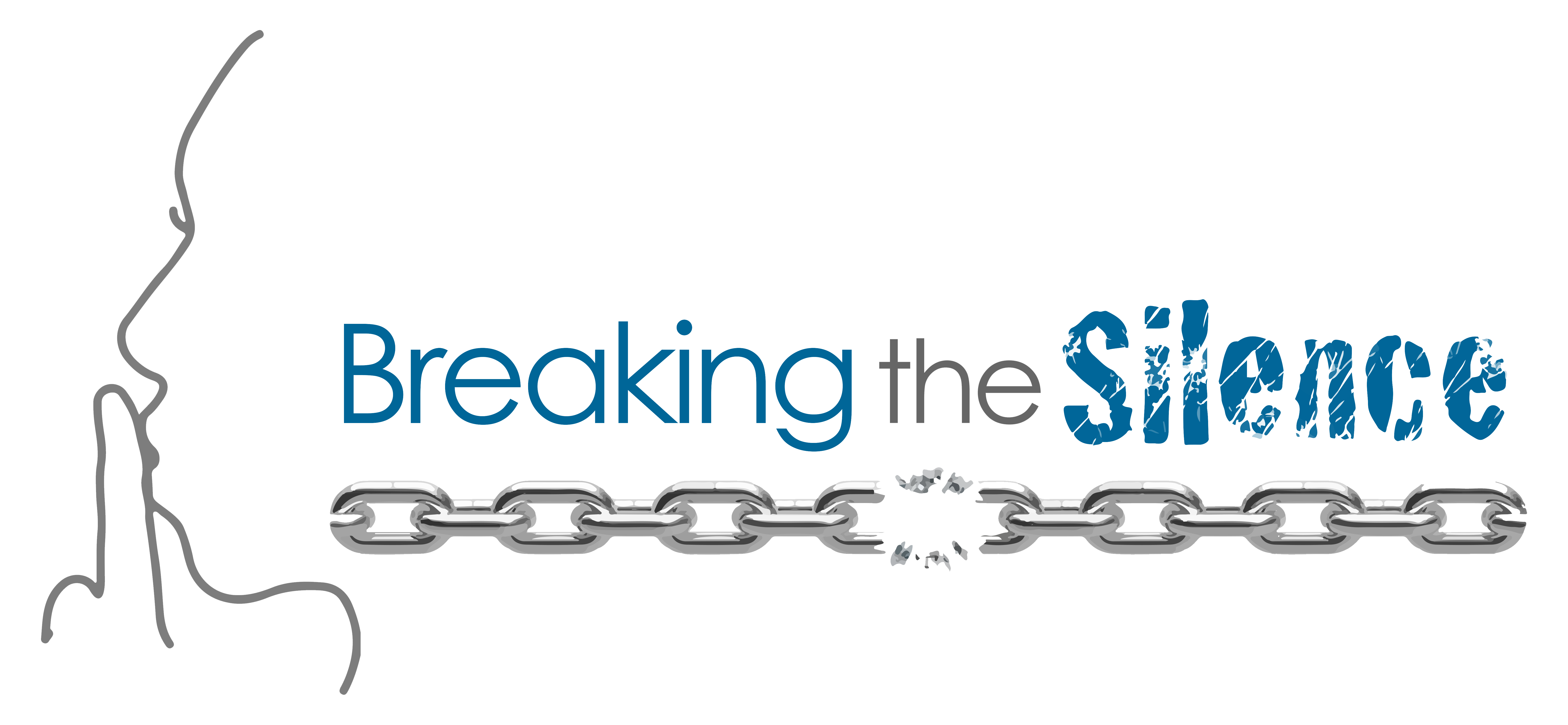 FAQs
What are my parking options ?
Free car parking is available. The Open Day is in the Wyatt Suite so park at the end of the car park and head to the Wyatt Reception, not the main reception