Description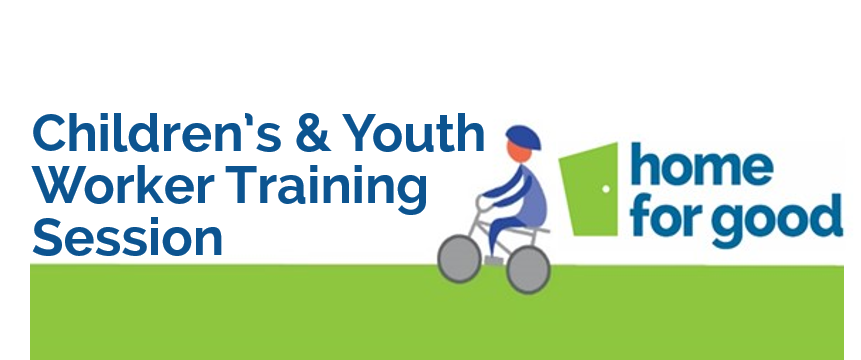 This is a brand new training session, written by Home for Good, for anyone involved with children's and youth work at church - whether paid or voluntary - to learn more about working with and supporting children who are fostered or adopted.
The training is currently in it's 'pilot' form. For this session we will run the training and leave space at the end for delegates to feed back to help us to make sure it is as effective as possible.
We would encourage delegates to attend the session with other children's workers or youth workers in their team at church to enable good discussion and reflection on their current work and ministry.
We would really value being able to share with you!