Description
Come along to Children's at Heffers between 1.30 and 3pm on Saturday 9th December and meet award-winning author Robin Stevens, who will be signing copies of her new book Mistletoe and Murder - the fabulously festive fifth mystery in the Murder Most Unladylike series!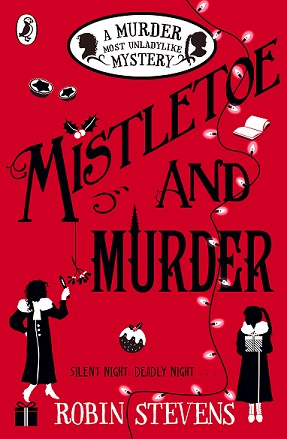 We are very excited to welcome Robin to the Children's department - and about the fact that Heffers features in the new book!

The event is free to attend but booking is required to be guaranteed a place in the signing queue. Tickets can be booked through this page or by calling the Children's department on 01223 463214. Please note Robin will only be signing copies of Mistletoe and Murder that have been purchased from Heffers.