Description
Put on your wings and flutter by for a dusting of fairy magic!
Join the Porch Fairies in the search for the Lost Date, then take part in a drawing competition for the chance to win a framed Summer Party Porch Fairy picture!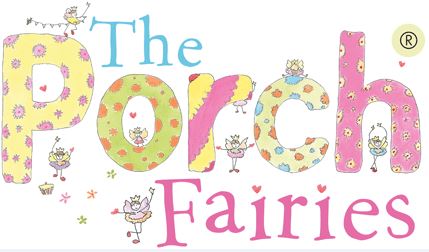 Free to attend, suitable for ages 5+. Please book a free ticket to be guaranteed a place.