Acting Out Summer school a children's Drama Workshop exploring the play of A Midsummer Night's Dream
About this event
For 5 - 11 years olds
Using imaginative play, improvisation, storytelling, craft and always a lot of fun. Acting Out will be enjoying learning together about A Midsummer Night's Dream.
Have you ever played a trick on someone? Have you ever had a funny dream?
With plenty of fairies, spirits and the usual Acting Out games we will be exploring the story of A Midsummer Night's Dream
A Midsummer Night's Dream is the curriculum text of ` Year 7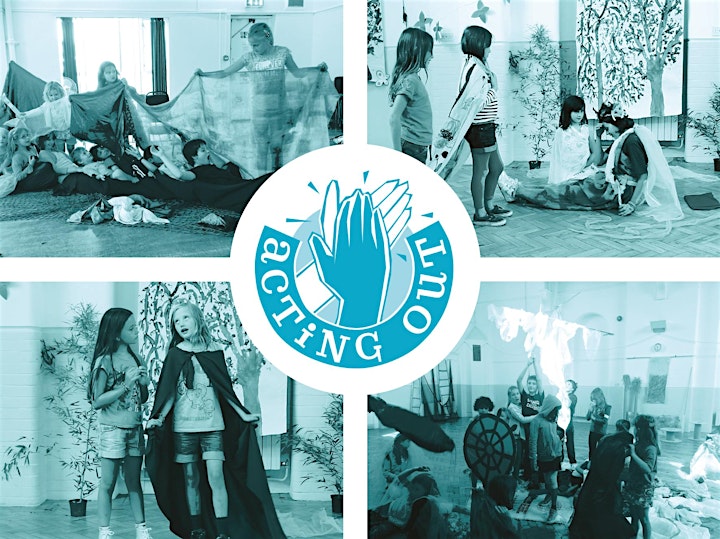 Organiser of Children's Drama Day Workshop - A Midsummer Night's Dream
The Bristol Shakespeare Festival offers a platform for local and national companies to bring the very best adaptations, interpretations and productions of Shakespeare's works to unusual spaces in Bristol.
We celebrate this British icon with alfresco summertime performances throughout the month of July; bring a picnic and settle down for an evening with one of our prestigious touring companies that will be sure to delight the whole family.
For more information about the Festival programme and tickets for the events, please visit the website.