Punch & Judy Show by Ricardo, Children's Entertainer
About this event
Don't let the kids miss out on some Saturday afternoon traditional entertainment . With jokes, balloons and magic this will prove to be a spell binding time for most youngsters.
Ricardo's Punch & Judy, is a traditional show that goes back in time, a classic story about Punch, his wife Judy and of course the baby, there is also Joey the clown, the policeman, the crocodile, and of course the ghost that comes after Mr Punch.
We look forward to seeing you and your families enjoying this event.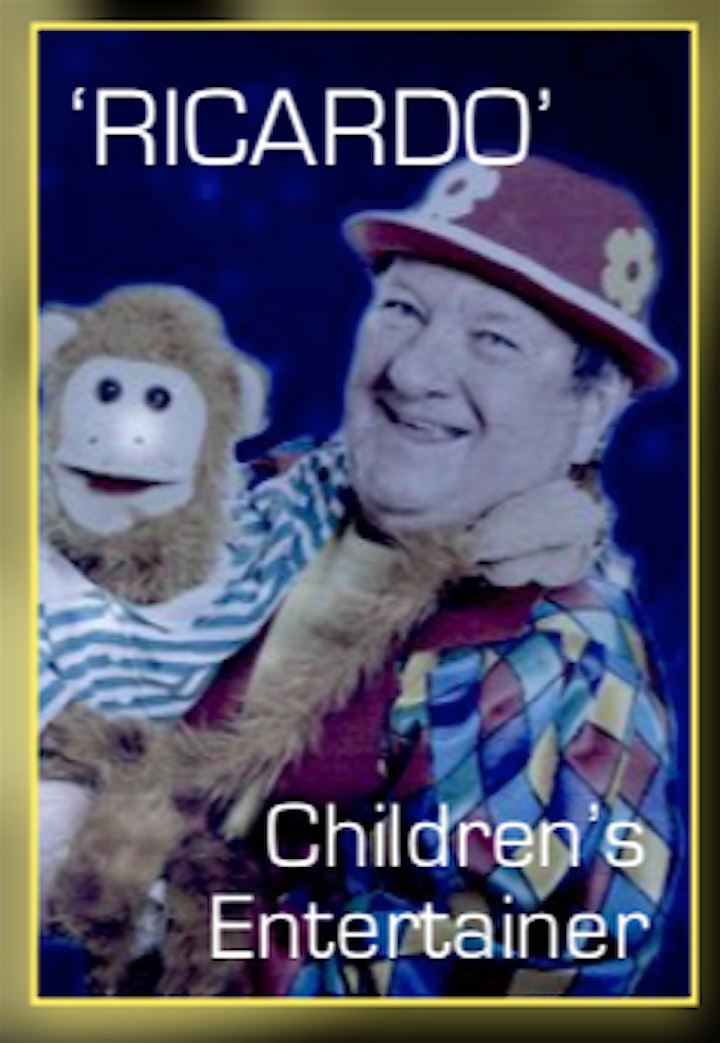 Organiser of Children's Entertainer RICARDO - Punch & Judy Show
Northenden Players are a local community based theatre club, open to members and non members. We hope to use our unique venue "The Old Library" to promote arts of all kinds but primarily theatre presentations. Our small 60 seat auditrorium and stage presents the opportunity for audience and artits to connect in a truly unforgettable way.