Children's Social and Emotional Health and Well-being: Findings from the Families Connect Parental Engagement Programme RCT
About this event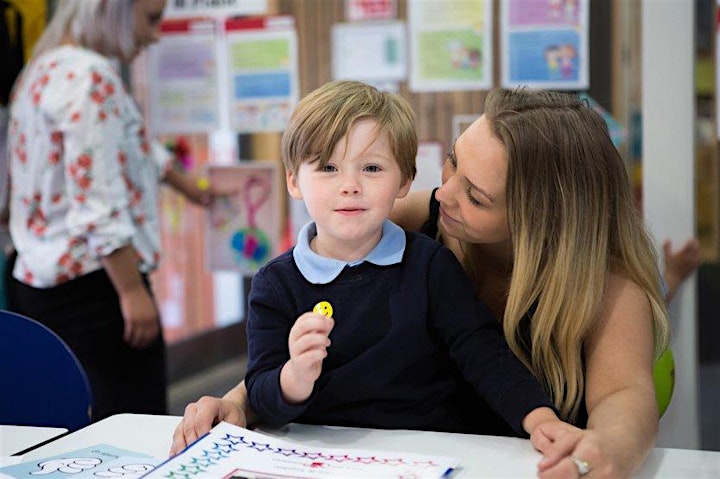 The COVID-19 pandemic has affected every aspect of family life and, whilst not every family will have been impacted in the same way, it is the most vulnerable in society who have been impacted the greatest.
Children learn through play and social interactions with other children, family members and settings which provide opportunities for rich and stimulating interactions. The pandemic has had a significant impact for children through lockdowns, social distancing, and disruption of engagement in settings such as Sure Start Centres, mums and toddler groups, playgroups, nurseries, schools, and community-based programmes.
Although great work has continued throughout the pandemic, opportunities for children to interact, play and learn have been confined to the limits of COVID-19 safety constraints. Social isolation has reduced opportunities for healthy play and interaction and significantly limited access to valued support networks for parents.
About the online event:
An opportunity for practitioners and policy makers to discuss the importance of supporting young children's social and emotional development as we move to a recovery phase.
Understanding the unique role settings play in creating the optimum environment to nurture children's emotional health and well-being.
Join us, along with the Minister for Education, as we share research findings from Save the Children's Families Connect, parental engagement programme and hear from excellent key-note speakers:
Prof Siobhan O'Neill – Mental Health Champion for Northern Ireland
Elaine Loughran – Principal Mercy Primary School and Chair of the North Belfast Primary Principals Group
Peter Bryson – Head of Country, Save the Children Northern Ireland
Pat Carlin – Parental Engagement Co-ordinator, Families Connect Programme, Greater Shantallow Area Partnership
Fiona Dawson – Parent participant of Families Connect Programme
Tracy Jackson- Head of Early Years , Save the Children
Sarah Miller- School of Social Sciences, Education and Social Work, Queens University Belfast 
- - - -
There will be an opportunity for the audience to interact and engage with the key-note speakers and invited panel members during a question and answer session.
This event will be held online- details will be forwarded with a calendar invitation and joining guidance.
The Families Connect Programme Randomised Control Trail was a partnership between National Foundation for Educational Research (NFER), Nuffield Foundation, Queens University and Save the Children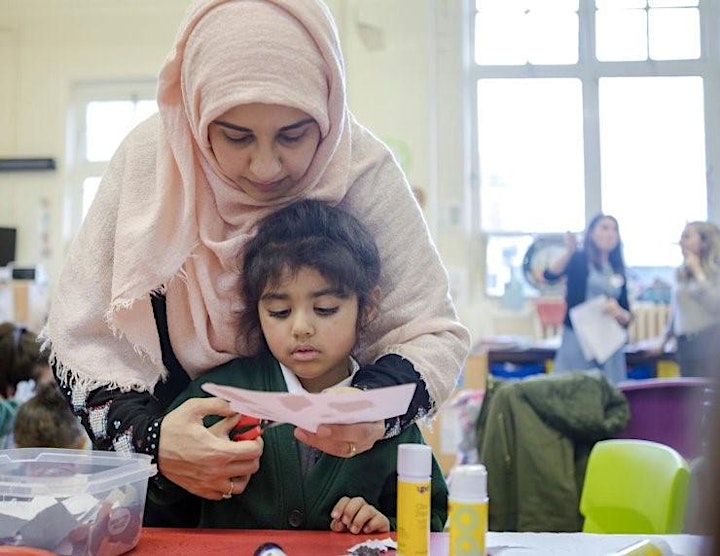 Organiser of Children's Social and Emotional Health and Well-being