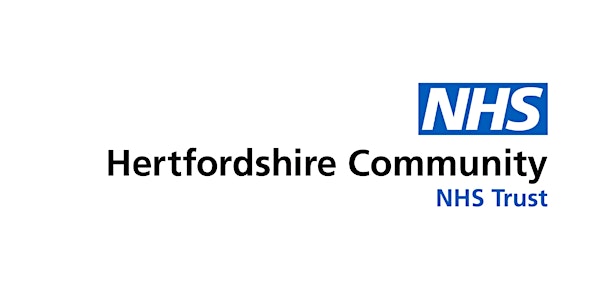 Children's Wellbeing Practitioner service - Q&A session
The Children's Wellbeing Practitioners service has a new referral pathway. Sign up to find out what the service offers.
About this event
HCT's Children's Wellbeing Practitioner (CWP) service provides early support to children and young people with common emotional wellbeing and mental health difficulties. Filling a gap in provision by specifically targeting those who do not currently meet the threshold for STEP2 or specialist CAMHS services.
The CWP service supports children and young people aged 5-19 years with a GP in Hertfordshire or attending a school in Hertfordshire.
CWP's are specially trained to provide guided self-help and deliver work shops.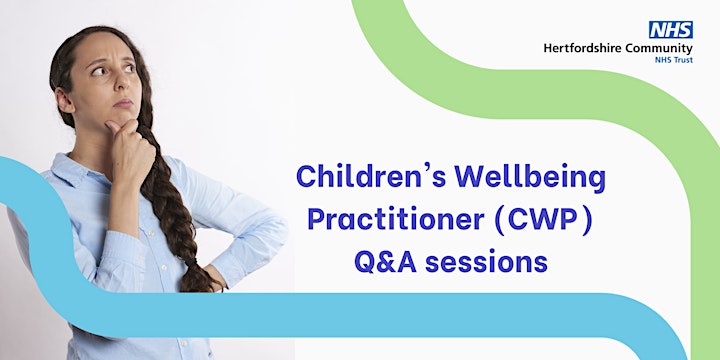 To find out more register now.