Description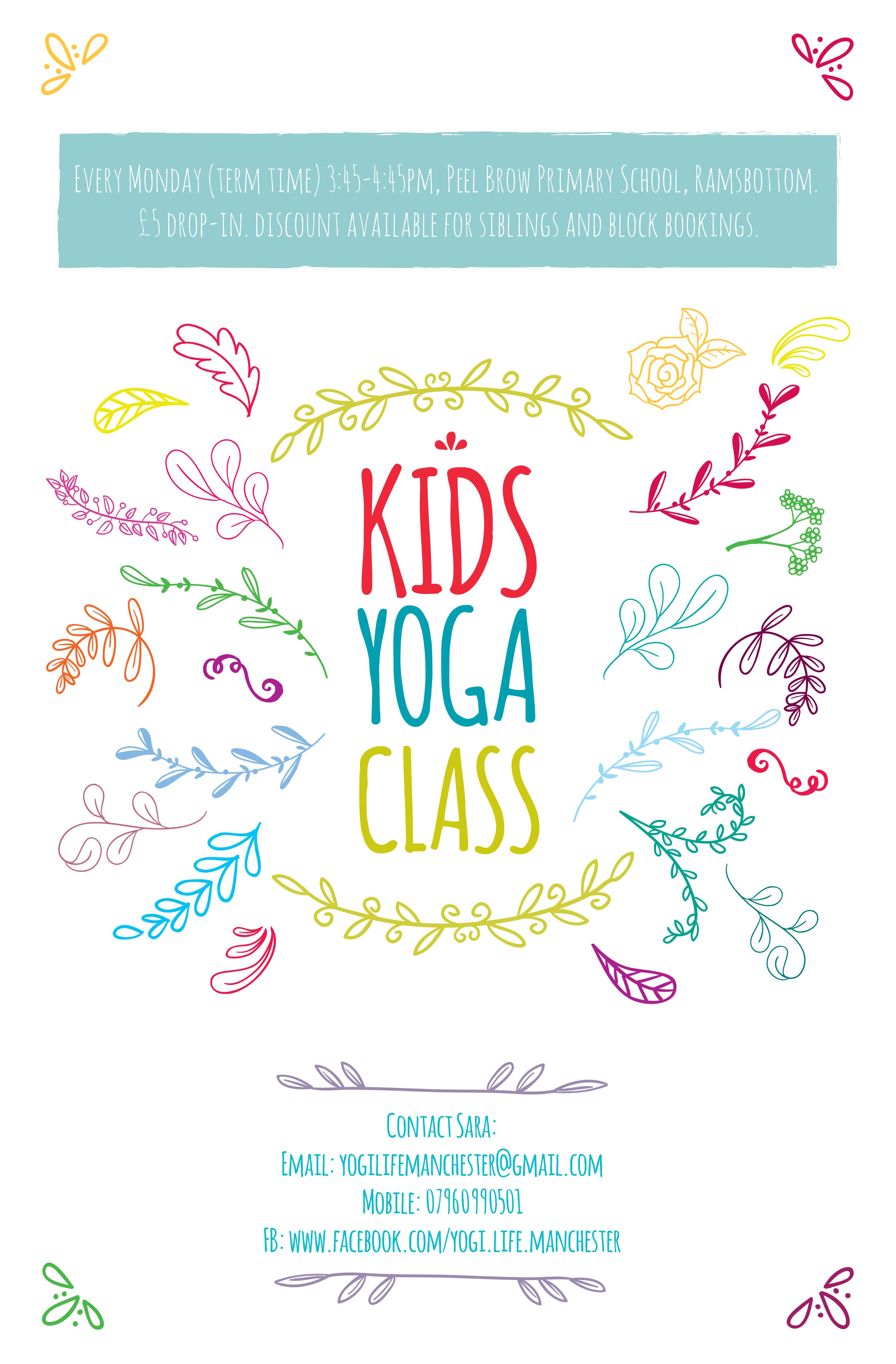 Why Yoga?
Encourage whole brain learning

Relaxation

Develop communication skills

Boost self-esteem

Cooperation and collaboration with peers

Reduce stress and tension

Develop awareness of self and others

Build physical strength and flexibility

Improve coordination and balance

Expressive, non-competitive movement


Why Mindfulness?
Mindfulness encourages awareness on a physical, emotional, social and spiritual level in all children. This is achieved through a range of age-appropriate activities including games, meditation, visualisation and discussion-based sharing of experiences and feelings.
Why us?
We are a well established and popular local yoga class with children varying in ages from 4 - 11 years old.
We have the benefit of a large hall space, all equipment is provided including mindful art and craft resources.
We encourage children to be themselves and to know that every part of them is welcome to class.
We start all sessions with mindful art or games before moving through postures (sequences inspired by specific themes or stories) and games (opportunities to work together and be creative), before every child settles for time in relaxation.