Description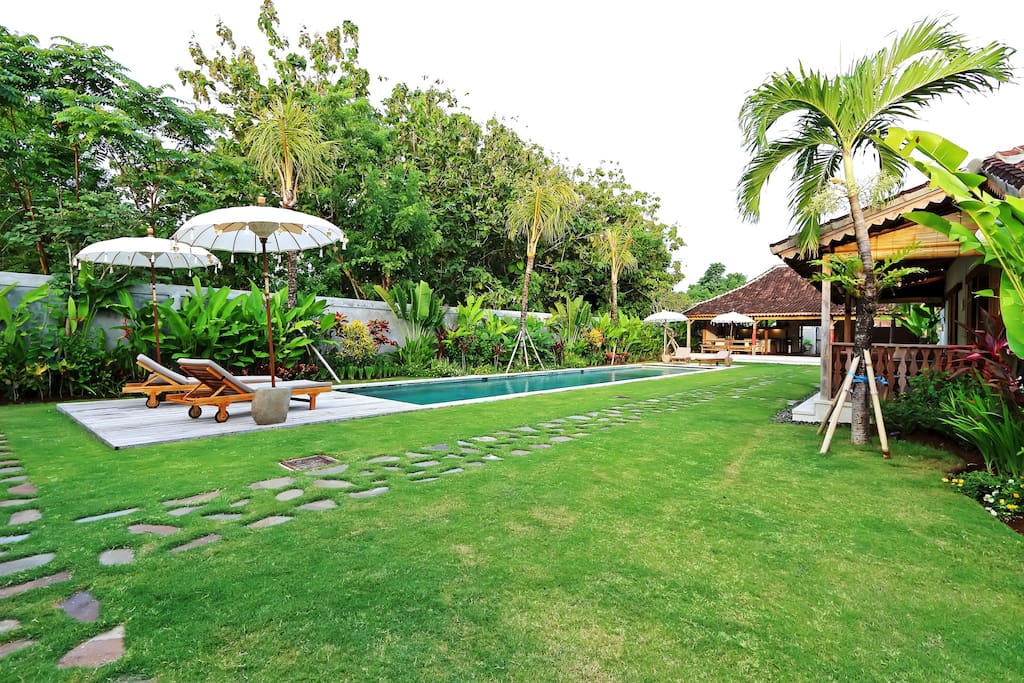 Yonderland is bringing together like minded beach bums and chilled out yogis for a yoga holiday with a difference.
Meet new people, relax, adventure, eat and drink well and enjoy your beautiful surroundings.
Your hosts on site will take care of your every need from snacks to adventures to taking off and exploring Bali or just lounge around by the pool.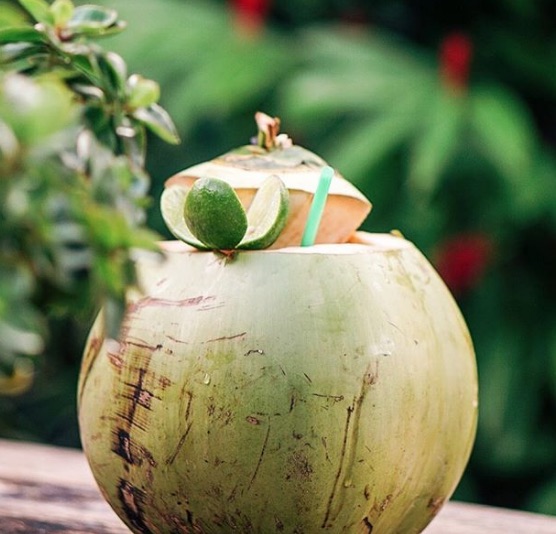 Based in Bingin, and close to the famous Bingin Beach and local restaurants, this peaceful jungly area is dotted with villas and surfers cafes and just a stone's throw from the stunning west coast beaches famous for surfing, but equally good for chilling out, eating some freshly caught fish and watching the technicolor sunsets.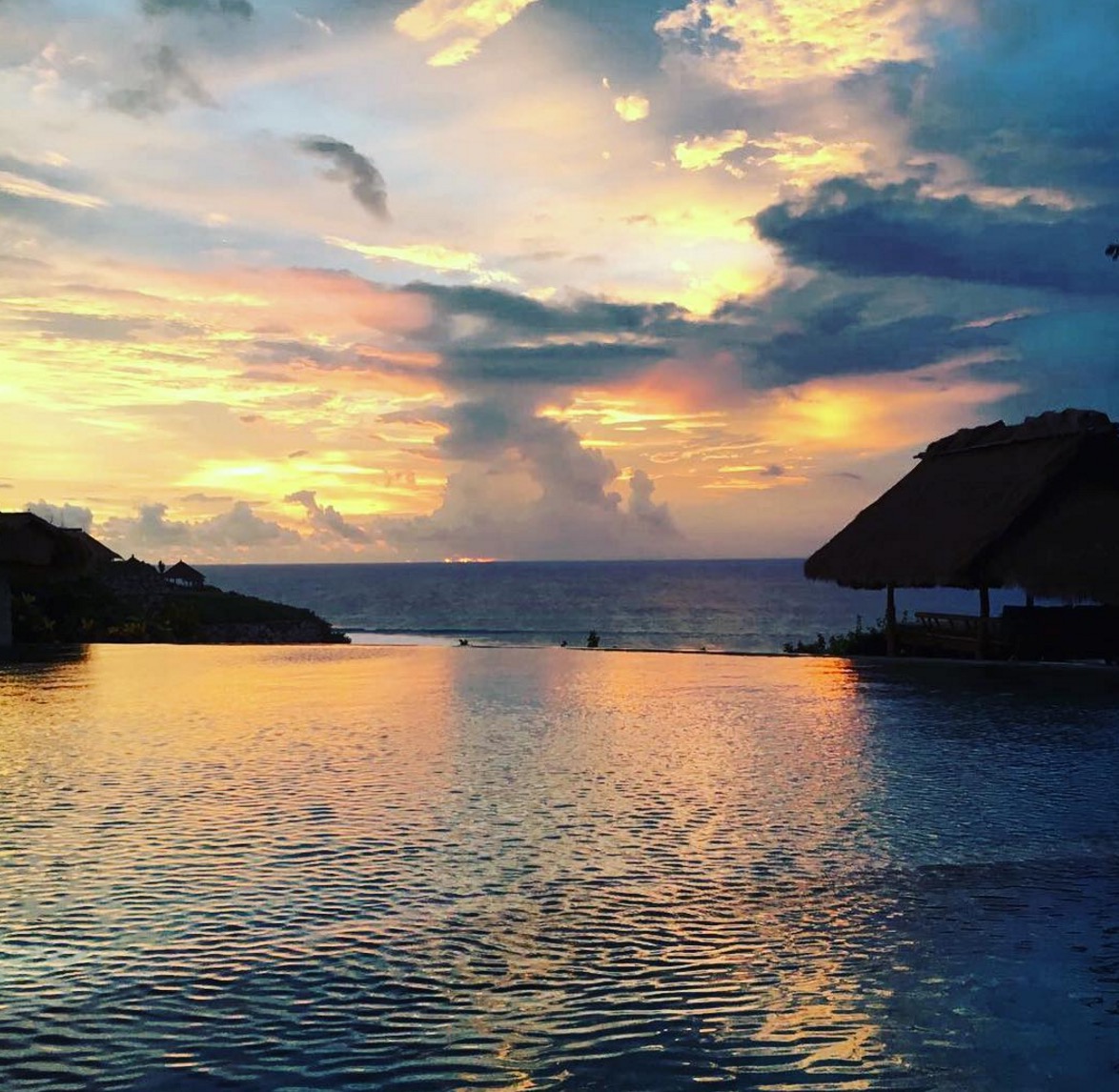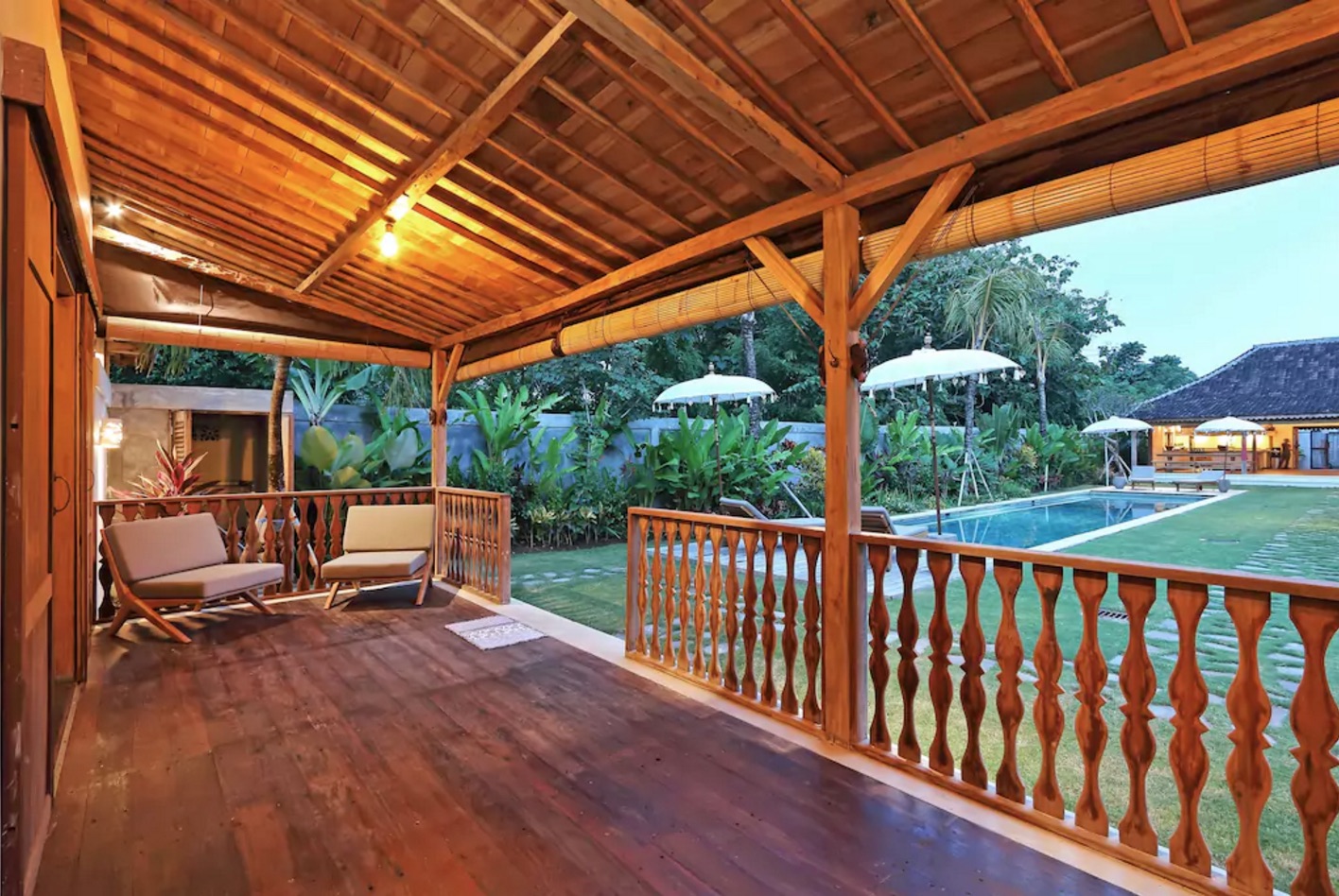 The villa:
Bingin Mimpi is a surf and beach lover's dream home. Newly opened in 2017, this spacious, modern four bedroom villa offers a number of living areas based around the central pool and manicured garden.
The sleeping quarters are split across two separate bungalows, each offering a beautiful master bedroom with four-poster king bed, large second bedroom with two sets of bunk beds and an indoor/outdoor bathroom with the traditional island vibe.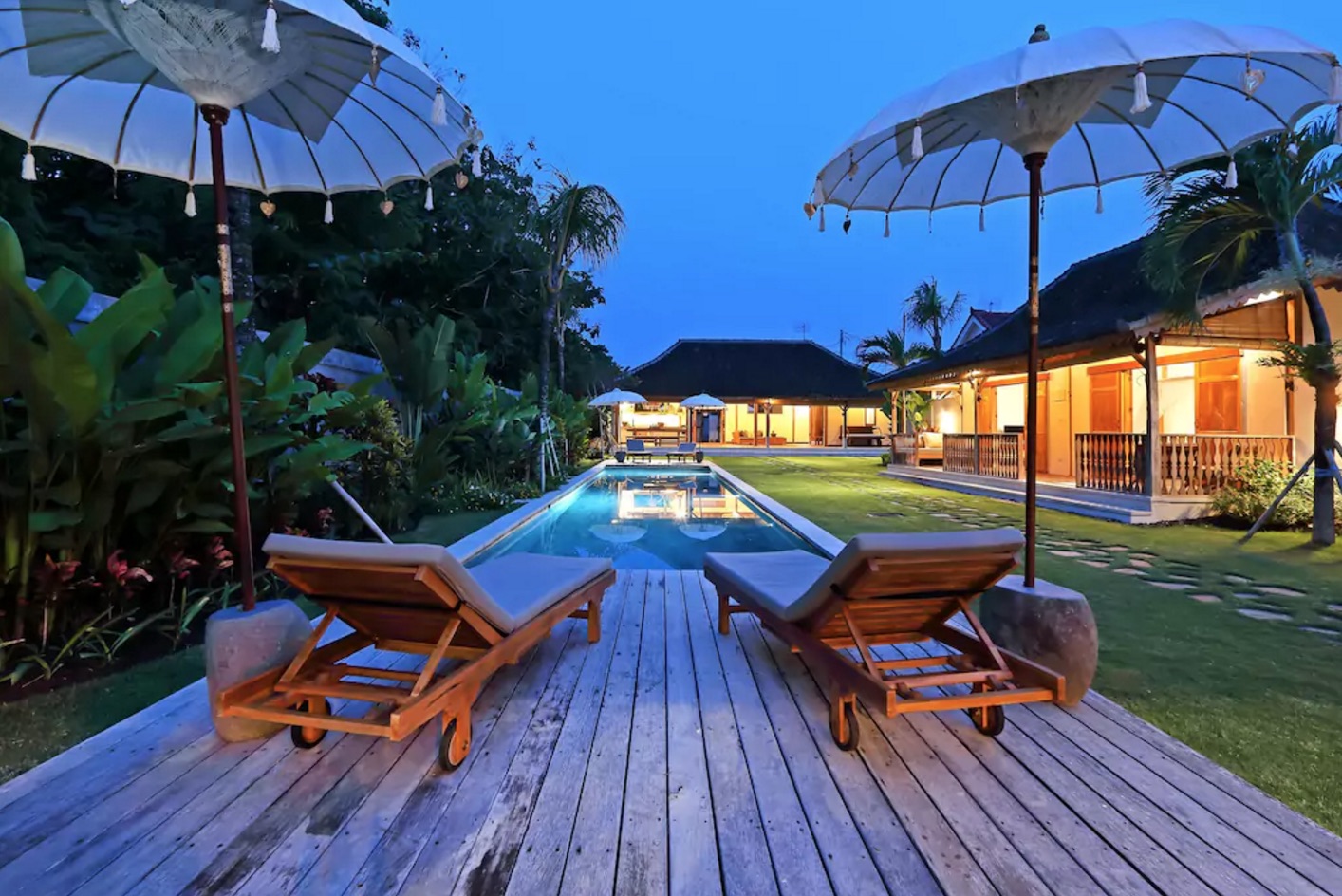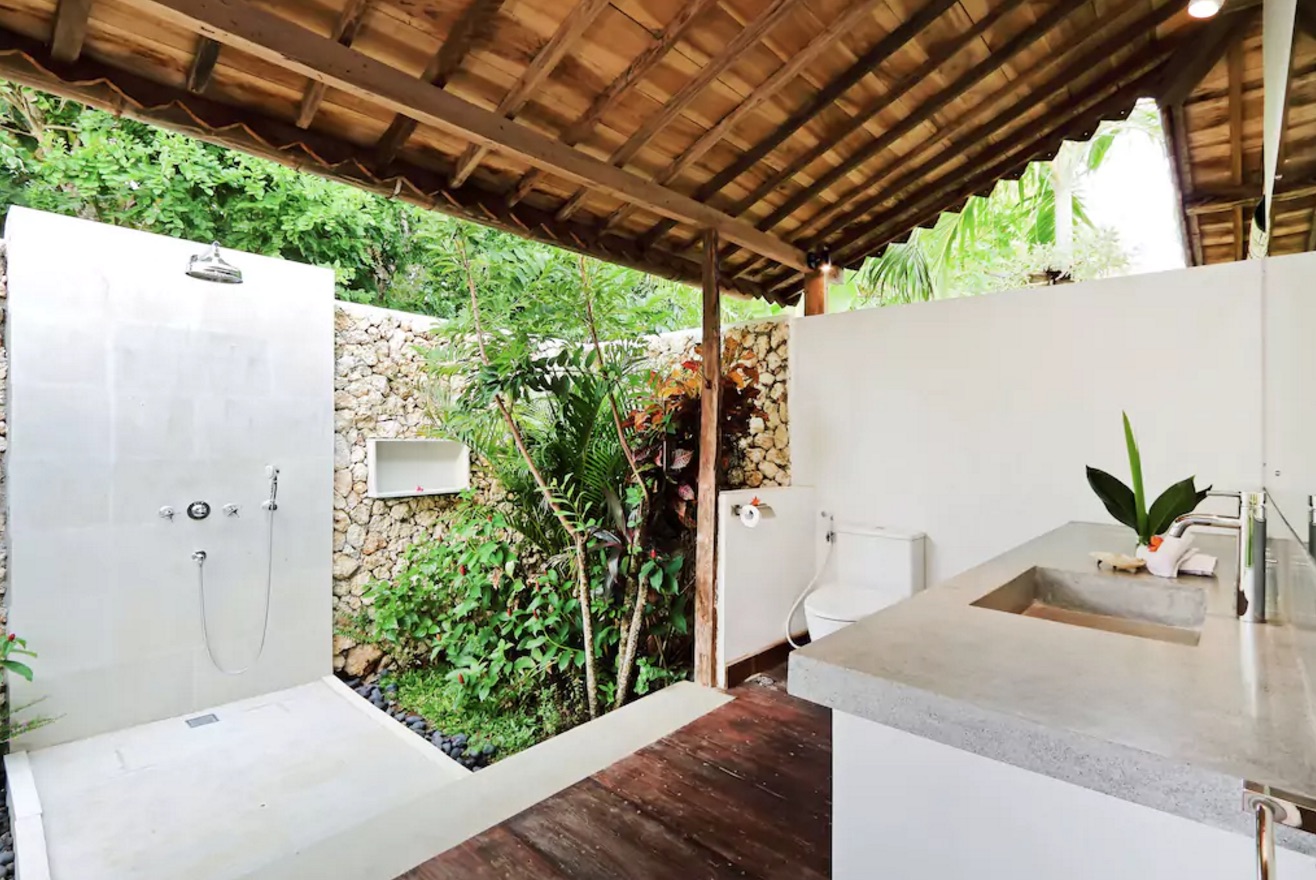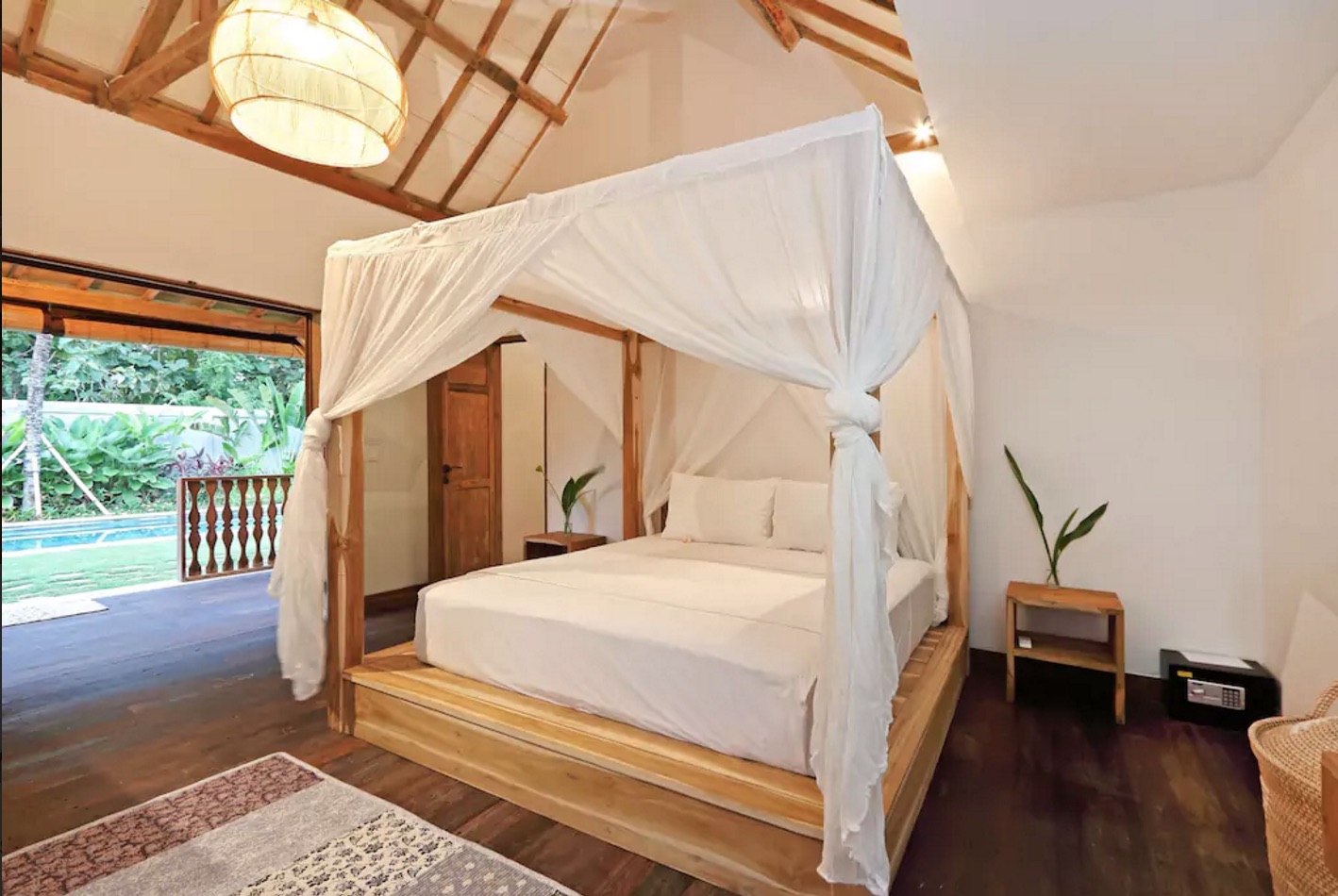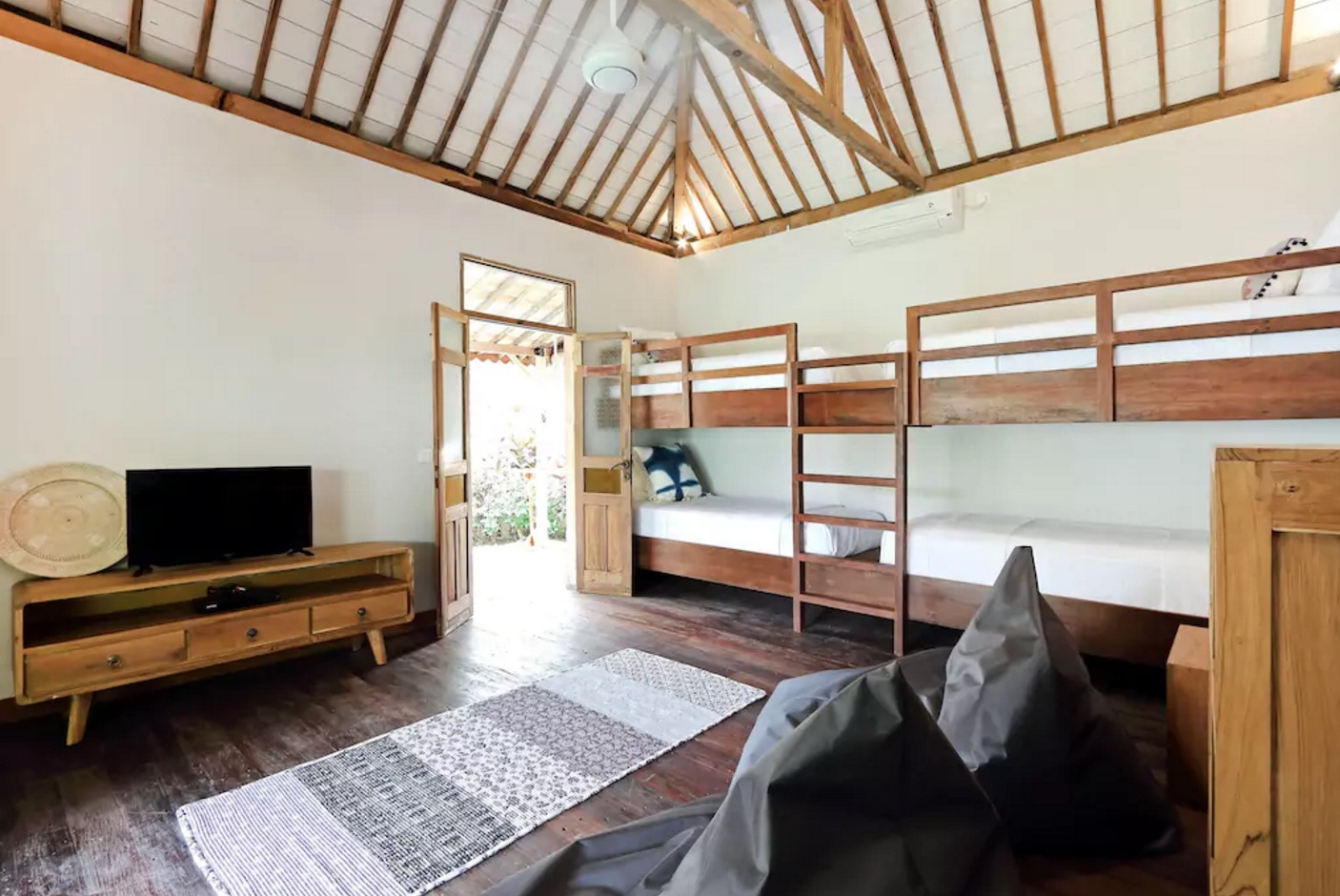 A third bungalow contains the spacious living, kitchen and dining areas flowing onto the pool deck and garden, the perfect spot for group dinners and spending time with new friends.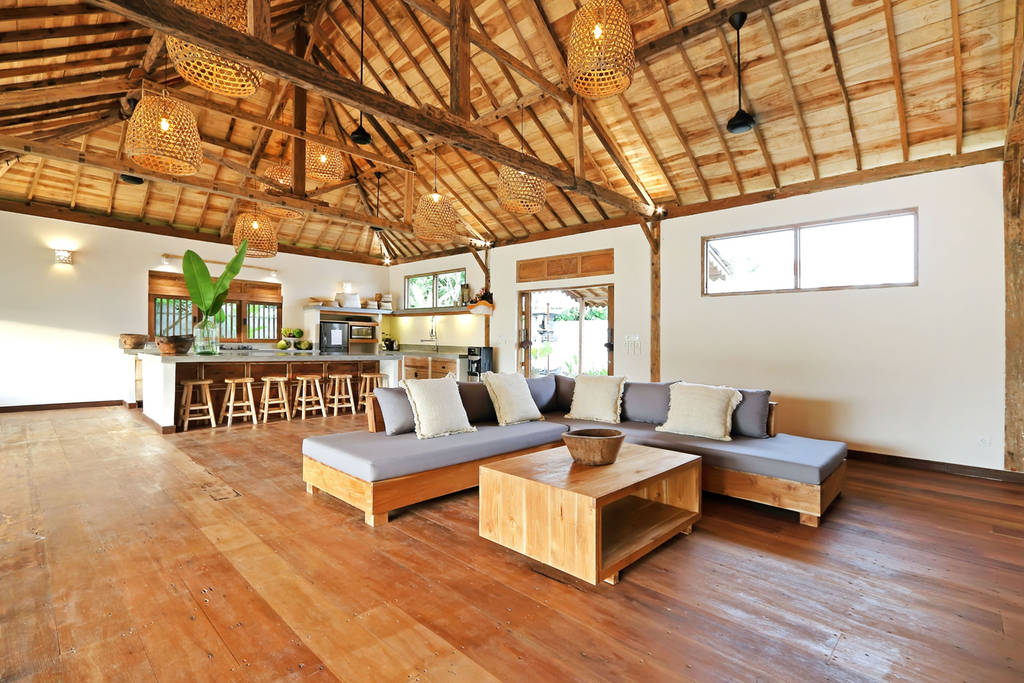 The benefits:
Brand new villa with newly refurbished pool, brand new beds mattresses and bedding for a comfy sleep

Wonderful outdoor bathrooms so you can take a shower under the sunshine!

Air conditioning and mosquito nets throughout

Free wifi accessible throughout the villa

In house English hosts with experience of the local area to help you get the most out of your time in Bali

Welcome drinks

Beach excursion to Padang Padang (where Eat Pray Love was filmed)

In house Indonesian chef cooking traditional Indonesian food

All meals and snacks included
Sunset cocktails / mocktails

Yoga sessions twice a day with a daily chakra meditation to help you rebalance

In house reiki practitioner and a special discounted rate for healing sessions

Walking distance from the beach

Free gift! Yonderland Bamboo and Organic Cotton Vest or T-shirt, the perfect lightweight material for your yoga practice.

A chilled out vibe, eat and drink as you wish and enjoy twice daily yoga by the pool, optional excursions, go with the flow and make the holiday you're own
Yonderland tees: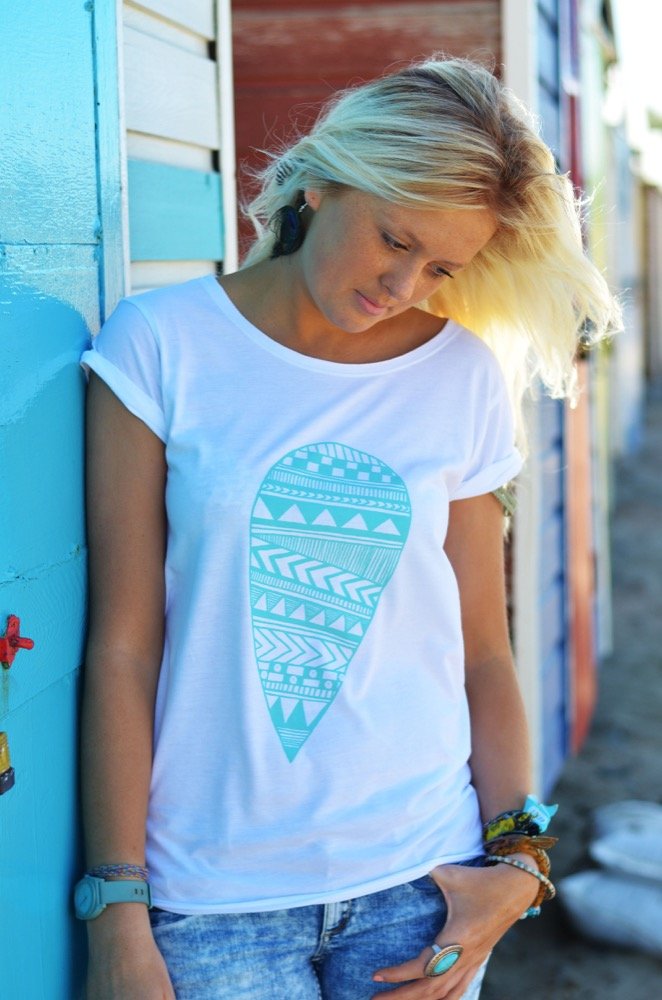 Our local beaches: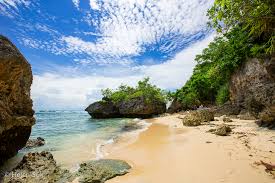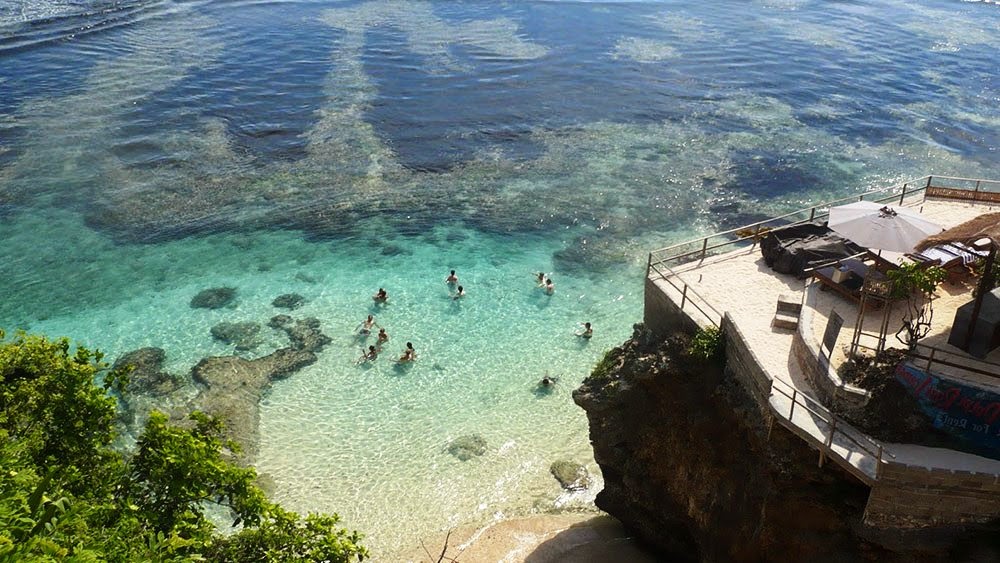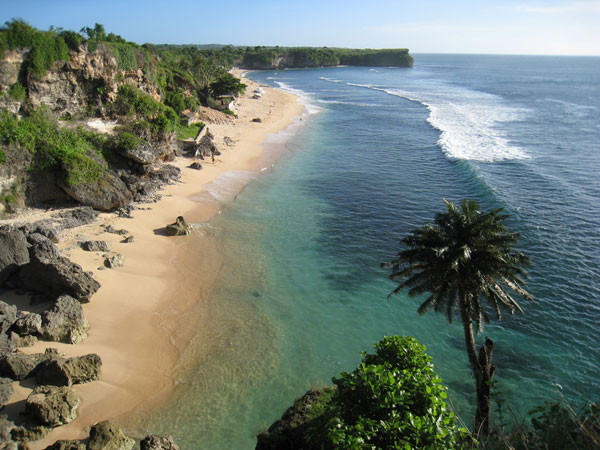 Treats from our neighbouring restaurant: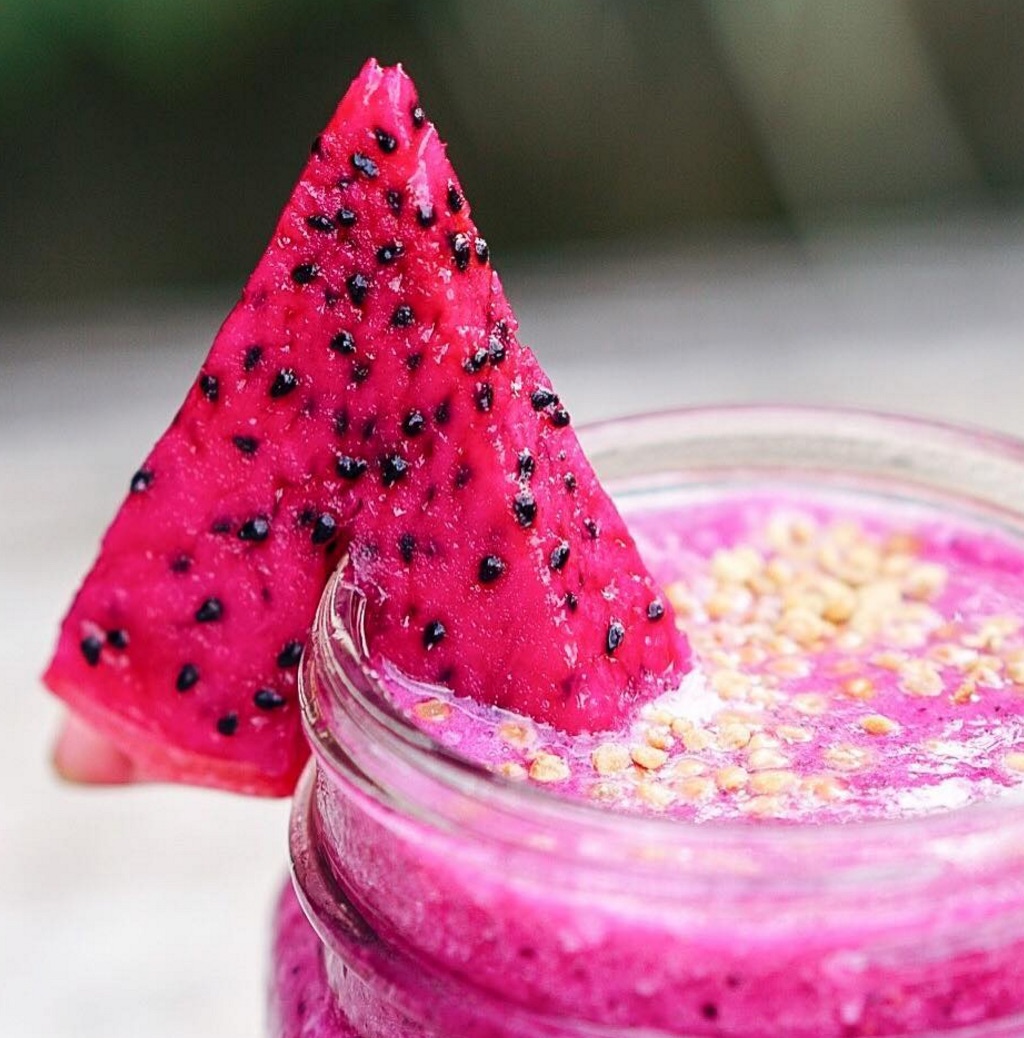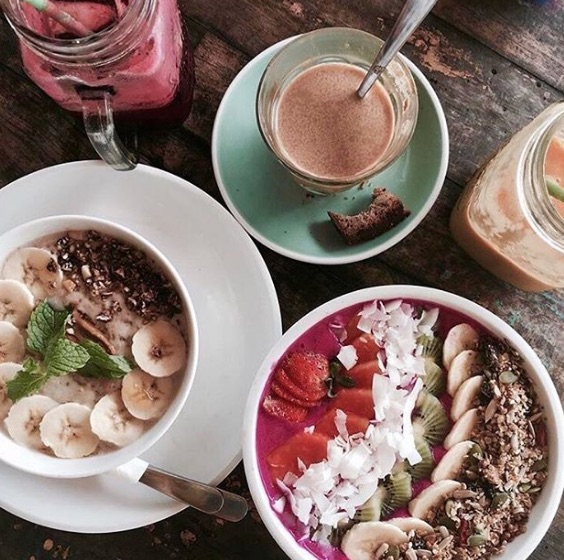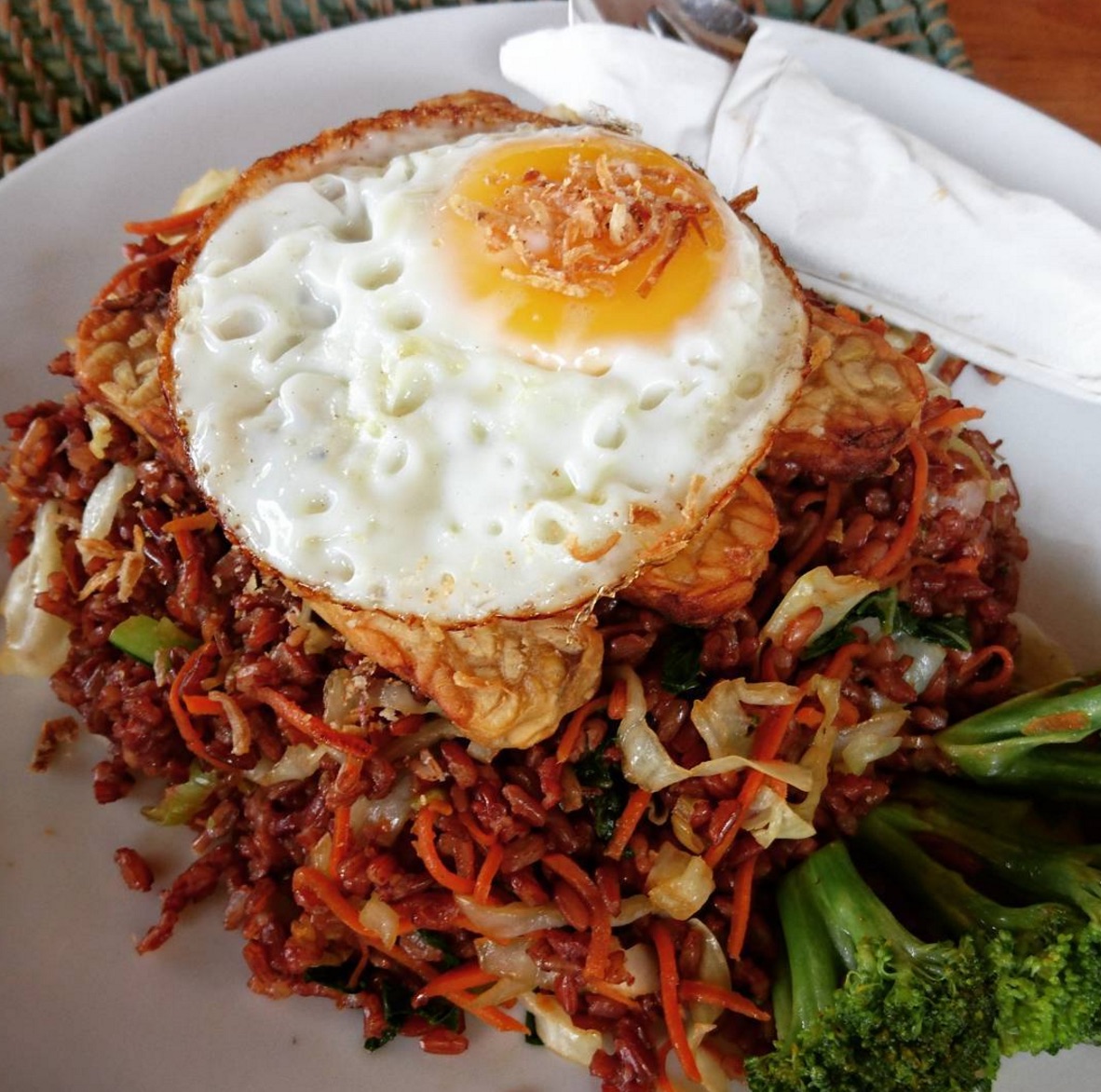 The hosts:
Our Yoga Teacher and Reiki Practicioner Nisha.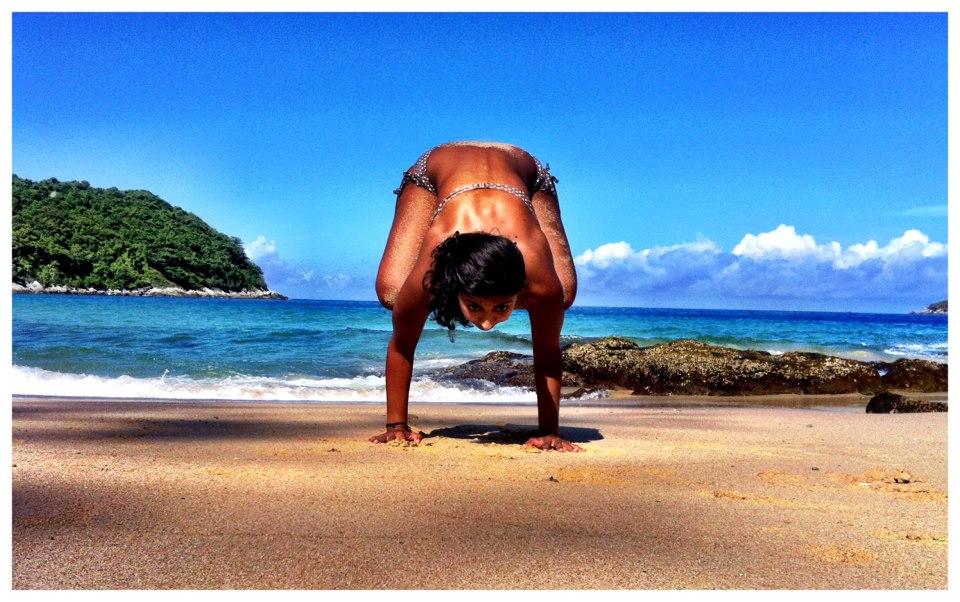 Nisha teaches Ashtanga Vinyasa inspired Yoga, a rhythmic style of yoga focusing on the flowing together of traditional yoga poses, connecting breath with movement resulting in an invigorating class which increases strength and flexibility, tones the body, improves posture and balance and also brings calm and relaxation to body and mind.
On top of a 200hr+ Yoga Teacher Training Yoga Alliance certification, and many years of running classes in workplaces and studios, Nisha continues to run yoga holidays and classes all over the world. During the Bali Holiday, Nisha will be also be taking us through Chakra Meditation. This is a powerful meditation focused on connecting and balancing the seven chakras or human energies. Overall it can lead to better understanding of the self, emotional wellbeing and physical health. You may also wish to practice Chakra meditation with the use of crystals which may help to tap into certain energies.
Nisha is a Level 2 qualified Reiki Healer so you can also book one to one Reiki sessions with her at our Bali Holiday. Reiki is a traditional Japanese healing technique based on the principle that the therapist can channel energy into the patient by means of gentle touch, to activate the natural healing processes of the patient's body and restore physical and emotional well-being.
Reiki can be used to treat both physical and emotional trauma and can help to bring you back to a more balanced state. Reiki energy is all positive energy therefore receiving these positive vibes also helps let go of any negative thoughts and feelings that may be holding you back. A treatment that is all natural and therefore truly beneficial for all.
Nisha's approach is suitable for Yogis of all levels, her classes warm up gradually and move into a flow. She offers various options for people of different experience and encourages you to take a rest and to be mindful with your own yoga practice.
You can read more about Nisha at www.nishayoga.com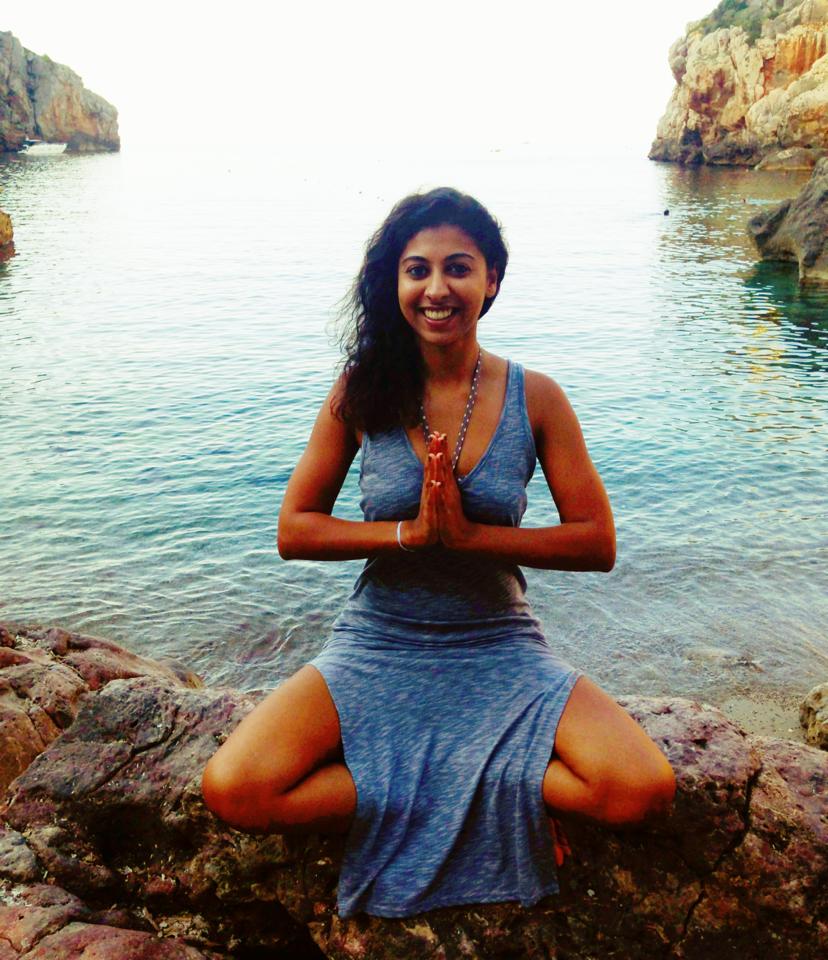 Our host Melody
Melody is the in house villa host and will be available to service all your needs from organising transfers, helping to advise on your onward journey into Bali, and organising day trips and adventures.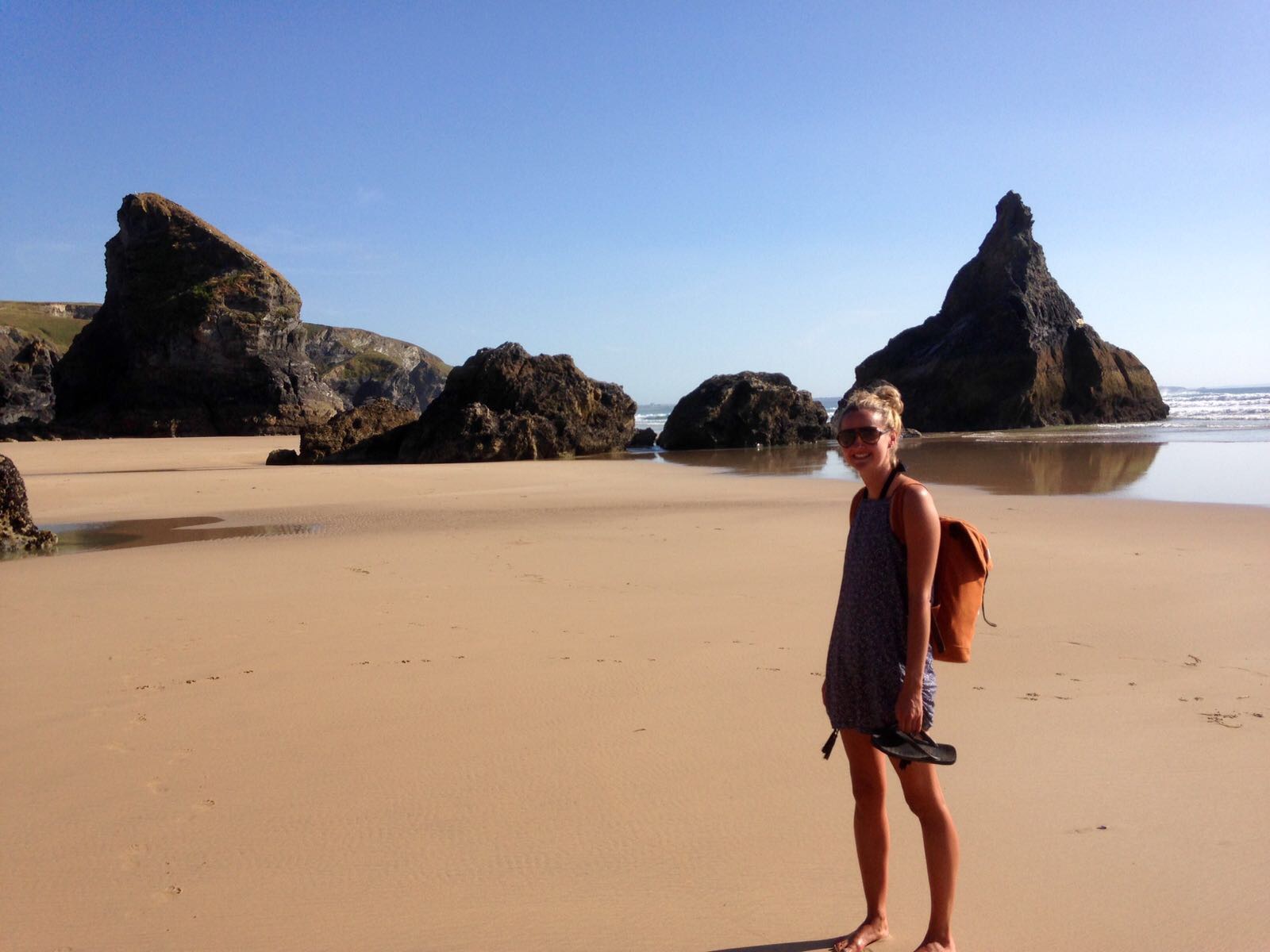 Melody is a project manager by trade and used to finding solutions and acting quickly and generally being helpful and nice. An avid traveller and adventurer, Melody recently started managing the Yonderland clothing and events brand in order to ensure that Yonderland's expansion into events would be managed first hand by someone super efficient and familiar with this area of Bali and able to offer up lots of ideas for day trips and onward travelling.
Melody recently had an article published all about Bali which you can read for inspiration for your onward travels here: http://toworkorplay.com/play/traveller/guides/wonders-of-beautiful-bali/
http://www.yonderlandclothing.com/
Contact us for any other information ahead of your stay. We look forward to welcoming you to Bali!
---
You can also contact Melody directly with enquiries at melo.michaud@gmail.com or 07990988836