"China and Africa"- Confucius Institute 5th Annual Lecture
Description
Lancaster University Confucius Institute is delighted to invite you to its 5th Annual Lecture:
---
"China and Africa: An Evolving Relationship in a Complex Globalized
World"
Presented by Dr. Frannie Léautier,
Senior Vice President of the African Development Bank Group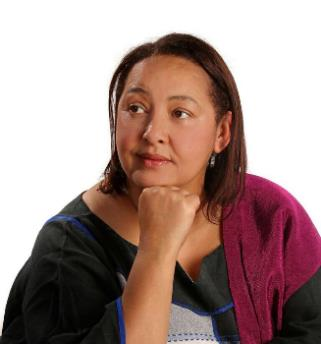 A citizen of Tanzania, Dr. Frannie Léautier is a globally respected development expert with over 25 years of professional experience and a former Vice President of the World Bank Group. She brings extensive Africa and global experience from both public and private sectors, including strong operations' management experience in complex multilateral institutions. She is known for being results-oriented and a driver for efficiency, effectiveness and accountability.
Dr. Léautier graduated with a PhD in infrastructure systems from the Massachusetts Institute of Technology (MIT) in 1990. Dr. Léautier is globally respected in development circles. She has served as Board member of several organizations, including Women's World Banking, Institute for Security Studies, African Economic Research Consortium, International Potato Institute, Nelson Mandela Institution for Science and Technology and the Global Agenda Council of the World Economic Forum co-Chair of the World Economic Forum Africa (2013-2014) and the African Institute of Governing with Integrity.