About this Event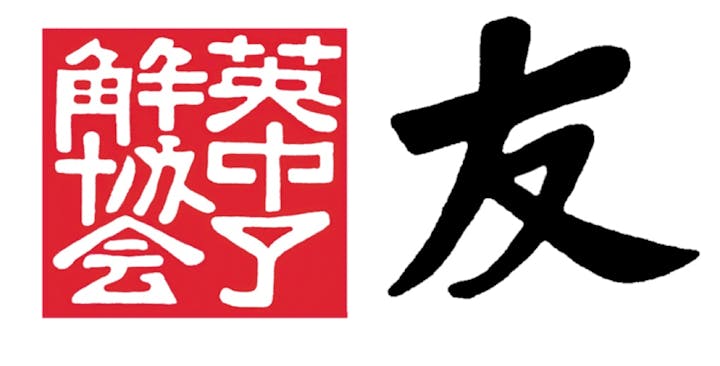 1st October 2019 marks the 70th anniversary of the founding of the People's Republic of China. To mark this occasion, SACU will hold a panel discussion event on October 16th to reflect on China's past achievements and future challenges.
As a bonus, a special photo exhibition from SACU Archive will be shown for the first time!
Speakers
Professor Martin Albrow, SACU member, the eminent British sociologist, Professor Emeritus of the University of Wales, author of China's Role in a Shared Human Future;
Mr Wang Qi, Minister Counsellor, Embassy of the People's Republic of China.
Professor Kerry Brown, SACU member, Director of the Lau China Institute at King's College London, author of numerous books on modern China;
Dr Jenny Clegg, SACU Vice-President, Independent writer and researcher, author, speaker and China specialist;
Free
This evening event is held jointly with Lau China Institute at King's College London. All members from SACU and Lau, as well as people who are interested in China, are warmly welcome!
It is a free event, open to everyone, but registration is required.
Do come and join us!
Venue
Strand Building, Lecture Room S.-3.20
Strand Campus, King's College London, Strand, London, WC2R 2LS
Directions: The Lecture Room S.-3.20 locates on the 3rd basement of the Strand Building. When you walk in the main entrance of the building on the Strand, find your name or register at the reception desk on your right, and go down three floors by elevator or stairs just behind the access control. Then walk along the corridor on your left and you will find the Lecture Room S.-3.20 on your left hand side.
(NB: please pay attention to the room number, as we rebooked a larger room than the previous one when this event was originally published.)
We look forward to welcoming you on Wednesday 16th October!