China Edge: Service and Hospitality for High Net Worth Chinese

Wednesday, July 3, 2013 from 8:30 AM to 12:30 PM (BST)
Event Details
Hospitality and Service for High Net Worth Chinese Visiting the UK 
China Edge Conference
July 3, 2013 (08:30-12:30) - The May Fair Hotel
Kindly sponsored by: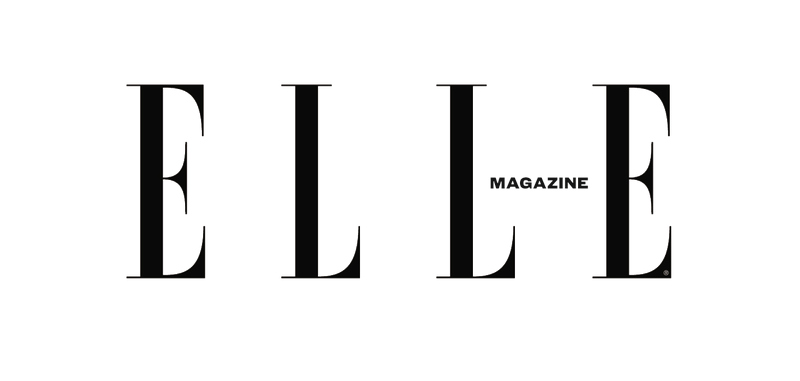 Are wealthy visitors from China knocking on your door?
With thousands of Pounds ready to spend, they should be. If they are, do you know how to serve them? If they aren't, how can you attract them?  
Tourism from China to the United Kingdom is ramping up for threefold increase by 2015. 

The government has allocated millions of pounds in marketing spend to attract Chinese to UK and has committed itself to simplyfing and easing the visa application process. 
China Edge is a collaboration of sector experts with a wealth of experience in China that brings you the knowledge of how to target, engage and retain wealthy customers from China. This launch event will show you industry best practices from across the globe, provide strategic and tactical recommendations and share recent research into the behaviour, aspirations and preferences of high net worth (HNW) Chinese consumers. 
Following on the successful symposium held in New York in 2012, attended by over 100 luxury retail and hospitality professionals, ChinaContact has joined with London based partners to create China Edge,  launching a series of retail focused seminars in London.

Agenda
08:30

Registration and Coffee

 

09:00

Opening Remarks

ELLE Magazine - Hearst Magazines UK

Meribeth Parker

Group Publishing Director

09:15

The China Opportunity

 

 

Strategic review of China's luxury retail sector and opportunities for UK business

Jeremy Gordon,


China Business Services

09:45

Know Your Customer

 

 

Defining who is the customer, demographic data,
source markets, spending patterns, education and culture

The six types of wealthy Chinese customers.

The major source markets in China, in 1st, 2nd and 3rd tier cities.

What differentiates them?

How do they choose where to go and what to buy?

How to reach and engage with HNWI Chinese.

Roy Graff,

ChinaContact

 
 

 

10:15

 

Attracting, Engaging, Retaining Customers


 

 

Utilising Chinese online marketing and social media to promote your brand, attract customers, generate word of mouth buzz, and monitor your reputation

What available new media channels can you utilise to target this market? 

Why is Chinese social media so important? 

What are the differences between Chinese and Western social media sites and how can you manage both? 

Practical tips and strategies for successful social media engagement with Chinese HNWI.

Arnold Ma, 

Qumin

 
 
 

10:45

Coffee and Networking Break

 
 
 
 

11:00

 

Service Excellence

 

 

How to engage with and service your Chinese customers,
group and individual characteristics, cultural expectations and etiquette

Learn the most important cultural themes guiding luxury Chinese customers. 

How proper etiquette and cultural awareness can lead to more sales. 

The importance of personal engagement.

Yu Sun,

Orient Business Consulting

11:30

Round Table Discussion


The speakers will discuss the challenges and opportunities arising from the Chinese HNWI market over the coming months and years. Practical help will be offered for preparaing for the high season and Chinese National Holidays

Speaker Panel

11:50

Questions and Answers - open discussion with Audience

 
 
 
 

12:30-13:30 

One-to-one appointments with speakers to discuss your specific needs. 

This can be pre-booked, at no additional cost, during the registration process.

 
 
 
 

The Speakers
All four speakers are committee members of the China Advisers Network.
Jeremy Gordon, China Business Services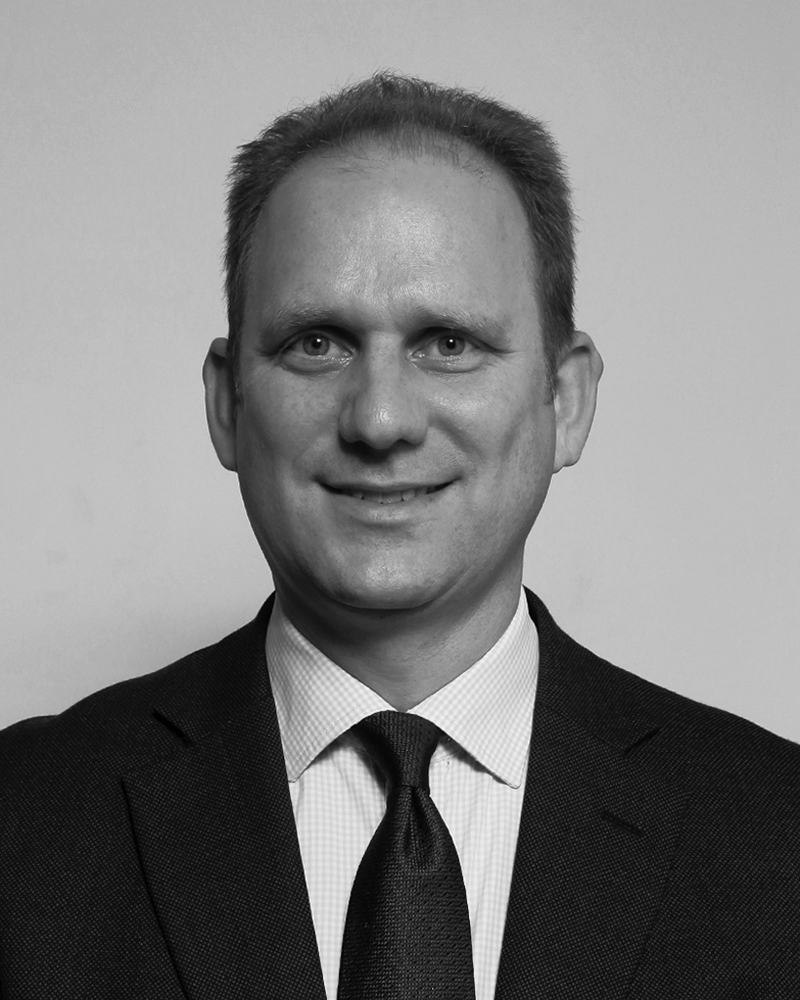 Jeremy has worked with government departments, financial institutions and major corporates on strategy, risk and business development in China over the past 20 years. First in Hong Kong as officer with Britain's Brigade of Gurkhas, he gained China trade and investment experience with a diversified Hong Kong-based group, and went on to establish the consulting company China Business Services in 2002.
He has been the Honorary Secretary and a Committee Member of the 48 Group Club, and a UK Trade & Investment Business Specialist for mainland China, Taiwan and Hong Kong.
Roy Graff, ChinaContact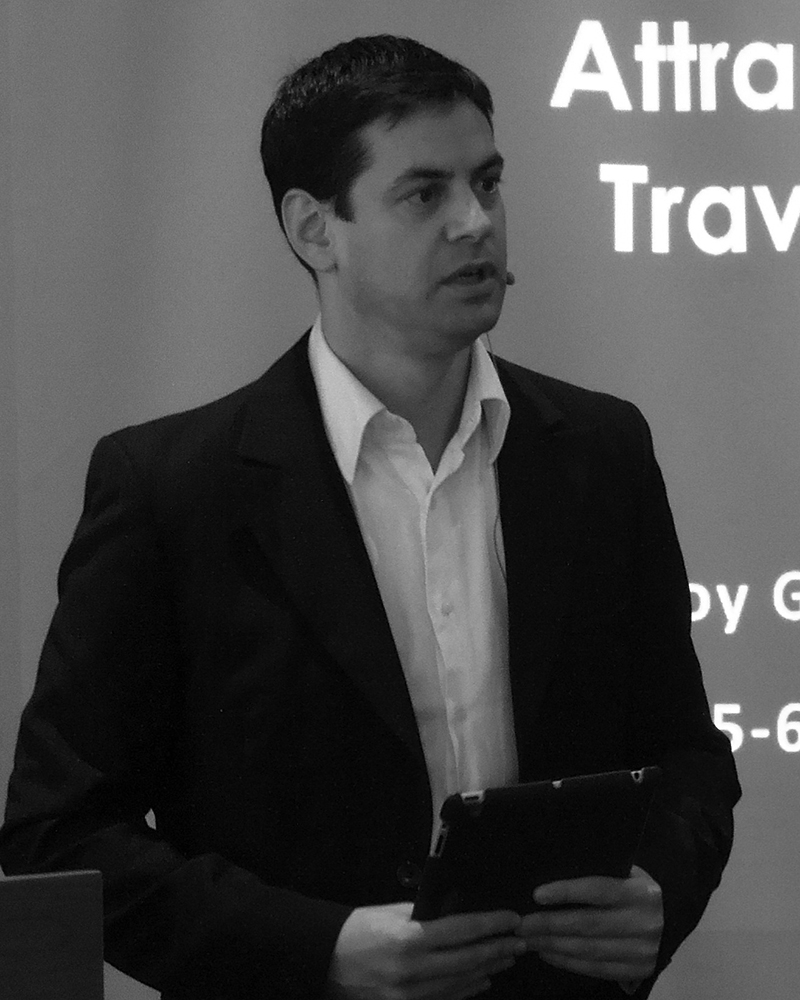 Roy is an accomplished Business Development and Marketing specialist with an e-commerce focus who has covered all aspects of strategy, sales and marketing. Has led the market entry into China of a multinational travel company and launched a China-focused niche market entry business. He works with clients in the luxury retail and travel sector to develop China ready products, improve service and promote brands online. His speaking engagements and consulting clients include VisitBritain, VisitLondon, Tourism Ireland, Hearst Magazines, Peninsula Hotels and Resorts, International Luxury Travel Market - Asia. 
Roy has a Chinese and Economics BA from SOAS, speaks fluent fluent Mandarin Chinese and has lived in Taipei, Shanghai and Beijing before launching ChinaContact in 2005.
Yu Sun, Orient Business Consulting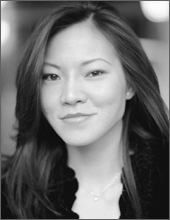 Yu Sun is a cross-cultural consultant with a particular focus on Anglo-Chinese communications in business. Previously worked with Shanghai Government and European Commission as a Senior Project Manger, she has worked on many international projects between China and Britain.
As a native Chinese, she employs her knowledge and experiences to help to improve business performance through effective communications by providing cross-cultural trainings, coaching and business strategies consultancy. She provides a range of cross-cultural communications training and consulting services to support corporate clients communicate effectively with Chinese counterparts. Clients includes Shanghai Art Council, Reuters, Tesco, Barclays Capital, Jaguar Land Rover and Freshfields etc.

She holds a Master Degree in Media & Communications from Goldsmiths College, University of London, a Bachelor Degree in Business Management from Shanghai Jiao Tong University and a ICPT Certificate of Intercultural Communication for Practitioners from Summer Institute in Winterhur, Switzerland
Arnold Ma, Qumin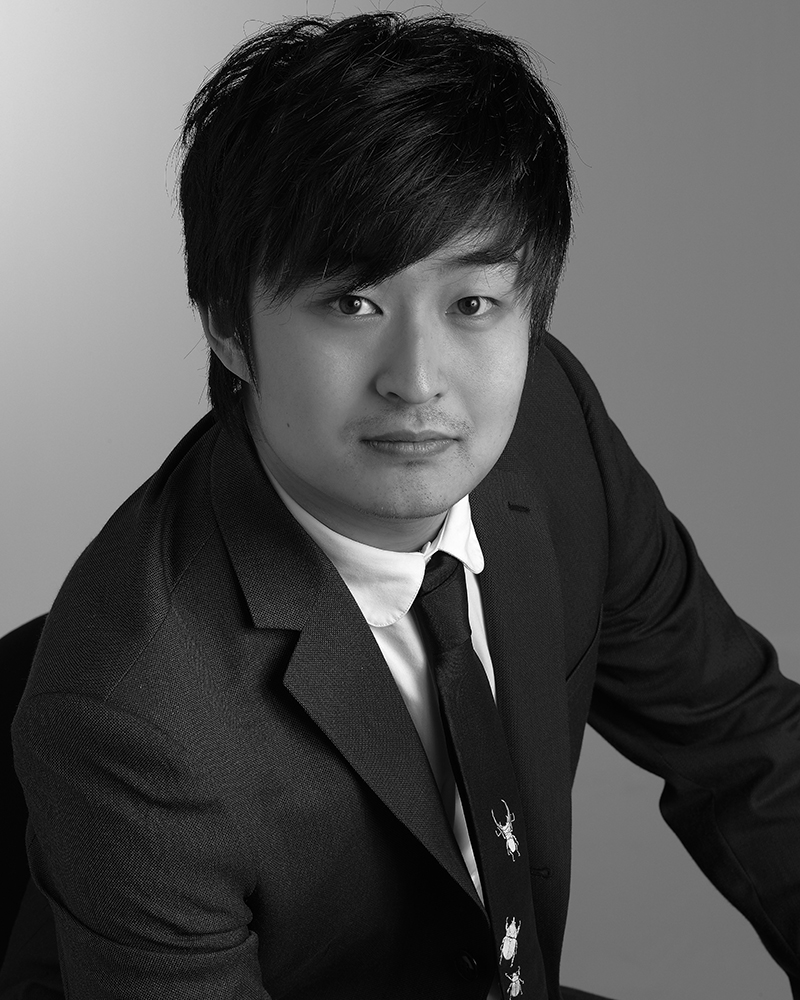 Arnold Ma came to the UK when he was 12 years of age. It was not long before he built first of many websites, he then went on to study Internet Technology and Network Security at Essex University, graduating with a Bachelor of Engineering.
Since leaving university he has worked in several digital marketing roles before joining West End agency Koozai in which he cut his teeth on managing client accounts as well as campaign implementation. He rose to the role of senior executive working on blue chip brands.
However, from an early stage in his adult life Arnold always wanted to combine his passion for digital marketing with his roots in China, and in early 2012 established Qumin with his long-time friend Peng Yan. With the aid of a board of senior marketing executives he recruited as his management team, Arnold quickly established a Central London office and one in Pudong, Shanghai.  A healthy flow of clients followed, including high profile brands such as Tesco, AMD and numerous luxury brands.

With more than 60% of Chinese consumers' luxury purchases being made abroad and some brands harnessing up to 30% of their home country revenue from Chinese tourists, engaging Chinese travelers wherever they travel has become an operational imperative for prestige brands. But just opening your door to Chinese tourists is not enough to build lasting customer relationships. Chinese customers have unique brand perceptions, travel habits, purchase preferences and service expectations. Companies need to completely rethink their branding, marketing and selling strategies in order to properly serve this fast-emerging customer.
Brought to you by:
Sponsored by:
Supporting Orgnisations:
Group Publishing Director, Meribeth Parker, says: "As the world's biggest fashion magazine, ELLE understands the importance of Chinese tourists to the luxury goods industry in Britain and we are delighted to be working with ChinaContact on a Special Edition Chinese version of ELLE Collections for this influential market. "

Public Relations Partner:  Rochester PR Group 

Who should attend this event?
If you are involved in devising sales and marketing startegies aiming at the Chinese visitors; if you have contact with Chinese consumers or need to train your sales and customer service staff; if you want to know more about the fastest luxury consumer segment in Britain and the World, then this is the event for you. 
China Luxury Network, Jing Daily and ChinaContact jointly hosted two high velocity seminars to explore new ways in which hospitality and luxury brands can improve performance with this dynamic new consumer group. At the event, CLN released findings from recent research on the aspirations and preferences of Chinese consumers. The event pinpointed industry best practices in catering to affluent Mainland Chinese tourists and provided strategic and tactical recommendations to convert fast-emerging luxury consumers to loyal customers.
"I greatly enjoyed the information that was presented and look forward to (hopefully) working with you in the future."  (Vacheron Constantin North America)
"You shared the perfect combination of culture, market insight, nuance, and political realities. As an immersive content-rich experience it was non-pareil." (LOHAS USA)

 
Our New York symposium was attended by the top names in retail and hospitality, including
Hotels (Mandarin Oriental, Peninsula Hotel, Melia Hotels, Plaza Athenee)
Retail
Anna Hu Haute Joaillerie
Bergdorf Goodman
Bloomingdale's
Bottega Veneta
Burberry
Calvin Klein Inc.
Cartier North America
Chanel
Dorfman
Estee Lauder
Gucci
Jitrois
Lancome
LJ West Diamonds
L'Oreal 
Molina Fine Jewelers 
NET-A-PORTER.COM
Neuhaus Belgian Chocolate
Procter & Gamble
Ralph Lauren
Royal Asscher of America
Shiseido Cosmetics America
The LOHAS Group
TIFFANY & CO
TUMI 
Vacheron Constantin
Van Cleef & Arpels
Versace
William Goldberg
Yubi, inc

China Edge reserve the right to change the content of the event and/or speakers. Registration fees will be processed by Leyoba Ltd. with registered address at 3 Cannon House, London SE26 6EN VAT number 150245349
Refund and cancellation policy:
Tickets will be refunded up to one week before event date, subject to £25.00 administration charges.

No refund will be offered within 7 days of event date.

Tickets are transferrable only with prior arrangement. If you would like to transfer the ticket to another named person, contact the organiser with your booking number. 

If you book multuple tickets together, all attendees must checkin at the same time. 
Have questions about China Edge: Service and Hospitality for High Net Worth Chinese?
Contact China Edge
When & Where

May Fair Hotel - Danziger A Suite
Stratton Street
W1J London
United Kingdom


Wednesday, July 3, 2013 from 8:30 AM to 12:30 PM (BST)
Add to my calendar
Organizer
China Edge Ltd is a collaboration of sector experts with a wealth of experience in China that brings you the knowledge of how to target, engage and retain wealthy customers from China.
China Edge has already hosted a China Luxury Retail & Hospitality Conference in London on 3rd July with 90 luxury brand representatives attending.
China Edge is a collaboration of sector experts with a wealth of experience in China: