Sales Have Ended
Registrations are closed
Thank you! We have received your response and we will contact you as the detail finalizes. Be sure to keep a lookout for us!
Sales Have Ended
Registrations are closed
Thank you! We have received your response and we will contact you as the detail finalizes. Be sure to keep a lookout for us!
Description

Want to access Chinese investors who are specifically looking at European tech companies?

And learn from China's burgeoning tech scene?
This autumn, Scalized joins forces with two top tech event organisers, Slush Shanghai and TechCrunch Beijing, and offers you an unparalleled opportunity to participate in an exclusive and customisable tech focused trip to China – one of world's biggest and fastest growing markets.
Bespoke – During the trip, you will get access to the local ecosystem, meet Chinese investors, channel partners, potential clients, successful entrepreneurs and tech media – all with special interests in overseas tech companies in China. We can arrange personalised meetings with local Chinese investors, BD contacts and key stakeholders during the downtime between Slush and TechCrunch for an additional fee.
Be Efficient – You get to attend the two largest international tech events taking place in China this autumn, at exclusive discounted prices! Drop us an email for discount codes.
Slush Shanghai: 20% off startup passes

TechCrunch Beijing: 5 free tickets, 10 early bird priced tickets, 30% off all tickets
Be There – Whilst China is the biggest global market, language and cultural barriers stand between it and western companies. On this trip you will be able to see and feel China's vibrancy, get first hand feedback from local stakeholders, and best of all, establish your own network of contacts in China, a country where personal relationships are highly valued.
Trip Details:
Suggested Travel Dates: 29 October 2016 to 9 November 2016*
(Slush Shanghai: 31 October 2016; TechCrunch Beijing: 5-8 November 2016)

*You can join us at anytime of the trip.
Cost:
No programme fee, only benefits of FREE or discounted TechCrunch/Slush tickets. Delegates need to meet their own flight and accommodation costs. Extra meeting setup fee applies if personalised meetings are required.
Register your interest today: Limited places available, please indicate your interest with us on Eventbrite or drop us an email.

Register by 7 October 2016
Contact Ms Zhang at hello@scalized.com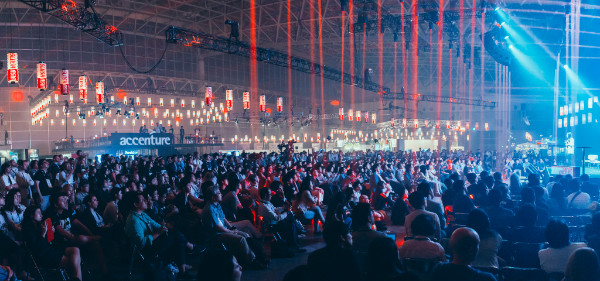 Photo from Slush Asia 2016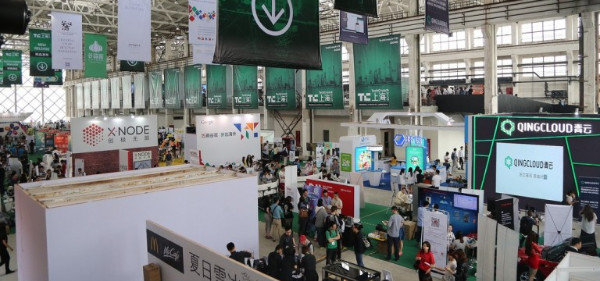 Photo from TechCrunch Shanghai 2016
More on Slush Shanghai:
Over 3000 Chinese and international investors, startups, executives, and media will attend Slush Shanghai. This brings an excellent opportunity to meet top tech entrepreneurs and investors like Jianjun YU, co-founder and CEO of Ximalaya FM and Allen Zhu, managing director of VC firm GSR Ventures. Ximalaya FM is an audio-sharing 'unicorn' with 200M+ users in China. GSR Ventures has raised more than $1.4B in funds and invests in early and late stage ventures.

More on TechCrunch Beijing:
Top tier investors like Sequoia China, ZhenFund, IDG, SoftBank, GGV Capital and Gobi Partners, with up to 120 VC firms will attend TechCrunch Beijing. There will also be a TMT focused VC meet up and a startup competition during the conference. TechCrunch mainly focuses on startups in VR/AR, Mechanic, AI technology and Industry 4.0.