Description
Latest registrations include: PWC, CTS Horizons, George Bibin Architecture Studio, Brandlab Studio, Tier 1 Invest, Davica Ltd, The Arts & Business College of London, Line Planning, BGM International, Charteris Portfolio Managers, Ferrels, DataSafe Services, Carfax Education, CRCC Asia, England China Business Forum, Zen Medical Science Consultancy, Law Firm Ltd, Lily Innovation Advisors, Propeller TV, Kantar, Newington Communications, Fletcher Day, Wilder Coe, Santa Fe Relocation Services, Trinity International LLP, Rushmere Capital, 3HR, Valour Sports Group, Lan-bridge Communications, Lyfe Essence, Partner Capital, Forever Education Investment and more...
Our popular China business networking event is now open for registration! Connect with UK/China businesses actively working with Chinese clients across an exciting range of industries and sizes!
Drinks and yummy nibbles are kindly sponsored by our friends at Sovereign. We look forward to seeing you!
Grace x

Check out our 2017 courses!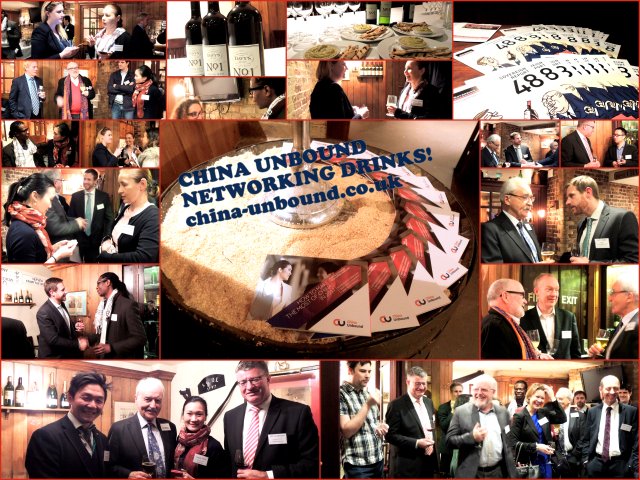 Kindly Sponsored By: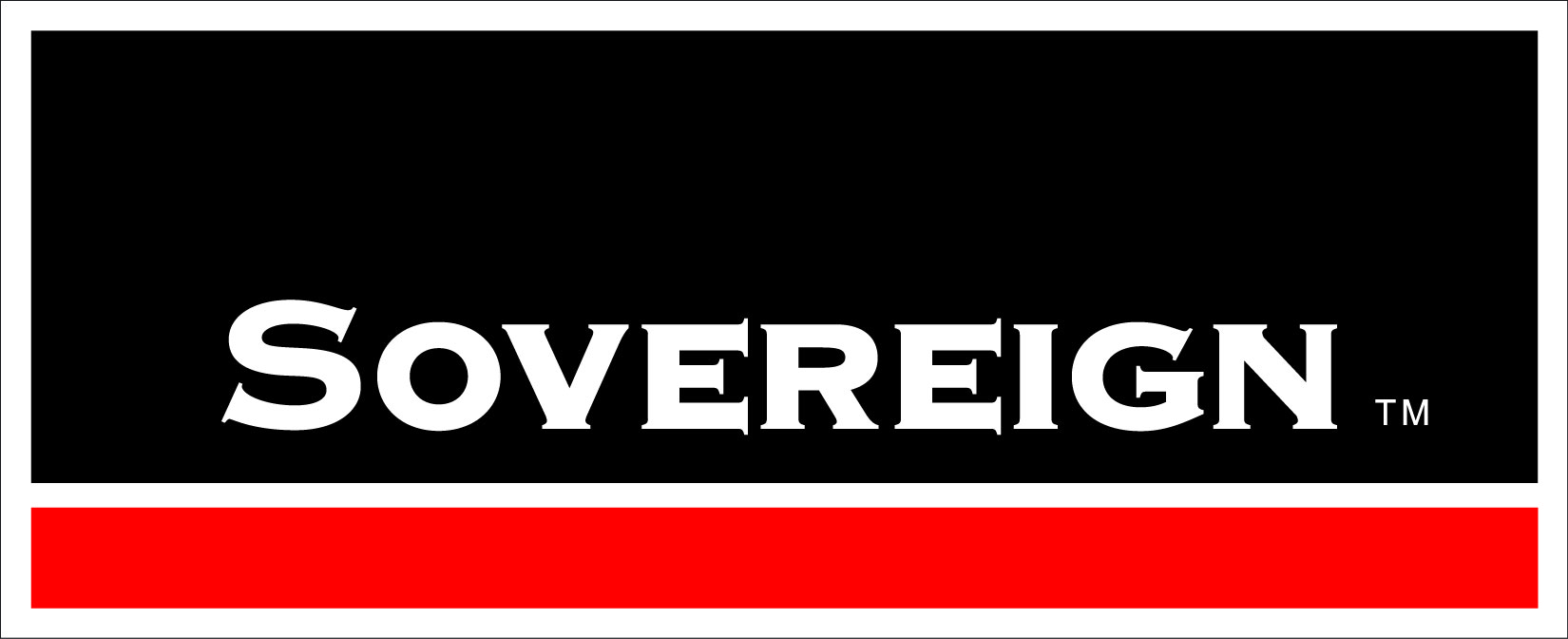 For more information, please visit: www.sovereigngroup.com