Tamim Asey, researcher and former Afghan deputy defense minister, talks to YCW Director Raffaello Pantucci.
About this event
For the most part, attention around China's border relations focuses on its contested maritime boundaries. But China's borderland relations are equally disputed. Across its land borders, China has a range of human, cultural and crucial economic links, and in many cases these borders are relatively recently decided, if defined at all. With India, for example, China shares a highly contested border (where troops from both sides faced off last year in their first deadly clash since 1975). On the other side of the country, the border with the DPRK is more clearly defined, but the connections and links are complicated in very different ways. And up on the edge of Xinjiang at the Wakhan Corridor, China shares a border with Afghanistan, a country heading back into a period of domestic conflict which may resonate across its small direct border with China.
In this new webinar series, YCW delves into China's borderland relations through a series of conversations with regional experts to understand the intricacies of each one — as well as any broader patterns. Given recent events, Afghanistan is the focus of the second instalment in this series, and YCW is delighted to host Tamim Asey. As a researcher and former deputy defense minister, he is a genuine Afghan voice well-suited to help us navigate China's past, present, and future relationship with the country.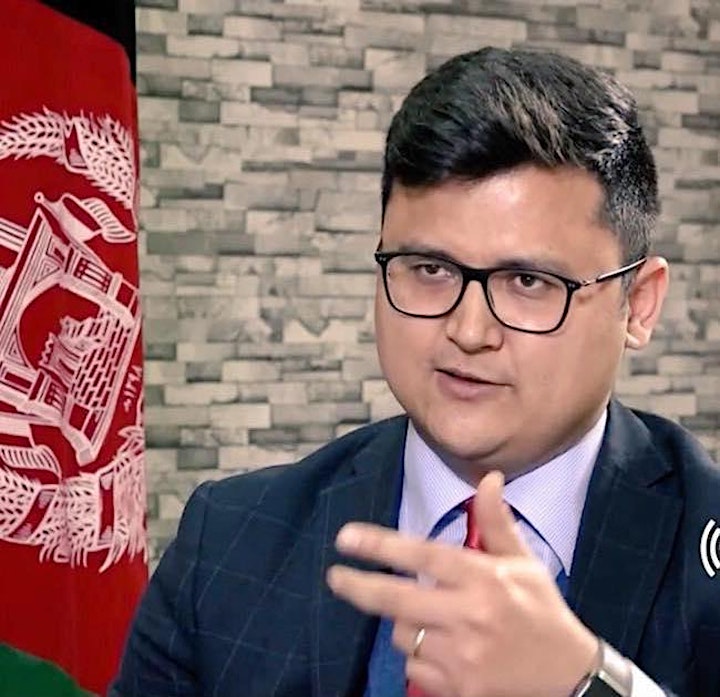 Tamim Asey is the former Afghan Deputy Minister of Defense. He is the founder and executive chairman of Kabul-based think tank The Institute of War and Peace Studies (IWPS) and the Council on Foreign Relations of Afghanistan (CFRA), and his work has appeared in Eurasia Review, The Diplomat, Foreign Policy Magazine and others.

Organiser of China's Borderland Relations: Afghanistan with Tamim Asey
YCW is a dynamic group of China-focused young professionals. Through regular roundtables and talks with senior figures in the China academic, policy and business communities, it provides a chance for engaged individuals to interact and discuss the most pressing issues emerging from China today. It aims to build a global network, fostering the next generation of China thought-leaders