Description
CHINA, 2018. At times vilified for its shortcomings, at other times praised for its vibrancy, culture and heritage, this complex nation features countless interesting facts and contradictions.
Recent changes in society, the new wave of urbanisation and the rise of the middle class have affected people's perceptions as well as their spending power. So much so that President Xi Jinping is worried about a slip of value in young generations, who might find it more tempting to make easy and quick money than staying faithful to their moral beliefs and ambitions, thus ending up wasting their talent and opportunities away.
According to a study by consulting firm McKinsey & Company, 76% of China's urban population will be considered "middle class" by 2022. Moreover, the young generation is expected to account for 53% of total Chinese consumption by 2020.
Join JONATHAN GELDART, author of the book Inside the Middle Kingdom and Executive Director of Greater China, Grant Thornton International and explore:
How these social and economic changes have affected the policy that the Chinese Government have carried out as well as the national education system.
How Western companies which aim to do business with China can adapt to fit in this new and ever changing social, political and economic context to maximise their success.
If you are looking forward to getting beguiling insights and that will educate, inform and surprise you, pop along and discover how to expand your business in contemporary, ever-changing China!
JONATHAN GELDART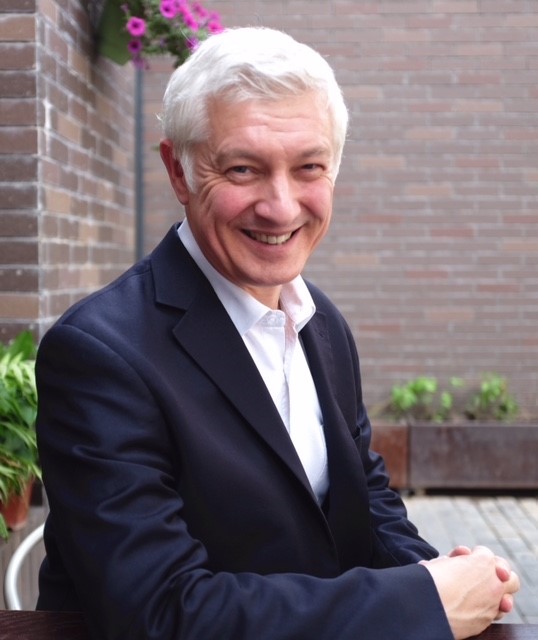 Jon Geldart is Executive Director: Greater China. Grant Thornton International Ltd as well as Chair of the Institite of Directors: Yorkshire & Humber. With over 25 years of experience both within the UK and across over 60 countries in brands and brand strategy he now advises organisations both in China and the UK on leadership and strategy development.
Jon walked to the North Pole in 2006, has climbed in the Himalayas as well as led teams all over the world in both business and extreme environments. He is a qualified UK mountain guide and the author of 3 books on China the most recent of which, 'Inside the Middle Kingdom', was published earlier this year.
Jon will draw on his extensive experience of living and working in China to discuss how the impact of the Chinese Middle Classes and recent changes in attitudes to wealth creation has created a 'morality gap' in Chinese society. With access to a wide variety of business and political leads, as well as the wider public Jon has a very different personal perspective on China.