Description
We turn 5! Let's celebrate a special year with us!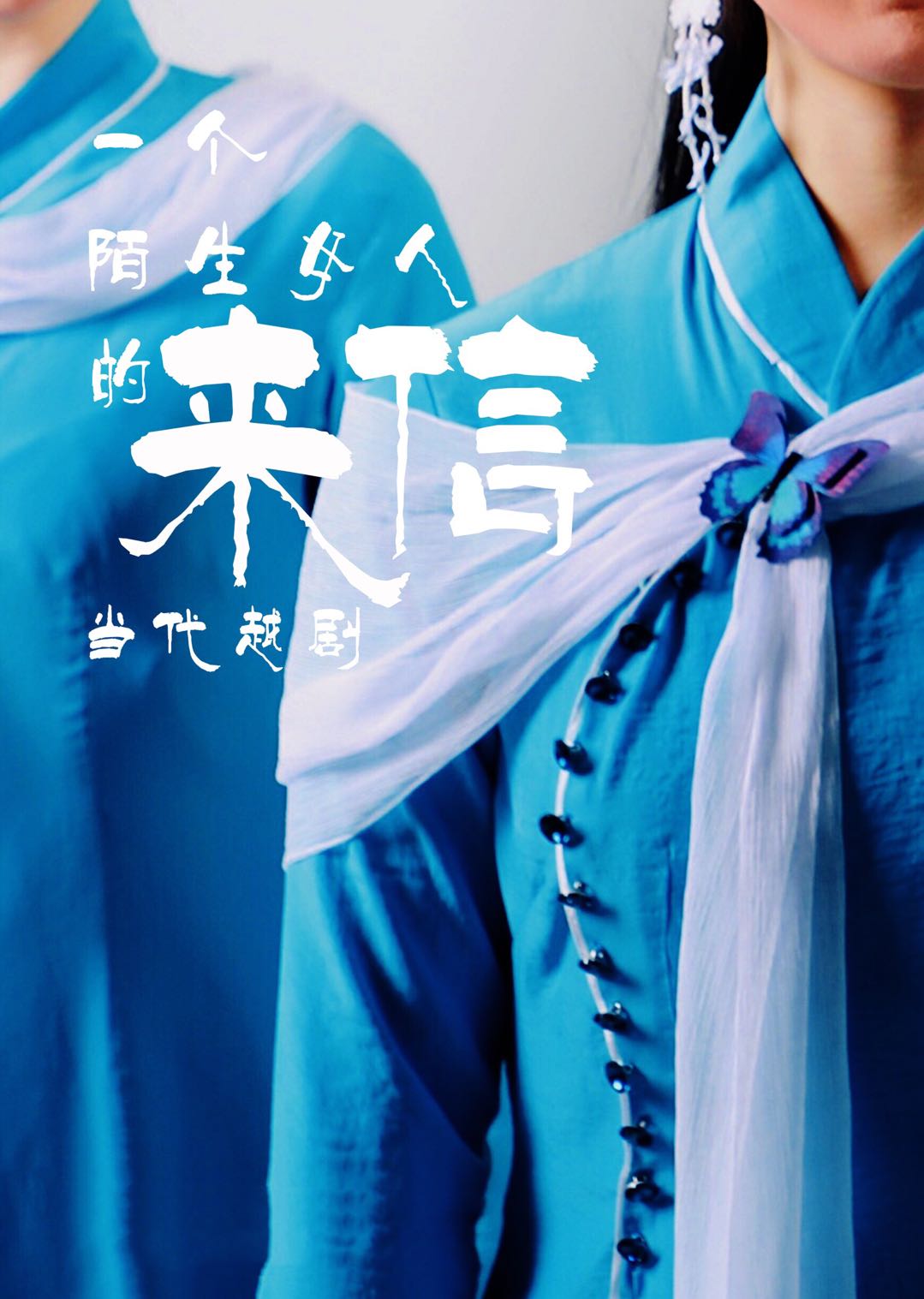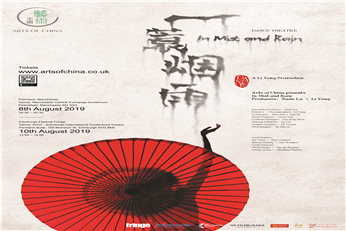 The Chinese Arts & Culture Festival has grown and thanks to the incredible support of local societies and international audience. This year, the festival will be held for three days (9th to 11th August 2019) In Edinburgh International Conference Centre (EICC, Venue 150). As said by Fiona Hyslop, The Cabinet Secretary for Culture, Tourism and External Affairs on the open ceremony in 2018: " Each year the Festival goes from strength to strength – introducing new audiences to the breadth of Chinese culture."

Chinese arts and culture are not just traditional but also contemporary. Again, we are pound to show you some of the best theater, dance, arts exhibitions, workshops and Children activities from China. Find the rhythm in Yue Opera by an unknown woman to express a emotion. Incredible mixture between Tai chi's movements and traditional Chinese dance. Creative theatre tell you a stories of Ming Dynasty which have not yet been told. Or the journey of the old man with raincoat who brings you across the fours seasons. It is a unique opportunity for you to smell and touch the real Chinese arts and culture!!

As a Charity organisation, Scotland China Chamber of Commerce, the host of the festival will provide large amount complimentary tickets. We would like to invite you to join us to experience stories and sounds from the largest showcase of Chinese Arts in Edinburgh Fringe and to surprise you how amazing they are.