Come join us this January as we read Feng Jicai's Faces in the Crowd
About this event
About the Chinese Literature Reader's Club
The Chinese Literature Reader's Club is for everyone with an interest in reading works translated from Chinese. We primarily cover fiction and also often step into nature writing, memoir and anything we fancy. Whether you've never read a book from a Chinese author or you are a Chinese author, this is a space for you to come learn and talk with others about Chinese Literature.
In addition to a discussion, each book club event features a translator who works in Chinese; they bring their expertise on their books to open our conversation. We're run by Sinoist Books who bring the best of Chinese fiction to English-speaking readers.
Our next book club meets on Friday 21st January at 13:30 GMT. To join us we have Olivia Milburn, translator of Feng Jicai's short story collection Faces in the Crowd. Olivia Milburn is professor of Chinese language and literature.
Purchase here [https://sinoistbooks.com/product/faces-in-the-crowd-36-extraordinary-tales-of-tianjin/] with 10% off using the code CLRCUK10.
If you'd like a taster before you buy or find yourself opening this too close to the date to read the whole book please find three handpicked stories available to read here so you can get an idea of the style and content for discussion.
Please note that this session will be recorded for later rebroadcast on social media.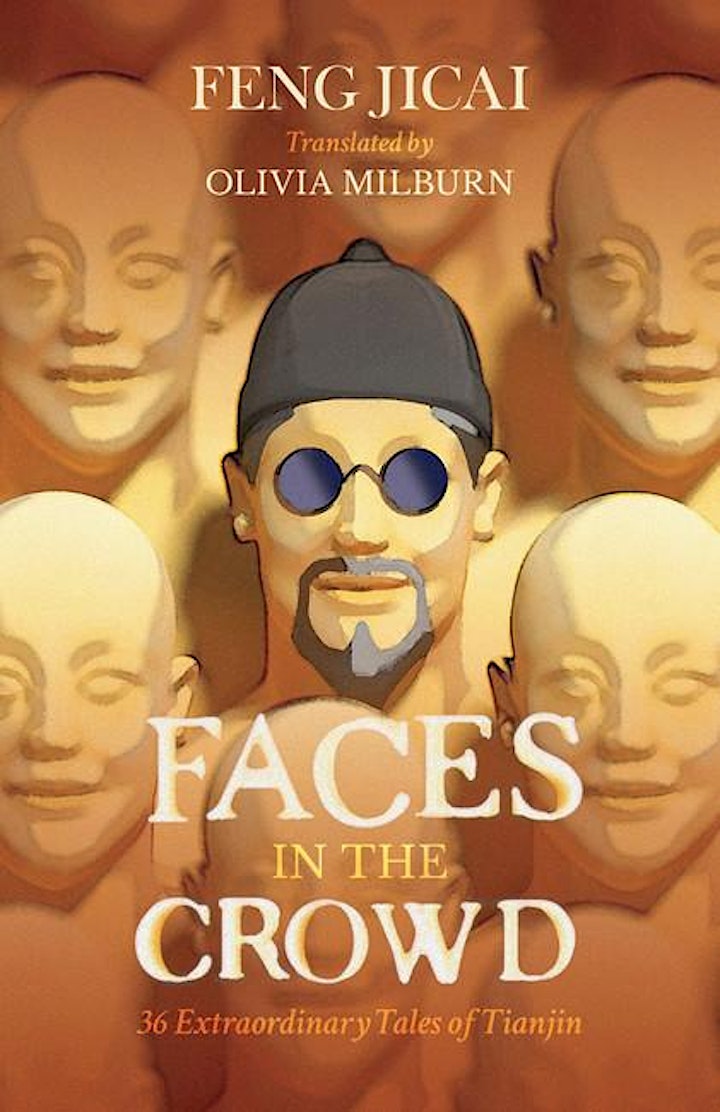 About the Book
Faces in the Crowd: 36 Extraordinary Tales of Tianjin
In the gateway city, only the best stories survive.
The port of Tianjin is where the ancient Chinese empire met the sea. The turn of the 20th century was a tumultuous time for the city, with the Qing dynasty on its last legs and the Boxers unleashing their ill-fated rebellion against the European trading concessions that had colonised its streets.
For Tianjin's inhabitants, daily life carried on. These hardy people were shaped by the bitter earth from which they sprang, and every once in a while, there would emerge someone so remarkable that a new name would be inducted into Tianjin's hall of fame.
From a miracle doctor to an ill-mannered mynah bird, they came from every walk of life and in all shapes and sizes. Together, their stories make up the rich tapestry of a city that the modern world has washed away…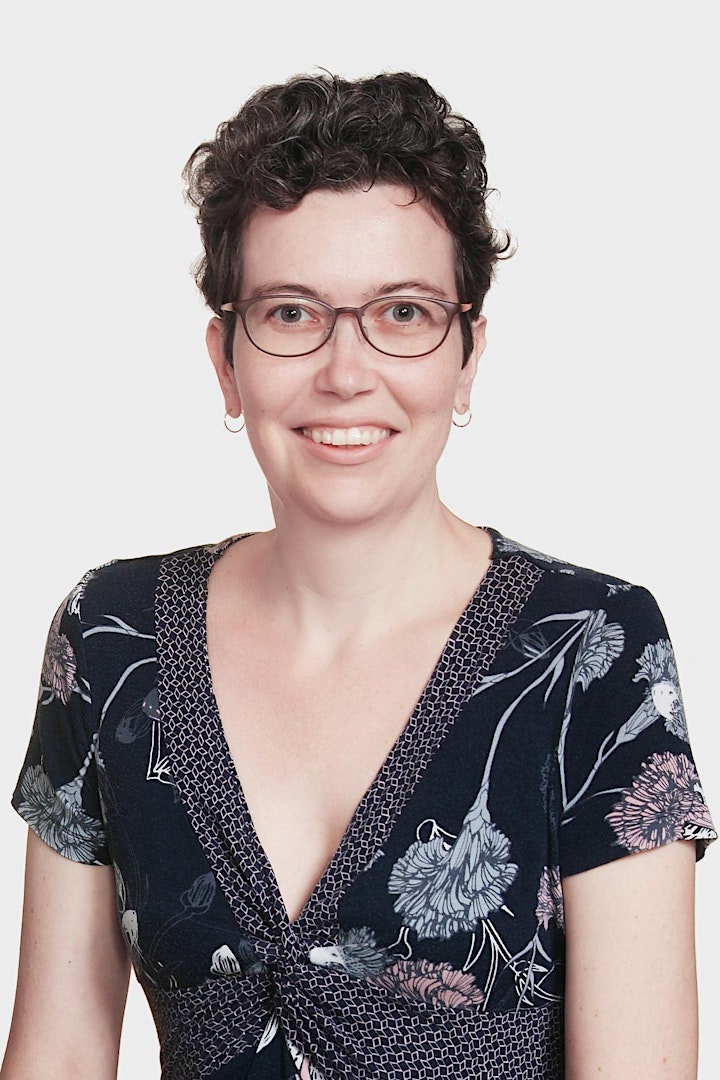 About the Translator
Olivia Milburn is professor of Chinese language and literature at Seoul National University, where she has now been employed for over a decade. She was first drawn to Chinese literature after reading an English translation of the classic novel The Dream of the Red Chamber by Cao Xueqin. She completed her first degree in Chinese at St Hilda's College, University of Oxford, a master's in Oriental studies at Downing College, University of Cambridge, and a doctorate in classical Chinese at the School of Oriental and African Studies, University of London. In addition to her work in Seoul, she has served as a lecturer, a visiting professor and a visiting scholar at universities in London, Mainland China, Hong Kong and Singapore. She has authored several books including Cherishing Antiquity: The Cultural Construction of an Ancient Chinese Kingdom, The Spring and Autumn Annals of Master Yan and Urbanization in Early and Medieval China: Gazetteers for the City of Suzhou. In collaboration with Christopher Payne, she has translated two spy novels by Mai Jia, including the bestselling Decoded, from Chinese to English. In 2018, Milburn's translation work was recognised by the Chinese government with a Special Book Award of China, which honours contributions to bridging cultures and fostering understanding.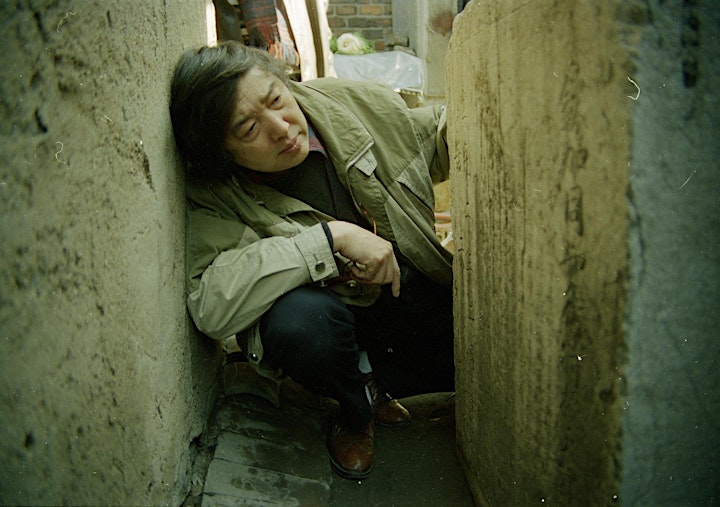 About the Author
Born in Tianjin in 1942, Feng Jicai is a contemporary author, artist and cultural scholar who rose to prominence as a pioneer of China's Scar Literature movement that emerged after the Cultural Revolution. He has published almost a hundred literary works in China and more than forty internationally. He is proficient in both Chinese and western artistic techniques, and his artwork has been exhibited in China, Japan, the US, Singapore and Austria. He has had a major influence on contemporary Chinese society with his work on the Project to Save Chinese Folk Cultural Heritages and his roles as honorary member of the Literature and Arts Association, honorary president of the China Folk Literature and Art Association and adviser to the State Council, among others. He is also dean, professor and PhD supervisor at the Feng Jicai Institute of Literature and Art, Tianjin University.