Chinese New Year Special! Transition Band Rock London / 春节特别节目,前进乐团前进伦敦!

Friday, 5 February 2016 from 19:00 to 22:00 (GMT)
Event Details
East Meets West would like to invite you to join our 2016 Chinese New Year Celebration with Transition Band to rock London town! 
2016年春节前进乐团与East Meets West Club邀您一起摇滚伦敦。
Dress Code: Smart / Casual Smart 
==================================================================
Who is transition band?! If you haven't heard of their music you got to!
Transition are a three piece British rock band creating music that touches the soul - a fusion of eastern and western musical influence! Their roots are in Bristol, U.K, but they combine this rock foundation with Asian rhythm and melody, producing music that inspires audiences from both sides of the globe.

Transition's three years living and performing in Taiwan had a profound effect on their lives and music, especially their song-writing. Their first mandarin song ʻSorry My Chinese Isn't so Good' became an instant YouTube hit. It gathered over 2.5 million views, and is now an anthem for all foreigners learning Chinese!
In December 2013, when the band's album Kua Yue (跨越) was released by Asia Muse in digital format, it stayed in the top five in the Indievox chart in Taiwan for four consecutive weeks.
In 2015 Transition band travelled 7000 miles in China toured 21 cities, 21 Grand Theatres, with a total live audience of over 10 000 people. It was a huge success and an incredible experience!
Only at East Meets West Club this Chinese New Year. 


谁是前进乐团?如果你还没听说他们。你一定不能错过!唱著中文歌的英国摇滚乐团。
前进乐团是一组爆发力十足的叁人英式摇滚团体。擅长以浓郁绵密的和声、 强烈又动听的编曲揉合出极具魅力的演绎风格。 流利的中文及对於华语音乐的广泛涉猎,加上团员本身有著厚实的摇滚音乐涵养,创作的音乐散发出在传统英式摇滚里听不到的独特韵味,其创作视野已是不言可 喻。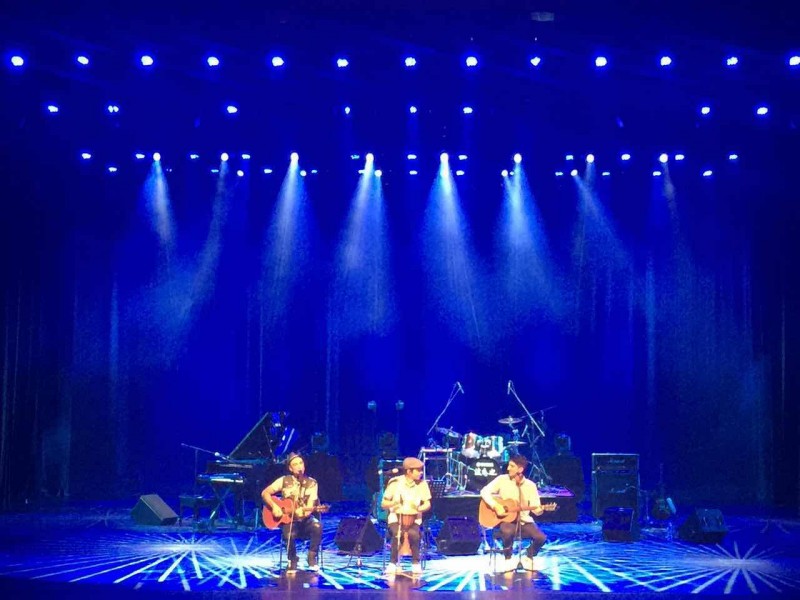 前进乐团成立於1997年, 前後与台湾接触长达11年, 更於居住叁年期间, 学习中文,和创作中文歌曲, 在中国内地和台湾巡迴演唱. 2011年更以一首创作'对不起我的中文不好'在网路上爆红,至今已成为外国人学习中文的入门课!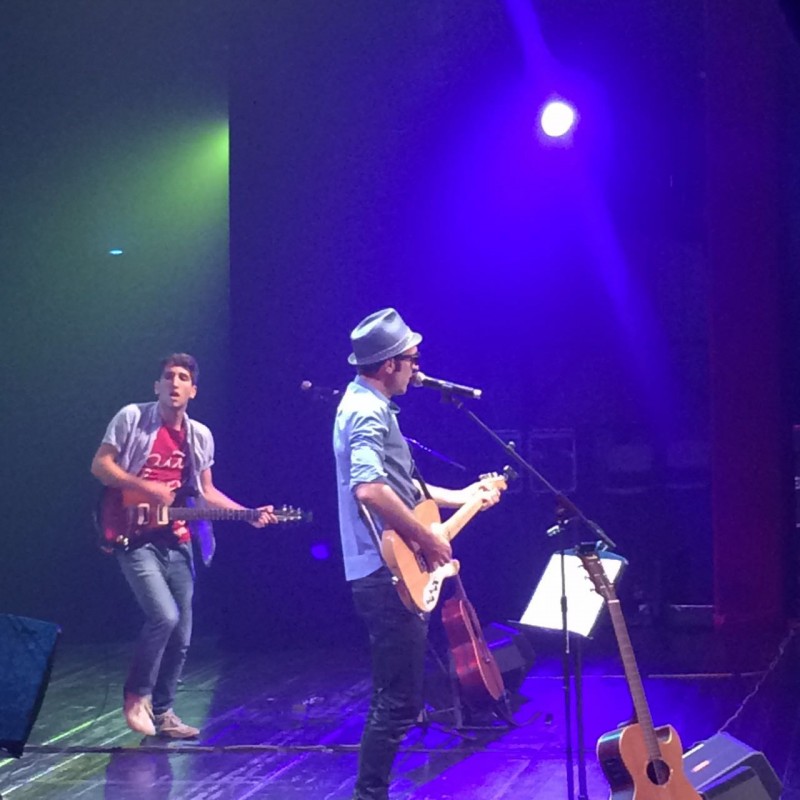 至今发行叁张专辑,经过了两年的酝酿,他们2013发行了第四张全新国语专辑《跨越》。保存了原有英式摇滚融合了亚洲流行乐, 浓烈曲风的再度绽放。这次感谢音乐才子周杰伦提供编曲意见,死党罗文裕、崔香兰和江佩锦写词,并由知名製作人Sam Bell (U2, REM, Robbie Williams, Snow Patrol, Bloc Party, Editors御用製作人)做混音,最後在地下音乐圈内的皇帝'老王'录到最自然的摇滚灵魂而完整了整张专辑!《跨越》真实的跨越六千多英里的距离,跨越语言,跨越文化而完整!
2015在中国的巡迴是前进乐团到现在最大最长的巡迴演唱。总共21个城市,21个大剧院,超过一万多非常热情的观众朋友们 !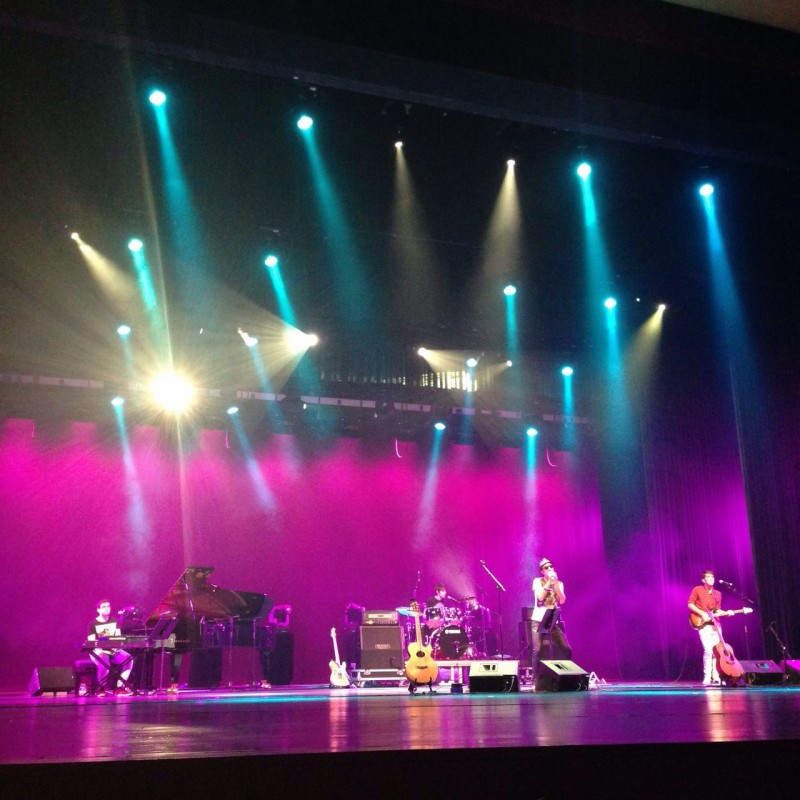 2016年春节前进乐团与East Meets West Club邀您一起摇滚伦敦。
We look forward to have you join us. :)
Eve
www.eastmeetswestclub.com
When & Where

The Hippodrome Casino London
Cranbourn Street
WC2H 7JH Leicester Square
United Kingdom


Friday, 5 February 2016 from 19:00 to 22:00 (GMT)
Add to my calendar
Organiser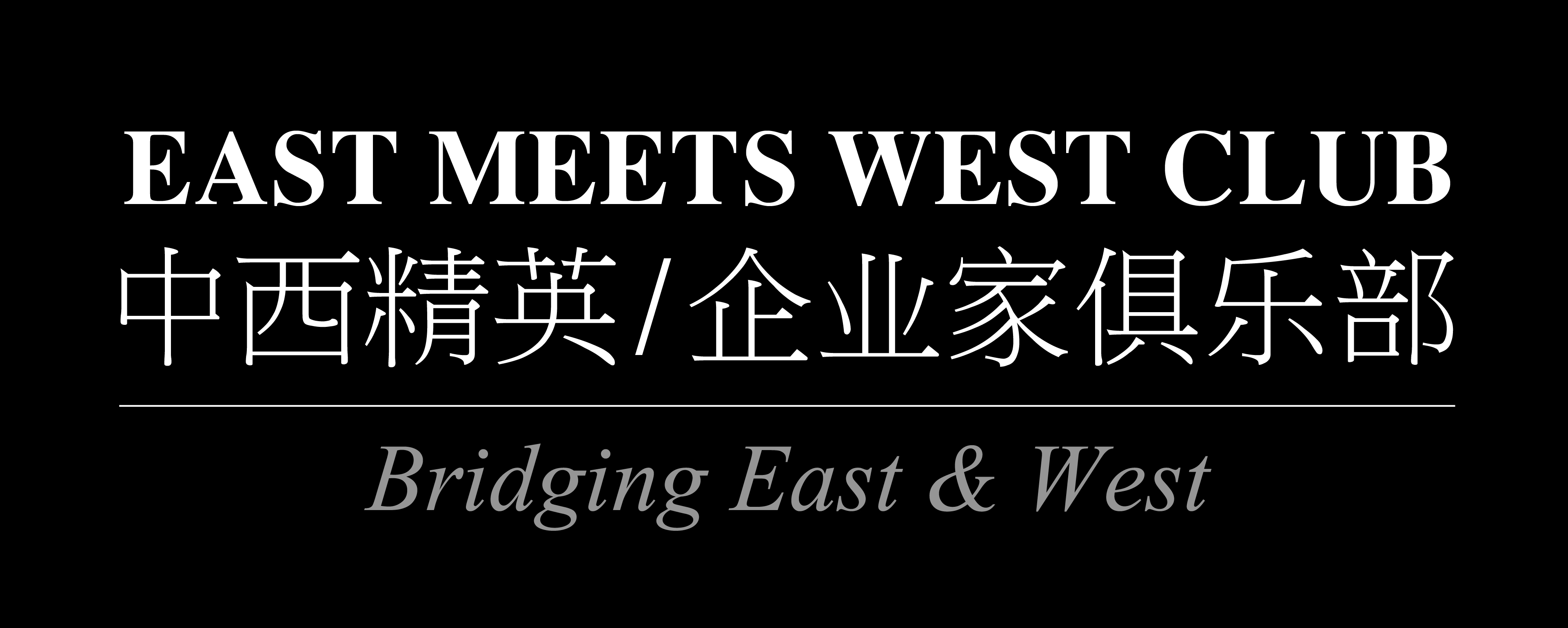 www.eastmeetswestclub.com
Based in London, the East Meets West Club is the UK capital's most exclusive UK-Asian private networking club bringing together high profile professionals from all sectors. Monthly events held in some of the capital's most prestigious private clubs and venues, typically attract CEOs, entrepreneurs, business owners, company directors, and senior managers from leading blue-chip corporations and private enterprises.
中西精英/企业家俱乐部成立于伦敦,在英国首都组织最独家的中英私人社交活动,社交网络中汇集了各界专业人士。每月的见面会设立在伦敦一些最负盛名的私人俱乐部和会所,特别吸引了公司的CEO、企业家、经商人士,以及来自领先的蓝筹企业和民营企业的公司董事与高级管理人员。