Chinese literature translation slam with Paper Republic
About this event
Eric Abrahamsen and May Huang go head-to-head on a text, producing two very different translations and each trying to persuade you that theirs is best. Which one do you prefer and why? How would you have done it? Whose approach might you use in your own translations in the future? These are all questions you can answer at this hour-long event and Q&A. Details of the text for translation will be supplied to participants prior to the event.
Eric Abrahamsen is a translator and promoter of Chinese literature in English. He is a founder of Paper Republic, an informational platform for Chinese literature, and editor of Pathlight magazine, a journal of translated Chinese fiction and poetry. He is the recipient of translation grants from PEN and the NEA, and his translations have appeared in The New Yorker, Granta, n+1, and many other venues.
May Huang is a writer and translator from Hong Kong and Taiwan. Her translations of Chinese literature have appeared or are forthcoming in Circumference, Asymptote, World Literature Today, The Common, and elsewhere. She graduated from the University of Chicago with honours in English and Comparative Literature in 2019. In 2020, she was a mentee in ALTA's Emerging Translator Mentorship Program and a finalist for the Gulf Coast Translation Prize.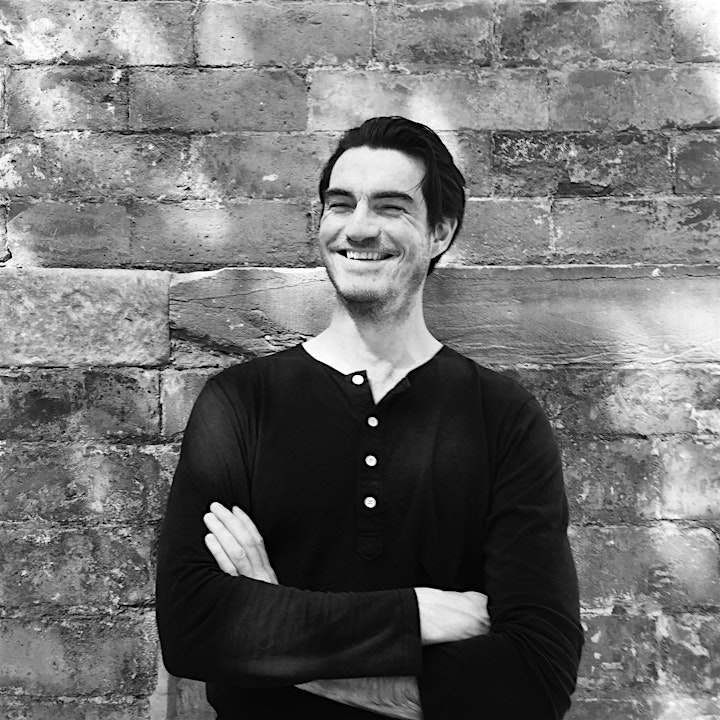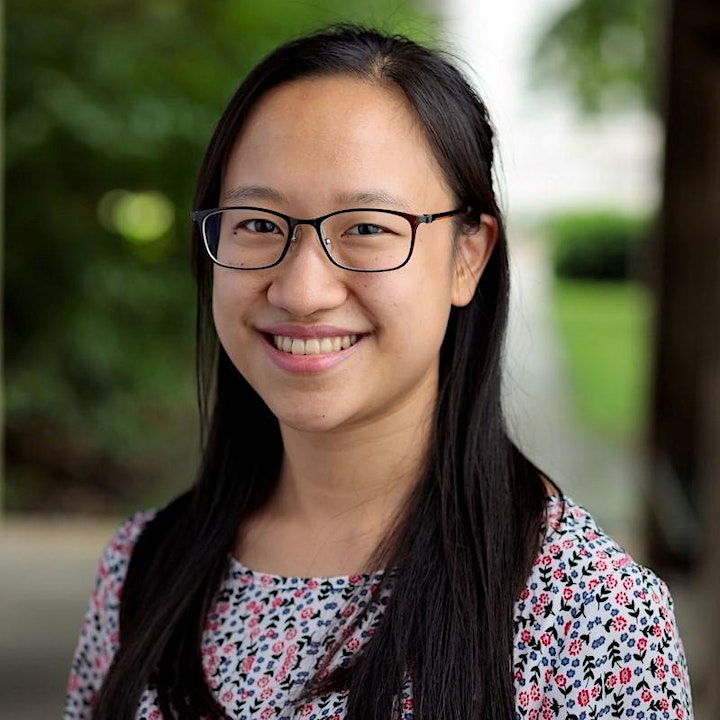 Full details of the programme of workshops and lectures for the four-week Festival of Chinese Translation hosted by the Confucius Institute of the University of Aberdeen can be found on our website.