Chinese Women, British Success: A forum to inspire Chinese women in the UK
Location
Asia House
63 New Cavendish St
W1G 7LP
United Kingdom
Description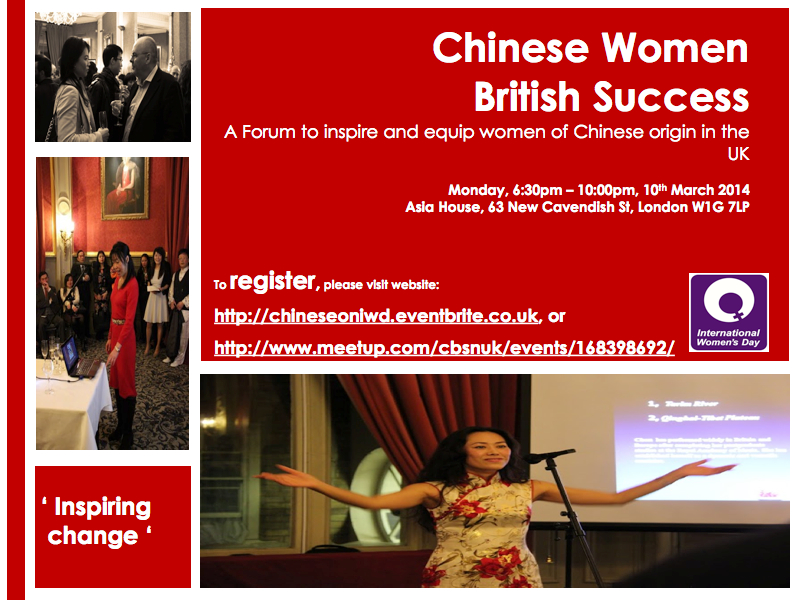 A rare opportunity to vist Asia House, listen to extraordinary life stories of those beautiful Chinese women, grab some fine champagne and food, participate a women's auciotn for fun and network with peers.
Passion, possibility, dreams, entrepreneur journey, and living full color of life. A date you won't miss, a date that may change your life. Come and join us on Monday evening, 10th March 2014 @ Asia House, 63 New Cavendish St., London W1G 7LP.
International Women's Day (IWD) is marked on March 8 every year. Started as a socialist political event, the day has been celebrated in the culture of many countries from the West to the East, from the North to the South. In different regions the focus of the celebrations ranges from general celebration of respect, appreciation and love towards women to a celebration women's economic, political, and social achievements. In 2014, the United National (UN) theme for International Women's Day is: Inspiring Change.
Among 2 million people of Chinese origin live in the UK, nearly half of them are women. These Chinese women are active in different sectors, contribute to the UK economy and diversify British culture. Some of them have achieved very high standard and level in their fields. Unfortunately, compare to many other ethnic groups, Chinese women's contribution and achievement are less noticed by the media and general public. By this event, we aim to increase the awareness of diverse achievement by Chinese women in British society as well as inspire younger generation to explore there potential.
Schedule:
6:30pm: Registration and Welcome Drinks with Refreshment
7:30pm: Keynotes speak: Topic (TBC)
Miss Rongrong Huo, Head of RMB Business Development, Europe, Global Banking and Markets, HSBC
霍蓉蓉, 汇丰环球银行及资本市场欧洲人民币业务掌门人

7:40pm: Topic: Passion Drives My Life ( 生命与激情)

Ms. Li Quan, Co -Founder of UK Forum of Chinese Women, Founding Director of China Tiger Revival
全莉, 英国华裔女性论坛联合创办人、中国虎复兴创办人

7:50pm: The Art of Possibility( 可能性的艺术)

Ms. Rosabel Paterson-Park, Senior Investment Advisor, Machlin-Oracle

8:00pm: Living Full Color of Life ( 活出生命的色彩)

Ms Yunping Fan, Director, Cambridge International Management Group
王范云萍, 剑桥国际管理集团董事

8:10pm: To Be A Young Entrepreneur in the UK( 在英国创业)

Miss Lang Xiao, Director, ARTouch Consulting
肖朗, 艺触咨询创办人及董事

8:20pm: Tea Break
8:30pm: Panel Discussion: Women's Definition of Success and Happiness
Moderator: Pamela Kember, Head of Arts & Learning, Asia House

9:00pm: Networking Reception with A Women's Auction for Fun
10:00pm: Close of the Forum
Steering Committee:
- Pamela Kember, Head of Arts & Learning, Asia House
- Grace Wang, Co –Founder of UK Forum for Chinese Women
- Li Quan, Co-Founder of UK Forum for Chinese Women, Funding Director of China Tiger Revival
- Ayesha Vardag, Chairman of Vardags Solicitors
- Faye Ye, Co-coordinator at All Party Parliamentary China Group
- Lin Mennie, Vice President of JP Morgan
- Ruth Lau, Co-Chair of HSBC Chinese Community, Co-Founder of Eastern Blossoms Group

Speakers :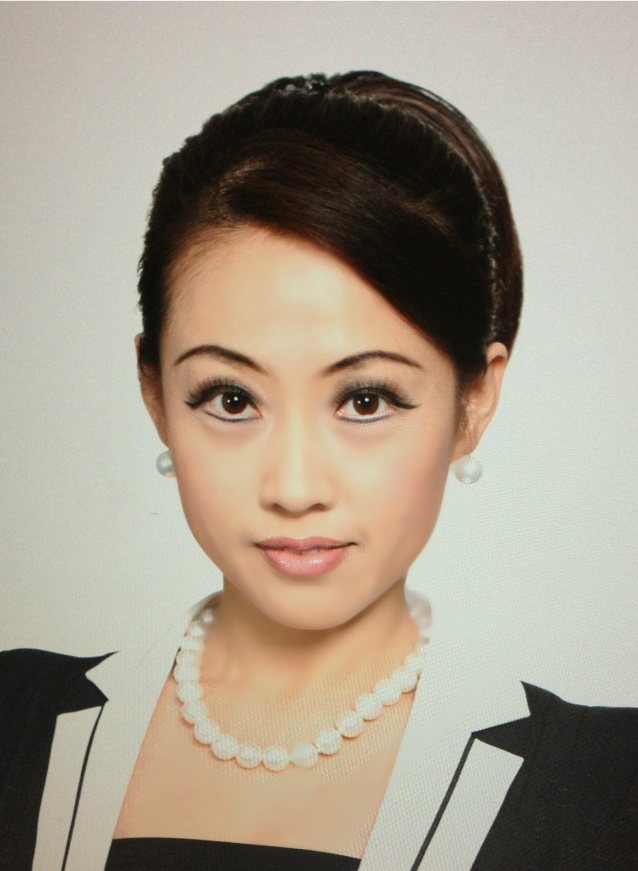 Miss Rongrong Huo, Head of RMB Business Development, Europe, Global Banking and Markets, HSBC

As a shining star in Renminbi globalisation, Rongrong is responsible for shaping RMB strategy and driving client execution across HSBC's global capital financing, global markets, global and private banking divisions. Priory to that, Rongrong gained extensive experience in global businesses and functions ranging from front line relationship management to global strategy work. Her primary focus is delivering cross border revenue growth in UK corporate banking, building connections with key partner countries and collaboration between global corporate banking and market divisions.Born in Mainland China, Rongrong studied in both China and UK and holds an MBA from Cass Business School in London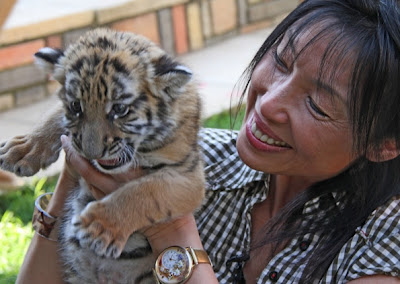 Ms. Li Quan, Co-Founder of UK Forum of Chinese Women, Founding Director of China Tiger Revival
Li received a BA from Beijing University and a dual MBA/MA from the Wharton Business School and the Lauder Institute of University of Pennsylvania. She pursued a career in fashion business and was head of worldwide licensing with Gucci before establishing tiger's charities in UK, US, Hong Kong, Australia and China. Li strives to raise awareness, provide funds and expertise to assist China's effort to save flagship species. She founded the world's pioneering South China Tiger Rewilding and Reintroduction project with the Chinese State Forestry Administration.

Ms.Rosabel Paterson-Park, Senoir Investment Advisor, Machlin-Oracle
Rosabel recently joined Machlin-Oracle as a senior investment advisor with a specific focus on wealth management for Far East High Net Worth individuals and prominent families. Prior to that, Rosabel had senior roles at Deloitte, Coutts and GE . With over 14 years of experience working in the UK and the Far East, Rosabel has a keen interest in promoting trade and cultural exchanges between the UK and Asia. Born in Singapore of a Korean father and a Chinese mother, Rosabel speaks Mandarin, Korean and Cantonese.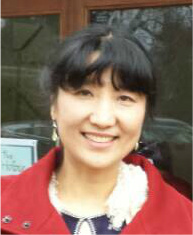 Ms. Yunping Fan, Director, Cambridge International Management Groups
Yunping runs Cambridge International Management Group together with her husband Dr. Victor Wang. Apart from training and hotel businesses, the firm publishes free magazine " Chinese Readers' Digest " that distribute to all Chinese in the UK nationwide at monthly basis. Yunping is also a songwriter and a Christian musical ministry at London Huaxia Chinese Church. Prior to the entrepreneur journey, Yunping had a PHD scholarship from Cambridge University and had lectured Sociology at Nankai University. Yunping lives in London with her husband, daughter and son.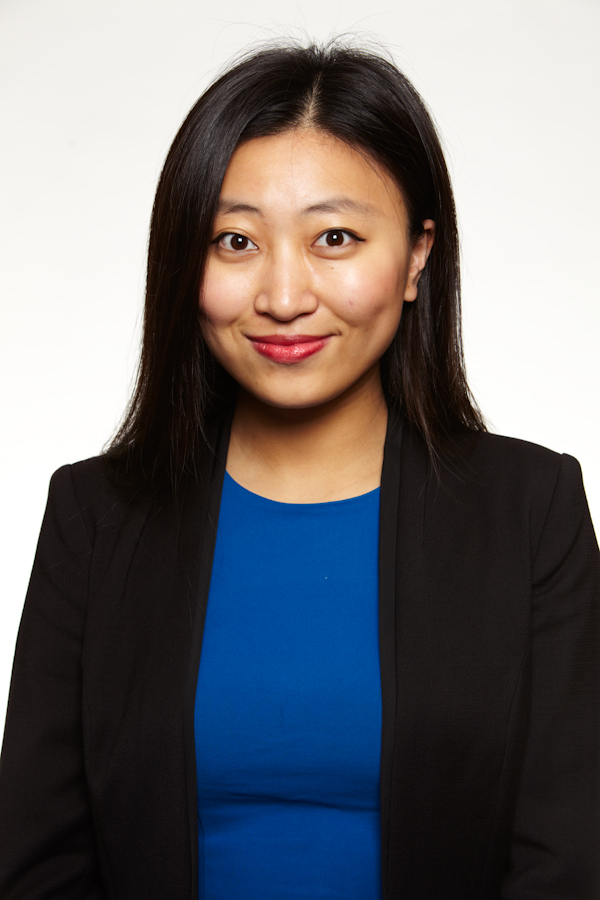 Lang Xiao, ARTouch Consulting
Lang is Director of ARTouch Consulting, and Director of International Program at AMNUA (Art Museum of Nanjing University of the Arts), Lang has successfully established collaboration between the museum and British Council, British Museum, University of the Arts London, Lang is also the founder of ARTouch.org, a non-for-profit organization focusing on the development of UK-based Chinese artists from political economy perspective. In 2013, Lang was selected into Chinese Diasspora Emerging Leadership Program initiated by Lord Wei. She and ARTouch consulting was also selected into 2013 Entrepreneur Festival in Manchester by UK Trade and Investment (UKTI).
SPONSOR TO DATE: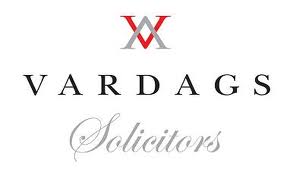 Vardags is a world-renowned divorce and family law service chaired by Ayesha Vardag, described by the press and the Law Society as "Britain's top divorce lawyer". Vardags specialises in complex international cases with a special interest in those involving Mainland China and Hong Kong and has a Chinese language and translation facility. Vardags offers free consultations for qualified individuals – see their website for more details: www.vardags.com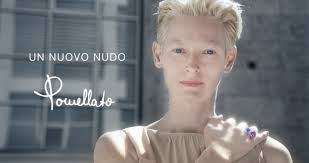 Pomellato is an Italian jewelry company. The brand was founded by Pino Rabolini in Milan in 1967 and currently ranks among the first five European jewellers by sales. It is now part of Kering
Chinese Women, British Success
- A forum to inspire and equip women of Chinese origin in the UK
Monday 6:30pm – 10:00 pm, 10th March 2014
@ Asia House, 63 New Cavendish St, London W1G 7LP
Organized by:
UK Forum of Chinese Women
Assisted by
Chinese Business and Social Network (CBSN)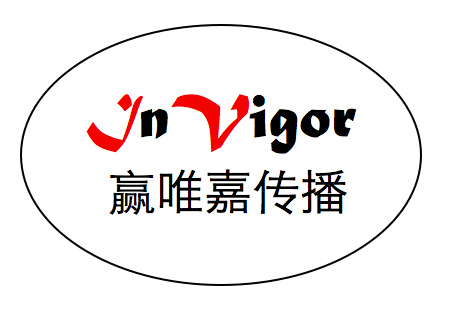 * Booking notes ( Drinks and food are inclusive. ) :
- Early Bird: £15.00. Bookings made before Monday 5:30pm, 3rd March 2014
- Group tickets: £15.00. Book minimum 4 tickets before Saturday 4pm, 8th March 2014
- Tickets: £20.00. Booking end at Monday 2pm, 10th March 2014
- Drop in: £25.00
** Details of A Women's Auction for Fun during network reception to be announced shortly.