Location
Museum of London
150 London Wall
London
EC2Y 5HN
United Kingdom
Description
Chinwag Psych London 2014
"where behavioural science meets business"
---
Date: Thursday 15th May 2014
Time: 9am - 5pm
Venue: Museum of London, 150 London Wall, EC2Y 5HN (Map)

---
Chinwag Psych started with the first conference in May 2013 and has grown into a series of smaller events and now a new journal (PsychMatters) exploring human behaviour and big data. The events bring together a community of academics, psychologists, neuroscientists, behaviour economists, marketers and business consultants to explore the area in more depth.
Covering psychology, neuroscience, behavioural economics and more, our mission is to explore these rapidly changing disciplines. PsychMatters covers business and academic work that helps understand human behaviour and how it can be used to help develop businesses both internally and externally.
Psych London will cover four sessions during the day:
PERSUADE

ANALYSE

OPTIMISE

ANTICIPATE
Speakers
Dr. Aaron Balick
Psychotherapist, Author, Consultant, Mindswork
@DrAaronB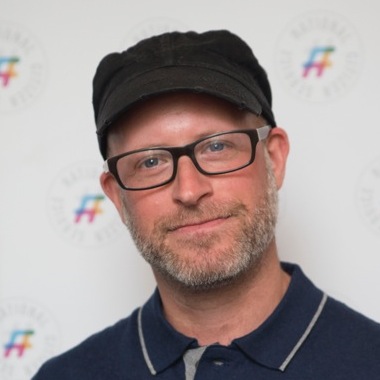 Aaron Balick, PhD, is a clinical psychotherapist with a special interest in the application of psychotherapeutic thinking to culture, especially social media and technology. In addition to his clinical work, Dr. Balick is an honorary senior lecturer at the University of Essex's Centre for Psychoanalytic Studies as well as being a regular voice providing mental health expertise on BBC Radio 1. He is a blogger, writes for both popular and academic audiences, and is the author of the book The Psychodynamics of Social Networking: connected-up instantaneous culture and the self and a chapter contributor for Social Media Week's On! The Future of Now both published in 2014.
André Morys
CEO, Web Arts AG
@morys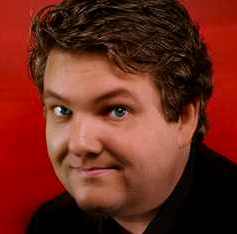 Andre is author of the German best selling book "Conversion Optimierung", university lecturer for User Experience and CRO and blogger / publisher of konversionsKRAFT.de. He is also co-founder and CEO of Web Arts, with more than 30 consultants one of the leading consultancies for website optimization. He is a top rated keynote speaker for online marketing- and conversion conferences around Europe.
Bart Schutz
Chief Persuasion Officer at Online Dialogue & Wheel-of-Persuasion
@BartS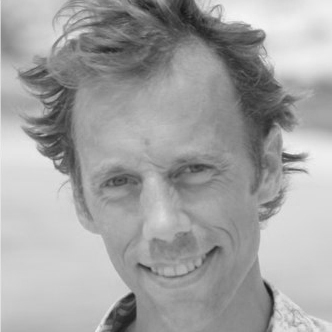 Bart Schutz is a renown 'Persuasion Practicioner', 'Cerebral Conversionist' and 'Passionate Psychologist'. Born in a family of psychologists, he studied (consumer) psychology. With over 15 years of helping businesses to psychologically optimise their online strategy & dialogues, he is one of the few leading voices to have both academic, strategic and hands-on experience in engineering online persuasion. Bart is the founder of WheelofPersuasion.com (with over 200 "Online Persuasion Techniques"), as well as co-founder and Chief Persuasion Officer within the famous and award winning brain sciences applying company Online Dialogue.
Brian Massey
Conversion Scientist (Conversion Sciences)
@bmassey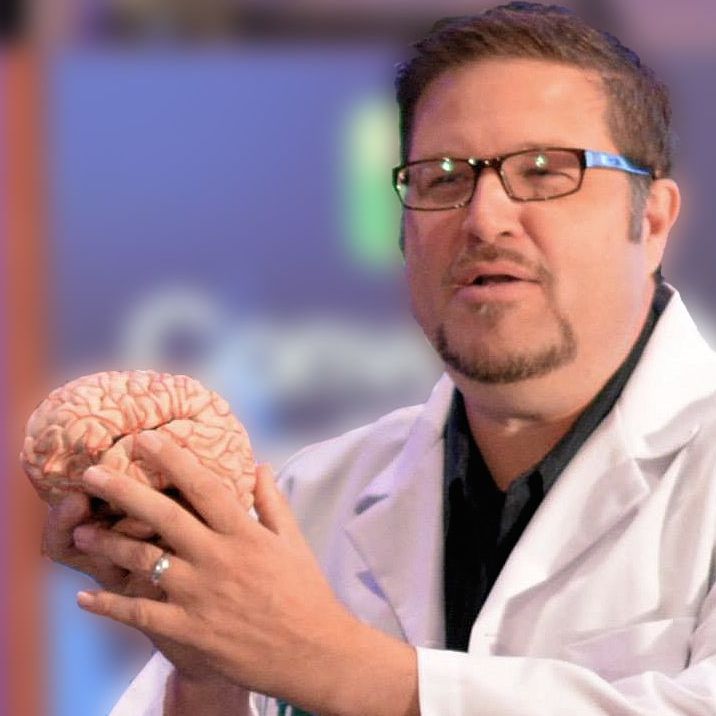 Brian Massey calls himself a Conversion Scientist™ and he has the lab coat to prove it. He is the founder of website optimization company Conversion Sciences and author of the book Your Customer Creation Equation: Unexpected Website Formulas of The Conversion Scientist. He appears in his trademark lab coat when speaking to corporations, universities, and conference attendees around the world. He authors The Conversion Scientist blog, and has written for ClickZ.com, Search Engine Land, Marketing Land and the Content Marketing Institute. He lives and works in Austin, Texas where life and the Internet are hopelessly entwined.
Craig Sullivan
Optimiser of Everything (Optimal Visit Ltd)
@optimiseordie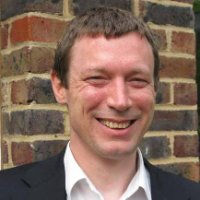 Craig has been blending Psychological techniques, UX, Analytics, Split Testing and Conversion Optimisation since 2006. He's also been building teams, launching products and hacking the growth of websites for companies like LOVEFiLM, John Lewis and Waitrose for nearly 12 years. You can find him tweeting from @OptimiseOrDie on all sorts of topics, including Neuropsychology, Mobile tech and Persuasion. Craig's knowledge, engaging presentation style and practical tips make him a highly sought after speaker.
Nathalie Nahai
Web Psychologist
@TheWebPsych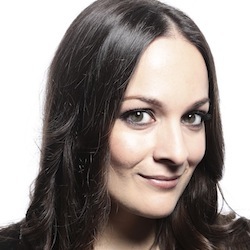 Nathalie Nahai is a Web Psychologist, PsychMatter's Editor at Large and best-selling author of 'Webs of Influence: The Psychology of Online Persuasion' (Pearson). With a background in psychology, web design and digital strategy, Nathalie coined the term 'web psychology' in 2011, defining it as 'the empirical study of how our online environments influence our attitudes and behaviours'. Nathalie is the founder of the Institute of Web Psychology, which helps businesses apply scientific rigour to their design and decision-making processes, to achieve better engagement online. She lectures internationally on the subject of web psychology (audiences include eBay, Harvard Business Review and Google), and has worked with Fortune 500 companies, design agencies and SME's.
Dr Paul Marsden
Digital Strategist (Unique Digital)
@marsattacks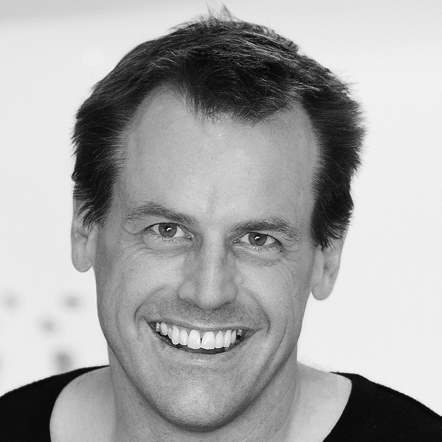 Dr Paul Marsden is a psychologist working with Unique Digital as a digital strategist. His PhD in media psychology focused on the role of the media in copycat phenomena ('social contagion'). Former managing editor of the Journal of Memetics, and co-founder of Brainjuicer PLC, Paul is author of Connected Marketing and The Social Commerce Handbook, and runs the digital marketing blog - Digital Intelligence Today.
Mark Borkowski
Founder of Borkowski.do
@MarkBorkowski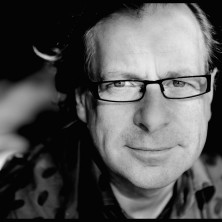 Mark Borkowski's began in arts and entertainments. He publicised global entertainment properties such as Cirque du Soleil, Prince, Iron Maiden & launched Stomp. He was Eddie Izzard's PR, and handled a swathe of TV dramas and comedy shows, from Our Friends in the North and Cracker to Spooks and Never Mind the Buzzcocks.
His approach was inventive, energetic, free-wheeling and often controversial. In the mid-nineties, he began to advise consumer brands how to adopt this approach. Major corporates such as Vodafone, Diageo, Selfridges, Mercedes and British Bakeries reaped rich rewards as a result.
In 2004 he identified a growing trend: brands were having difficulties developing creative ideas, strategies and the necessary infrastructure to meet new communication challenges.

He set up Borkowski.do to work with brands to resolve these problems by analysing brands' assets, activities, skills, talents, audiences, objectives and configuration to create new, coherent and (above all) content-led solutions to communications problems.
Mark is a respected commentator on communications issues in the national print and broadcast media and at academic and corporate conventions. He has published widely. He offers clients what few others can: consummate practical experience, incisive analysis, intelligent counsel, exceptional access to influence, and immense creativity.
More to be announced soon...
---
Here's what some of our past attendees thought of Psych London 2013:
"All I can say is Chinwag Psych met all my expectations. Organization was perfect and lessons were both challenging and engaging for someone interesting in these issues Speakers were high-quality and I went out with a lot of new ideas! I have no doubt that I will attend next Chinwag Psych meetings."


"I've never come away from an event before that has blown my mind. The new possibilities explored by the fascinating speakers to an audience made up of the UK's leading digital minds was awesome."

"Without doubt, @ChinwagPsych yesterday was the best event I've ever attended. NOT ONE talk was useless or boring. Kudos"

"Brain enriching day spent at @chinwagpsych. Lots of great discoveries and nice people. Time and money well spent, thanks."

"For me, Chinwag Psych brought together the very latest real life experiences and thinking with technological modern day psych."


"So far, I've never been to a bad Chinwag event. The speakers were educational, informative and inspirational - with a dash of humour and silly YouTube videos thrown in, too. I had a great afternoon learning about neuroscience and behavioural psychology, which left me thinking about how I could implement it in my day-to-day PR job. Great event and would definitely recommend it to others!"
Cancellation/Refund Policy:
Attendees at Chinwag Psych London 2014 can transfer their ticket to a colleague or third party with no penalty - please let us know (help@chinwag.com) if you will be doing this.

Tickets cancelled, in writing, up to 30 days prior to the event will be refunded minus a £50 cancellation fee.

Tickets cancelled less than 30 days prior to the event will not be refunded.
---

Stay in touch and follow us on the journey:
psychmatters.co // @ChinwagPsych // ChinwagPsych Facebook
// PsychMatters LinkedIn // Psych Newsletter