An exciting new creative club is coming to Chiswick!
About this event
Come and join us on the first Tuesday of every month at High Rd Studio for the Chiswick Calligraphy Club with W4 resident Laura Edralin.
Calm your mind and get creative! Each session we will come together and learn a different calligraphy style and explore a variety of techniques.
5 October & November are now SOLD OUT. Club Tickets for all 3 sessions now sold out too.
Remaining sessions - tickets available - taking place on 7 December from 7-8pm. Join a single session for £22.50.
Bring or buy your own brush pens, I recommend the Pentel Touch Brush Pen or Tombow Fudenosuke 🖊✍️
Or purchase a Calligraphy Club Set for £25 when you book your tickets.
Sessions include worksheets and drinks kindly provided by High Road Studio.
With limited spaces, grab your tickets and join the club!
ABOUT THE VENUE
High Road Studio is a fantastic space and the work home of Chiswick estate agent Horton and Garton. Horton and Garton's close ties with local group Artists at Home means that stunning artwork adorns the walls, with the featuring artist changing every few weeks – passers-by are welcome in. A hidden oasis, High Road Studio is located in the very heart of Chiswick on the High Road, its front door unassuming, a short corridor leads you to a magnificent workspace with high ceilings and flooded with natural light – both tranquil and inspiring, it is an ideal place to get creative.
High Rd Studio, 129 Chiswick High Road, W4 2ED
ABOUT THE TEACHER
Laura Edralin is a calligraphy artist and happiness facilitator based in West London with her husband and two young children. Laura started calligraphy in 2017 after experiencing a period of ill mental health. Fast-forward to 2021 Laura now runs her own business as a calligraphy artist and illustrator working for clients requiring lettering work from, weddings, workshops to bespoke projects.
Co-founder of the UK National Arts Wellbeing Collective, Laura, will teach you how to calm your mind through calligraphy and pick up a new skill and explore different techniques.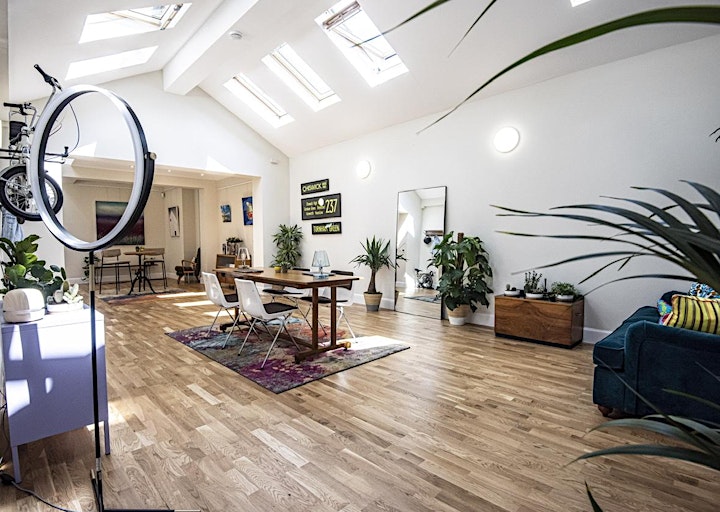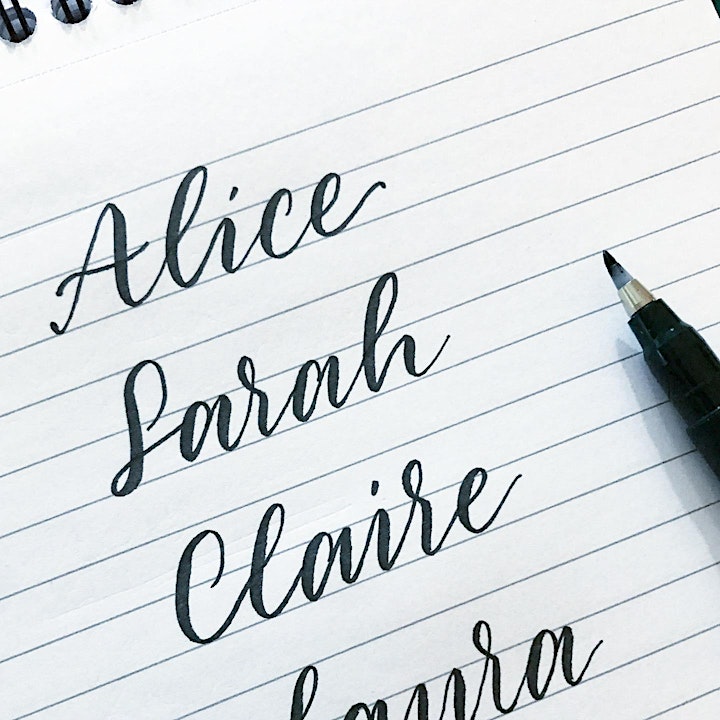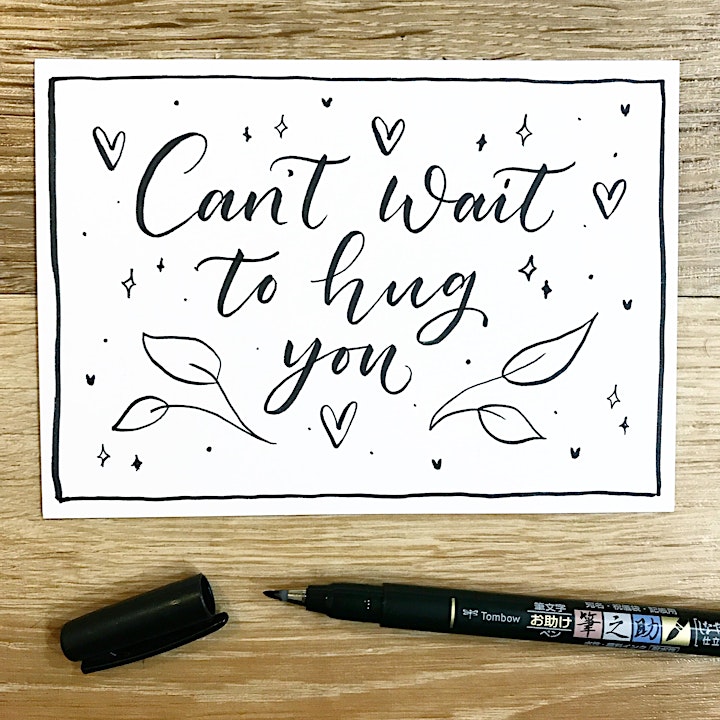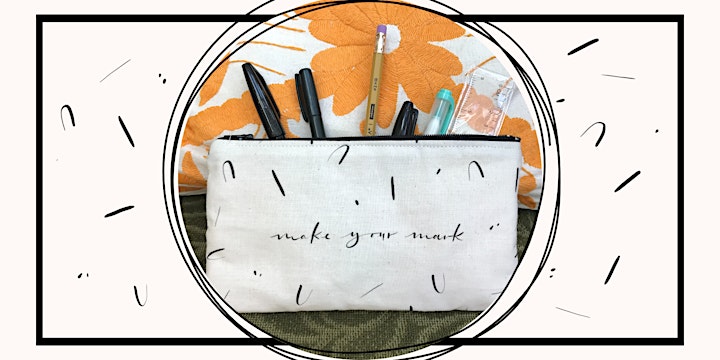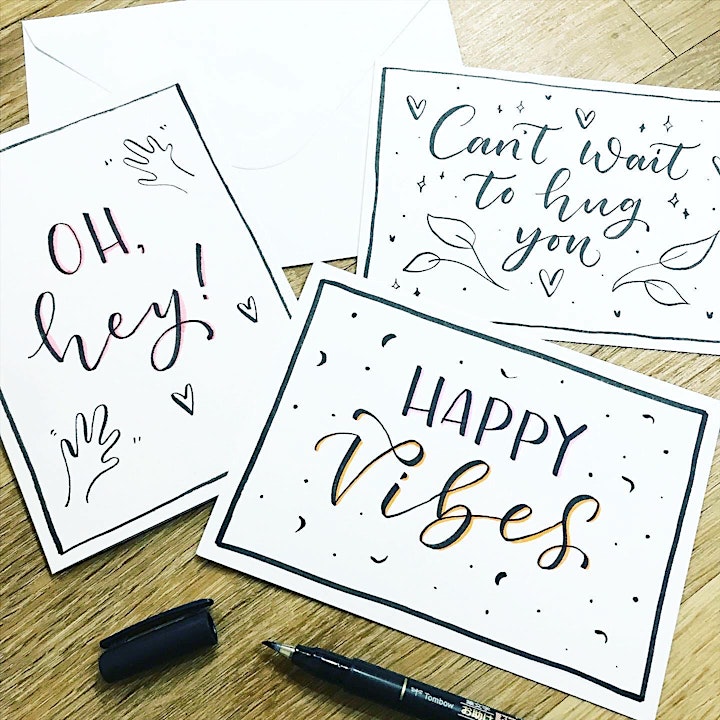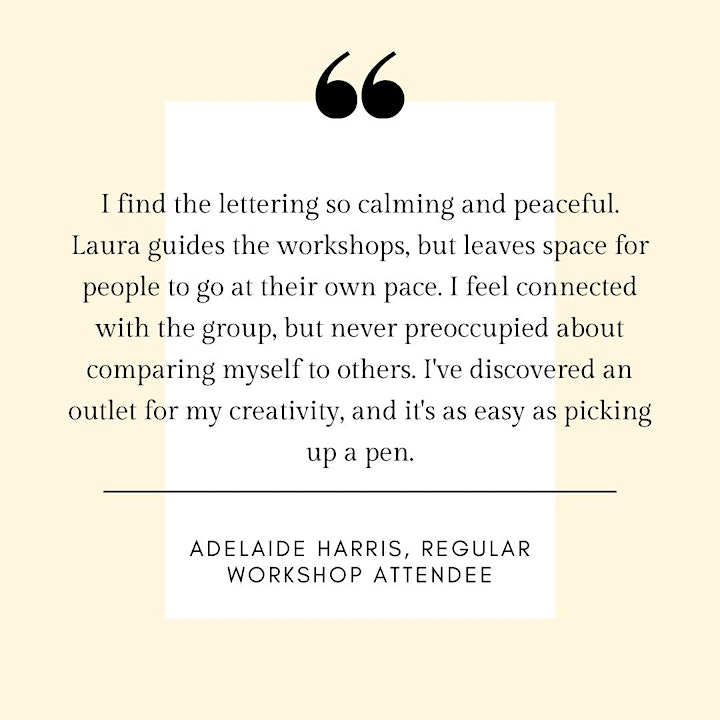 Organiser of Chiswick Calligraphy Club