Fancy coming to a Chit Chat Pitter Pat Storytelling session? Free admission, No need to book!
About this event
Each week there will be a theme and we will tell stories, sing songs and do some fun activities aimed at children 0-5 years! We look forward to seeing you there!
We will be running this event through the month of April every Wednesday 11:00 to 11:30.
Come to Chingford Library and head on over to the Children's Section.
Free admission / Drop In Session
For more information about Chit Chat Pitter Pat follow us on facebook or instagram
@chitchatpitterpatLBWF
LBWF Chit-Chat Pitter-Pat
If you would like to apply for 2 year old childcare funding please come along a meet Patty Gurman from Early Years and Childcare Team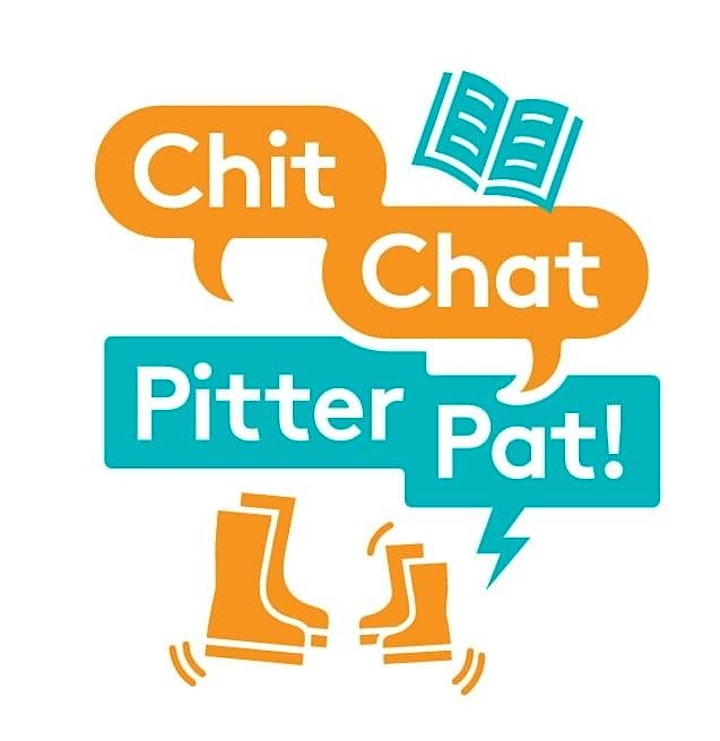 Organiser of Chit Chat Pitter Pat Storytelling @ Chingford Library