A 48-hour opportunity to watch the international premiere of 'Chitrokar (The Last Mural)', by Saibal Mitra, + a Q&A with the cast and crew.
About this event

Watch the film here
Head to watch.paus.tv or download our paus app on Andriod & iOS for an exclusive 48-hour exclusive opportunity to watch the international premiere of 'Chitrokar (The Last Mural)', by Saibal Mitra.
The event will go live from Friday 11th June at 4pm (BST), 10am (CDT), 5pm (CEST) & 8:30pm (IST) on the paus platform for 48-hours only.
After the film screening, there will be an informative Q&A with Saibal Mitra (Director), Sidd Purkayastha (Producer), Pranab Purkayastha (Producer), Tejendra Majumdar (Music Director), Dhritiman Chatterjee (Lead Actor), and Arpita Pal (Lead Actress).
The film is free to attend and stream, but if you like what you watch, you can show your appreciation for the filmmaker by leaving a tip. 80% of every single tip will go directly to the filmmaker!
In order to watch and support this incredible short, you must sign up to paus on either the desktop platform or download our iOS / Android app.
"The creative eye goes deeper than the mechanics of eyesight. Blind painter Bijon Bose spent much of his life inspiring students by bringing stories to life through his paintings and idealism. His life is interrupted by a proposal to create a mural for an exclusive restaurant in the city of Kolkata, a journey that brings young strong-minded painter Tithi into his life. Their relationship unfolds through the lines of the mural, as they struggle between generations and life philosophies. Bijan's once clear lines of artistic integrity are troubled by Tithi's realism, as he grapples with his role and responsibility towards the life of his work beyond the brush. Bijon's blindness never stopped him from creating beauty. And now he is asked to see the world around him more clearly than ever before. For whom does a painter paint? For those who can pay? When a mural and the painter that created it start being a commodity? Chitrakar presents this tension between Art & Market."
To check out more amazing films on our platform visit watch.paus.tv
Download our iOS app here
Download our Android app here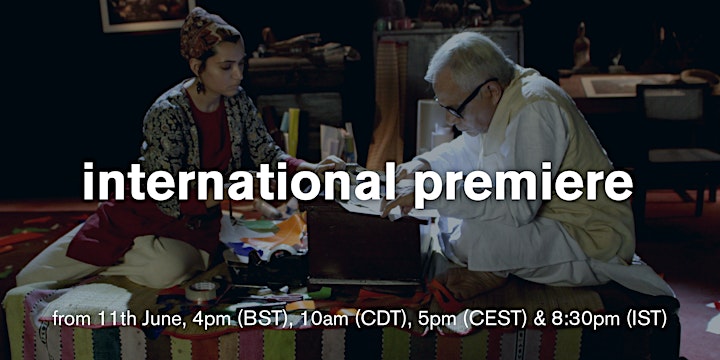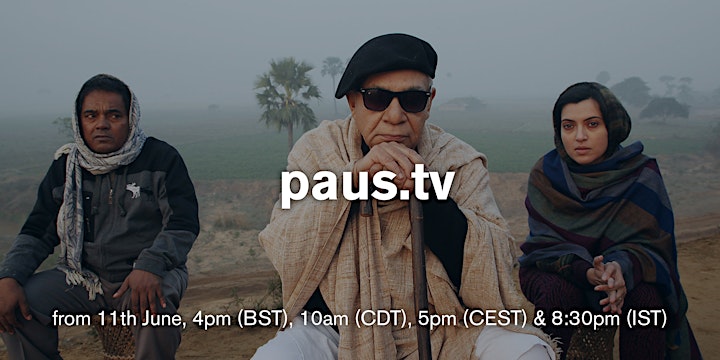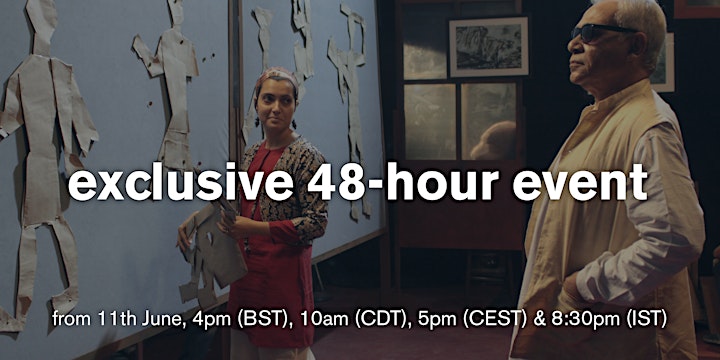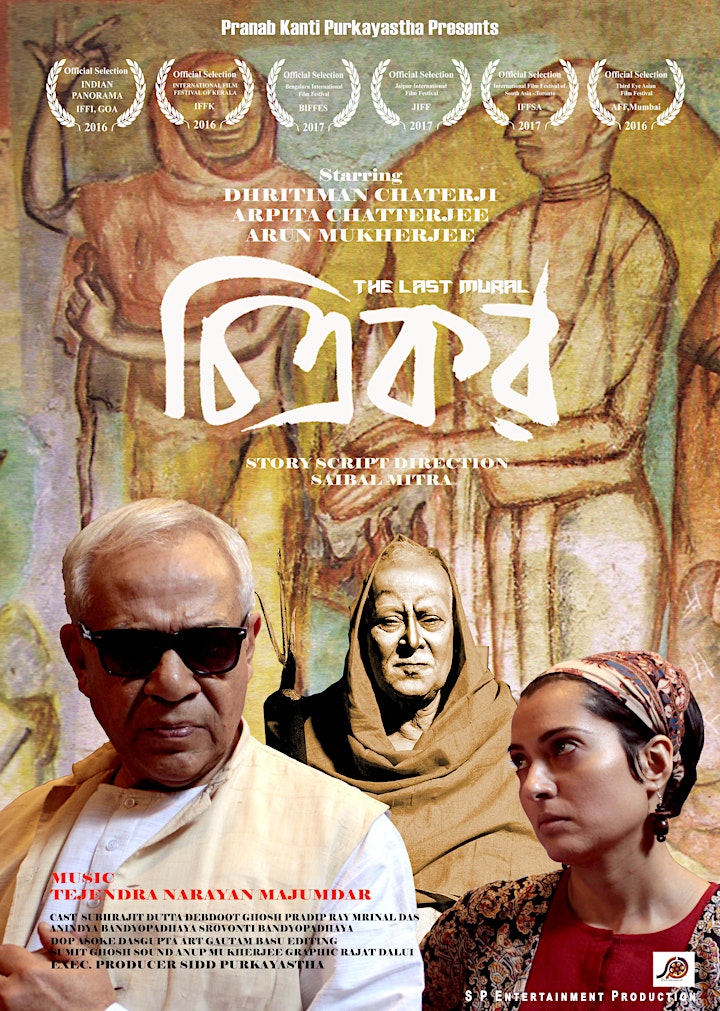 Organiser of Chitrokar (The Last Mural) International Premiere Event
paus is a streaming platform where independent films can thrive. It's ad-free and subscription-free. Once films are live on the paus app, audiences and supporters from around the world can show their appreciation and reward filmmakers by leaving a tip - any amount they want from 30p to £1000+, at any time. Best of all, the filmmaker keeps 80% of every tip. www.paus.tv. Follow us on Instagram, Facebook and Twitter. Sign up for early access to the app at www.paus.tv.