Description
Chocolate - A Virtuous Confection - Chocolate Tea & Talk at the Mansion House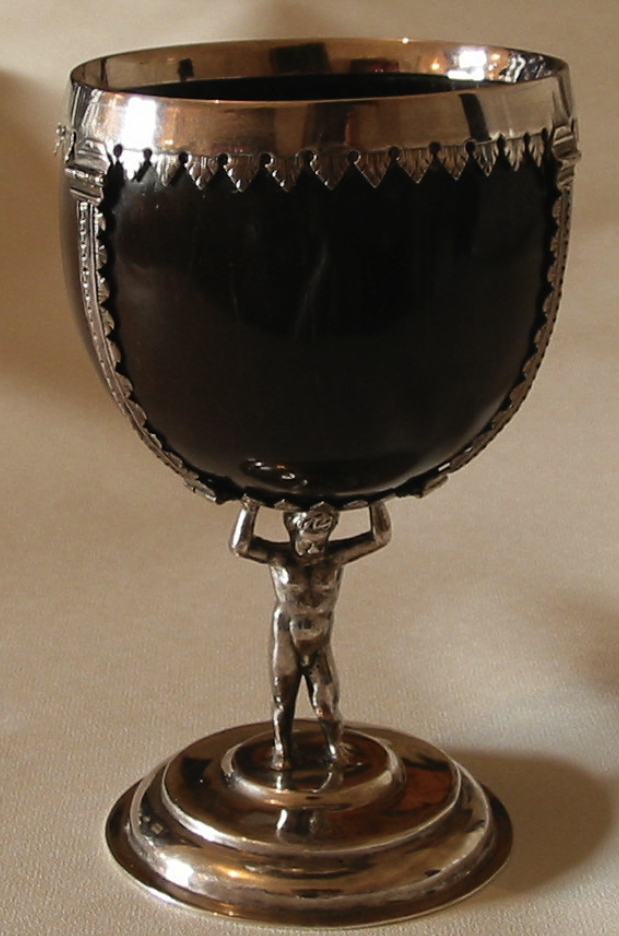 A look at Chocolates' journey through English social history by Dr Annie Gray, Fo
od Historian, will look at the often vitriolic debates surrounding the acceptability of chocolate under Queen Anne as well as its development as a luxury drink. Attendees will discover tastes of recipes from 1651.
Dr Annie Gray is an historic food researcher who focuses on the eighteenth and nineteenth centuries. She has consulted on projects such as the Great British Bake Off as well as The Titanic and Me with Len Goodman. Having grown up in York, Annie's father was a leading scientist at Nestle.
(The chocolate cup to the right is a 17th C goblet made from a coconut shell, it was presented to the city by J.B. Morrell following his time as Lord Mayor of York)
York Chocolate Festival is a community celebration, all income generated through ticket sales will be contributed to creating a long term festival for York.