Description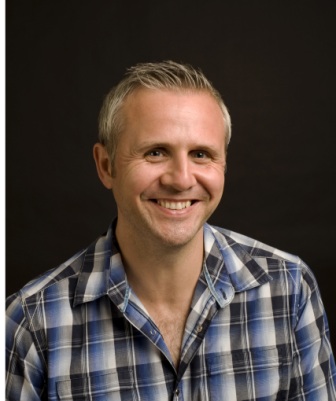 Naked Dragon are delighted to introduce you to this inspiring new film featuring many of today's best known and influential thought leaders.
This will be the first of a limited number of screenings to be held outside central London hosted by co-author of the Choice Point book – Dr David Hamilton.
The film evening at this fantastic venue in Windsor, Berks is being held in support of the launch of an exciting new foundation – Health Matters – created to promote the message of the body's amazing power to heal itself.
It is the intention that the foundation will become a source of education for all types of natural healing and a support to all those who choose to follow a path of self-healing and personal empowerment.
Choice Point is a feature-length documentary film featuring some of the world's best known thought leaders including; Archbishop Desmond Tutu, Barbara Marx Hubbard, Sir Richard Branson, Gregg Braden, James Caan, Peter Buffet and Jack Canfield.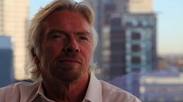 The film probes the issues of transformational change and how when one person transforms his or her own life, that person can contribute in a positive way to the shaping of the world.
The world is facing multiple"choice points" at this mment in history. Individuals are making choices to change their nations, nature is giving us a wake-up call, economies are struggling, and for many of us the future looks uncertain.
Yet people are also rallying to make choices and to have a voice; awakening from their apathy of previous decades. Each of us has the potential to be agents of change, and Choice Point is a film that endeavours to be an agent of change itself.
This Film Sends a Message of Hope

As so many great philosophers have said...
"Change starts with the self, and then ripples out to have a positive effect on the world."
Greater personal well-being translates into greater well-being for all of us.
Tickets
Tickets include a welcome drink reception at 7.30pm.
Proceeds of the evening will be in support of The Health Matters Foundation