Description
The Business Funding Show 2018 is UK & EU's only business event exclusively focused on funding opportunities and growth support.
One of the most difficult conundrums business owners face is choosing the right investor. The array of options can be quite confusing and all decisions have short- and long-term advantages and disadvantages.
While crowdfunding seems to be a lot of work, it can be the fastest way to raise money without upfront fees. On the other hand, venture capitalists and business angels both can offer a substantial amount of funding for Seed Stage and Series A, while also being able to provide an industry expert to your board management as well.
Still confused? Come join us to get a clear understanding of your options, as we have gathered the top investors and equity partners to help you choose the perfect match for your business!
Amongst confirmed companies: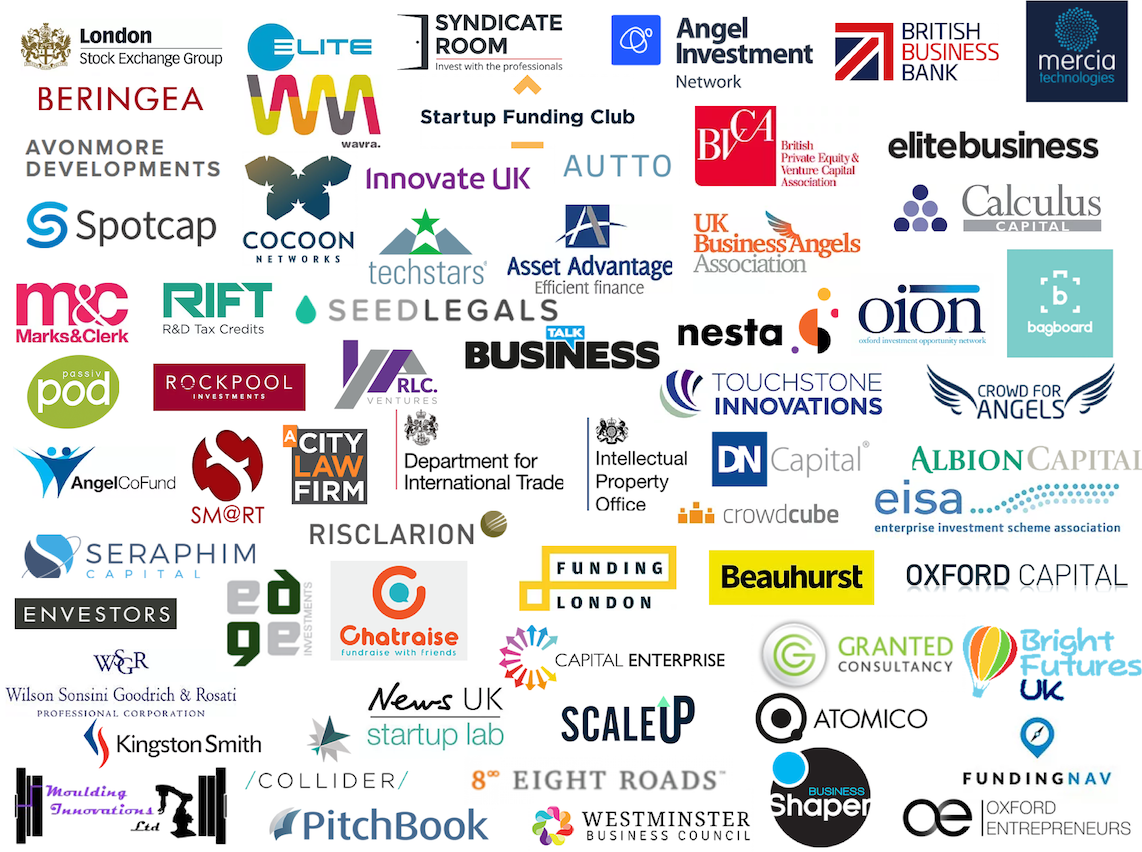 Confirmed Speakers: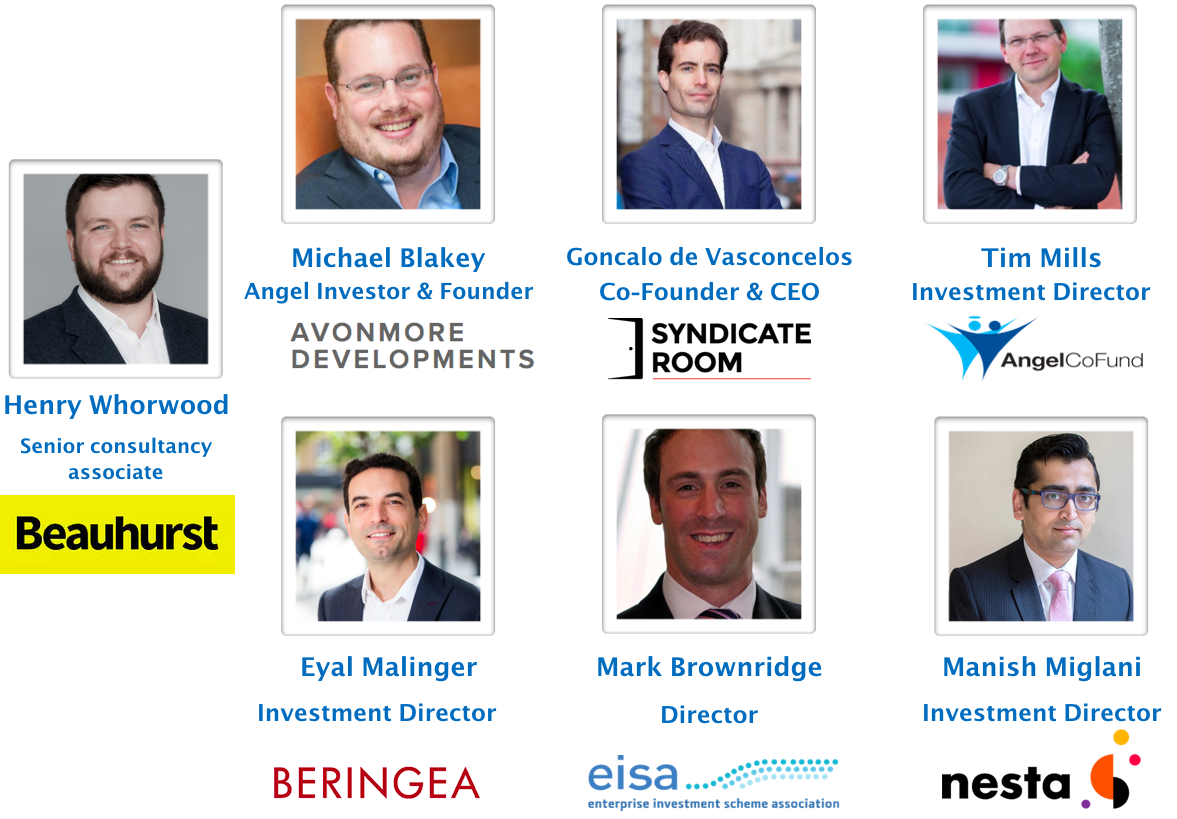 Agenda:
3.00-4.00pm: Access the Business Funding Show 2018 expo
4.00-5.00pm: 'Choosing the Right Investor for your Venture' panel session
Organisers:
Arina Osiannaya, Managing Director
arina@businessfundingshow.com
---
Event Sponsored by

TICKETS TO THIS EVENT ARE NON-REFUNDABLE.