During this session we'll look at the advantages and disadvantages of several of the most well known platforms.
About this Event
Are you confused about what's the best web platform for your business especially as there are so many platforms and price plans to choose from?
During this session we'll look at platforms such as Wordpress, Squarespace and Wix to name a few. Each one will enable you to manage the content you share with your customers.
We will also look at alternatives like Etsy and Mailchimp landing pages.
This learning session could be for you if you:
are not sure if you really need a website
are a new business thinking of having a website
have recently had to flip your in person services to online sales and need an updated web solution
are looking to redesign or make changes to your website
are fed up with the platform you're currently using and want to shop around for a new solution
By the end of the session you'll hopefully be more informed about what might best suit you and your business needs.
Priority will be given to participants based in the Cairngorms National Park. If you live outside the geographical area and book a ticket then you may be placed on a waiting list until there is availability for you.
This session will take place on Zoom, as an online session. Once you have booked you will receive an email reminder 2 days before with the joining instructions.
Another reminder will go out 2 hours before the session and again 15 minutes before.
This Zoom session will not be recorded.
These are friendly and informal meetings and we'd encourage you to get involved and if possible switch on your camera and microphone so that you can interact with the other attendees.
Please email connect@growbiz.co.uk if you need help with using Zoom.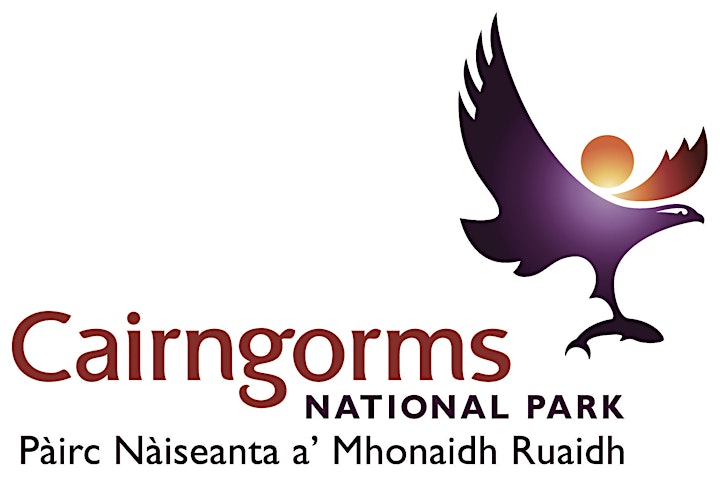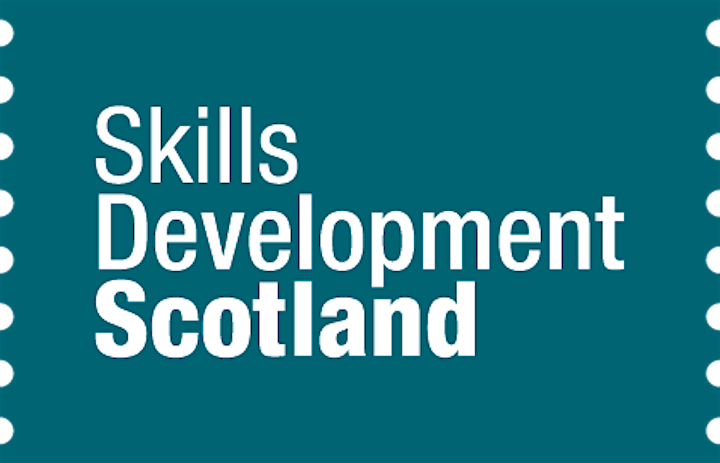 Skills Development Scotland (SDS) is the national skills agency, supporting individuals to build their career management, work-based and employability skills throughout their career, whilst helping employers engage with the skills system to ensure it meets their business needs now and in the future.