Description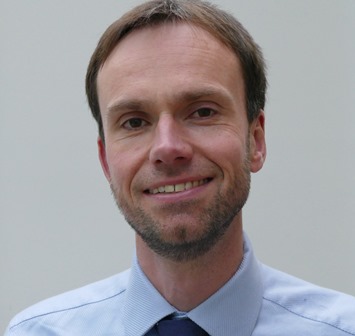 - Want to escape an unsatisfying career to start up in business for yourself?
- Looking at business ideas to find a more fulfilling work life?
- Wondering what product or service to offer?
Your perfect business will be as unique as you are. By taking stock of your preferred work and personality styles, the answers may well become clearer. Business psychologist Richard Owen will help you explore your values and strengths, linking them to the business planning process. Take a step closer to creating a business that is authentic and fulfilling for you.
Richard has an MSc in Organisational Psychology and delivers life-changing talks, workshops and coaching in London. He has started and run several successful businesses in the creative sector over the past 15 years.