Enjoy an outstanding performance of Chopin accompanied by a glass of Champagne and candlelight in one of London's most intimate venues.
About this event
Celebrate the end of the week with a pre-dinner (6.30pm) or post-dinner (9pm) performance of Chopin, complete with a complimentary champagne reception (which starts 30 mins before each performance)
Concert pianist, Warren Mailley-Smith recently became the first british pianist to perform the complete works of Chopin in one series of concerts, from memory. He brings 10 programmes of Chopin's greatest masterpieces to the Exclusive 1901 Arts Club from May 2021.
"Stunning" Classic FM
Prelude in A-Flat, Op. Posth.
Waltz in Ab op.69 no.1 (1835) L'Adieu
Polonaise-Fantaisie in Ab op.61 (1846)
Nocturne No. 12 in G, Op. 37, No. 2
Twelve Études op.25 (1833-37)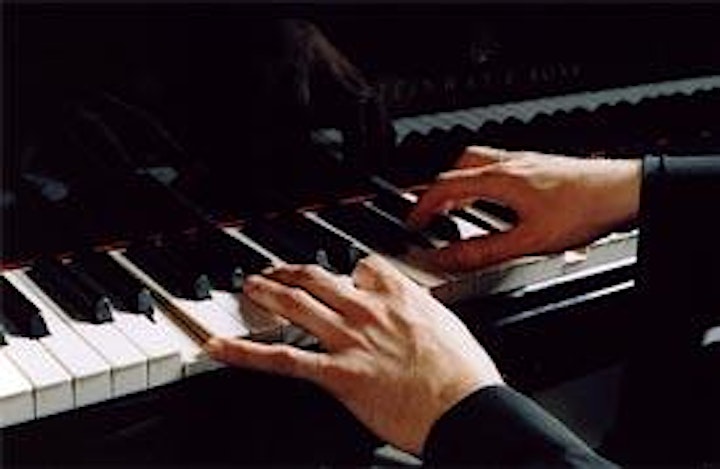 Organiser of Chopin & Champagne by Candleligh