Description
On Thursday 20th October, KJ West One will be teaming up with The Chord Company to hold a showcase evening for ChordMusic, the company's most advanced cable range in its 30-year history.
Join Alan Gibb, Managing Director of The Chord Company at KJ to take you on a journey through the latest Chord Company range of cables culminating with the highly acclaimed ChordMusic flagship range, featuring their unique Taylon® insulation and Super ARAY Technology. The demonstration will include an insight into the design techniques The Chord Company uses throughout its range of award winning cables.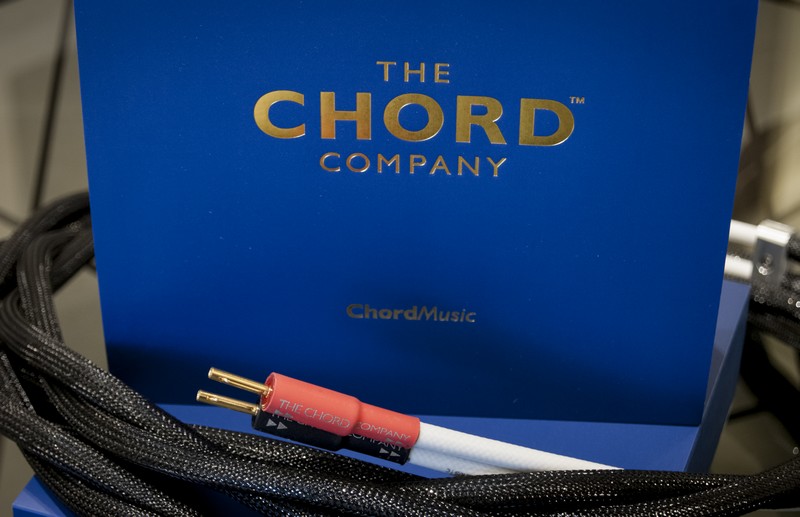 We will be running two demonstration on the night, please select the one that is most convenient for you. One will start at around 5.45 and the other at around 7.45. Refreshments will be available on the night.
Our recent events have sold out, so be sure to register early to avoid disappointment. We look forward to welcoming you on the night.