Event Information
Location
Botany Bay
Canal Mill
Botany Brow
Chorley
PR6 9AF
United Kingdom
Description
Come and join us for some superb networking in Chorley!
Chorley Tweetup provides an opportunity for businesses, charities and other organisations in Chorley & the surrounding areas to follow up their Twitter activity by meeting up for some 'face to face' networking. ChorleyTweetup is a great chance to meet new people (and maybe catch up with old friends) in a very relaxed, friendly environment.
Twitter helps attendees connect with one another both before and after the event but if you are not a Twitter user you are, of course, still welcome to come along and network!
If you do use Twitter, you can follow updates about the event @ChorleyTweetup and via the hashtag #ChorleyTweetup
Chorley FM Radio supporting Chorley Tweetup
We're delighted to announce that Chorley's community radio station, Chorley FM, has kindly agreed to act as our media partner for the #ChorleyTweetup. We're thrilled that Chorley FM is once again supporting the business community at #ChorleyTweetup.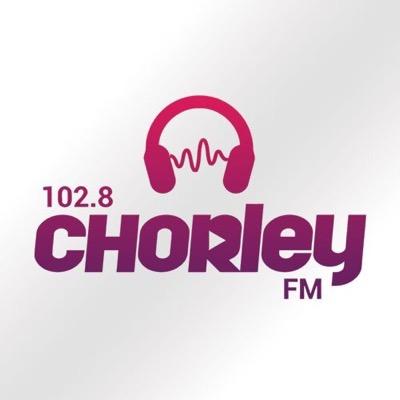 Win Radio Advertising in our free Business Card Draw!
Pop your business card into our free prize draw for a chance to win free radio advertising on Chorley FM!
A great venue!
We're thrilled that Botany Bay is once again supporting Chorley Tweetup by providing the fabulous venue for this event.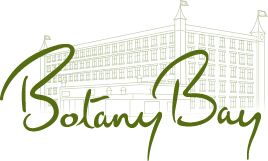 Supporting Charity
Tickets cost just £5.00 which will cover event costs and refreshments. All net profit from the event will be donated to our chosen Chorley charity, Galloways Society for the Blind.

Tickets
Places are limited so you do need to register your place!
A £5.00 non-refundable fee is payable upon registration for the event.
Questions and Queries?
If you have any questions about ChorleyTweetup please contact the organiser Donna Beckett at Beckett & Co Solicitors on 01257 469332 or e-mail d.beckett@beckettandco.co.uk

Follow #ChorleyTweetup on Twitter!
Follow us @ChorleyTweetup for updates about the businesses joining us on 10th March
Connect with our sponsors on Twitter:
Date and Time
Location
Botany Bay
Canal Mill
Botany Brow
Chorley
PR6 9AF
United Kingdom