Description
Chris Hill's Intensive Workshop & Premium Programme
Intensive one-day workshop Saturday 13th May 2017, London
Sherlock Holmes Park Plaza, 108 Baker Street, London W1U 6LJ

Limited places to keep the group small – where you will learn how to:

Make the case for change and present it to your subconscious mind
Escape your comfort zone
Make the decision and do 'self-talk' effectively
Deal with the withdrawal period and the six key rules for getting you through
Return to your friends and family and integrate back into an addictive society
How you visualize and plan a new life free from addiction
Cost £57
Or full package: Chris Hill's Premium Programme
This premium programme is designed to support you through the crucial steps of putting into practice what you have learned in one of Chris's workshops and making a permanent life-change. So you do need to have attended one of his workshops for this next stage intensive programme.
The programme includes:
The Intensive one-day workshop Saturday 13th May 2017 (as above)

Plus:
THREE one-to-one sessions with Chris Hill – support and guidance through the withdrawal period and out the other side – returning to a life without addiction.
And:
Chris Hill's 7-Day Beat Addiction Online Course – The entire set of videos for the new online course – not yet released to anyone else. No end date – watch each segment of learning as much as you like - really understand it before moving on. Share it with friends and family to build up their understanding and support of your decision to change your life.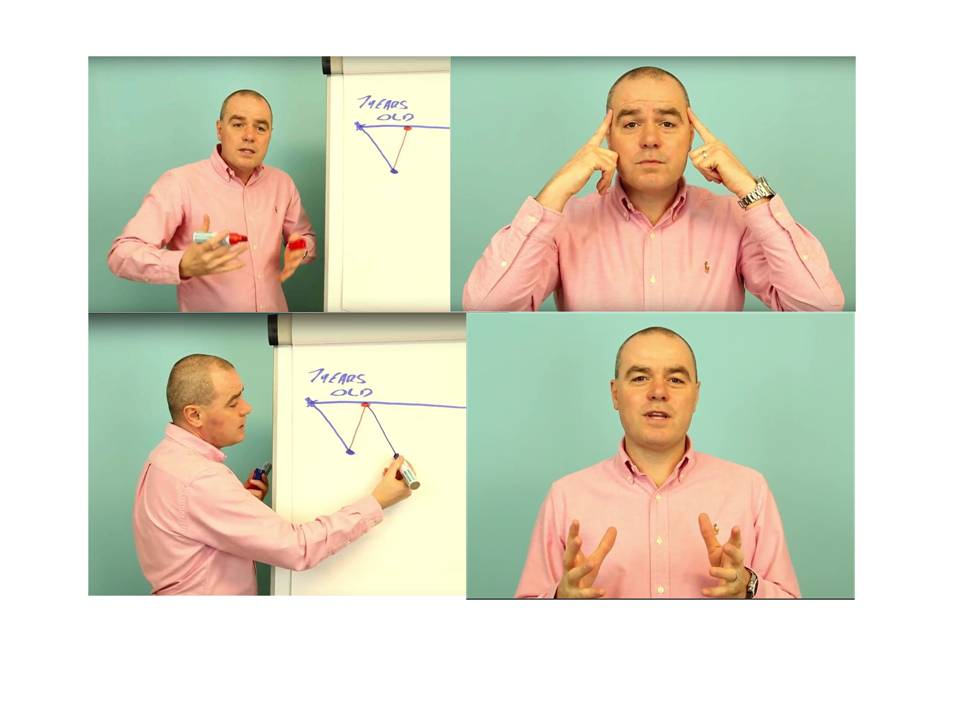 ---------------------------------------------------------------------------------------------------------------------
Premium Programme includes:
Intensive Workshop 13th May 2017 £57
Three one-to-one sessions at £99 each = £297
7-Day Beat Addiction Online Course £99
Comes to a toal of: £453
Programme price: £393
Earlybird price ends 5th May: £253