Description
A Christmas carol service, with readings and carols, including special guest speakers, Father James Oyet, General-Secretary of the South Sudan Council of Churches, Revd. Canon Dr. Rosemarie Mallett, who is Vicar of St. John the Evangelist, Angell Town, Lambeth and Director of Justice, Peace & Integrity of Creation for the Diocese of Southwark, and Christian Aid's CEO, Amanda Khozi Mukwashi. This will be a great time to reflect on the festive period ahead and the transformative work of Christian Aid.
This is a FREE event; all we ask is that you register for a ticket for you and your friends so that we know how many people are coming. Click on the 'Register' button on the top right of this screen and then follow the instructions.
Doors will open at 6.30pm and members of the congregation are requested to be seated by 6.50pm.
There will be refreshments and a time to chat after the service.
All donations on the night will go to Christian Aid's Christmas Appeal, supporting our work towards peace around the world.
Be a peacemaker this Christmas!
Organiser of Christian Aid Christmas Carol Service 2018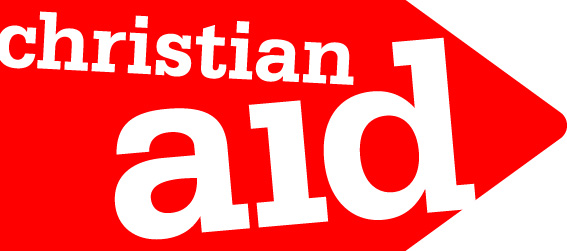 Christian Aid is an international development organisation. We work in some of the world's poorest communities where there is great need, regardless of religion, helping people to live a full life, free from poverty. We provide urgent, practical and effective assistance in tackling the root causes of poverty as well as its effects.
Our core belief is that the world can and must be changed so that poverty is ended: this is what we stand for. Everything we do is about ending poverty and injustice: swiftly, effectively, sustainably.
We are a member of the ACT Alliance, a global coalition of more than 130 churches and church-related organisations that work together in humanitarian assistance, advocacy and development.