This is a gathering to practice Christian Contemplation together. A practice of led silence with the aim of growing in authenticity...
About this event
So I'm going on a journey over the next few weeks and months... who wants to come with me?
A journey of prayer, seeking God together in silence using Christian historic text to prompt and stimulate thoughts toward growth through reflection and contemplation. Drawing on influences like St Ignatius of Loyola, St John of the Cross, Theresa of Avila and the Desert Fathers. I intend to go deeper…
The aim is to follow the statement made by St John the Baptist "John 3:30 He must increase, but I must decrease" - So they who are now, like John, burning and shining lights, must, if not suddenly eclipsed, like him gradually decrease, while others are increasing about them; as they in their turns grew up, amidst the decays of the former generation. The aim is not to gather to just enjoy praying together but to become 'more' through becoming less, allowing God to actually challenge our preconception of who we are and how we behave to actualise true self growth and greater care for the 'other'.
Stay for as many sessions as you like, the prayer sessions will happen every 2 weeks beginning on the 17th May 2021 then fortnightly; arrivals from 8.20am doors opening and starting at 8.25am finishing 8.55am GMT. Suggested donation, well it's up to you... what is 30 minutes of held silent space worth to you?, but if you cannot offer a donation due to your context just get in touch, not a problem finance should never get in the way of spiritual growth.
From a recent blog, the cause of the process:
"Fight Club a Christian contemplative process? What? Well almost twenty years ago, David Fincher's "Fight Club" went into wide release, drawing moviegoers into a tale of antagonistic American men who chased authenticity… daring to examine the passivity of everyday life as people accept it.
So, most people hold on to the "The first rule of Fight Club is you do not talk about Fight Club." But what about some of the other gems like "It's only after we've lost everything that we're free to do anything." or "Maybe self-improvement isn't the answer; maybe self-destruction is the answer." Both carrying heavily 'kenotic' and monastic overtones. So why contemplation, isn't it supposed be about self-improvement? Well at this conjecture of my understanding I seriously don't think it is, I believe it may be part of the process of unlearning, actualising and transcending. This process in itself eventually presents the need to let go of everything even our understanding and image of God so that we can realise that which is truly 'real'.
So, Tyler Durdan says (in the film) "you are not your job, you are not how much money you have in the bank, you are not your khaki's!" In fact, "You are not a beautiful and unique snowflake. You are the same decaying organic matter as everyone else, and we are all part of the same compost pile."
This has led me to this, I'm setting up a Christian group to gather in a held space online to pray contemplatively and silently together for about 30 minutes fortnightly. The premise is to become through unbecoming, not self-improvement. Further details to follow and if you want to talk about it remember the first rule… seriously though drop me a message if you're interested."
This is not a simple answer but an expression of being willing to accept our reality with humility and respond with a deep and honest response.
This 'Club' led initially by David Clayton an experienced Spiritual Director, who has developed online Christian retreats on prayer, mysticism and monastic practice introducing individuals into a recognition of a deeper view of life and spirituality, will continue as an experiment aimed at development and process an include enabling the release of others into leading sessions.
So, if you a relooking to deepen your experience of Christian prayer and contemplation you are welcome, come along and join us...
Watch this space and don't forget to use soap.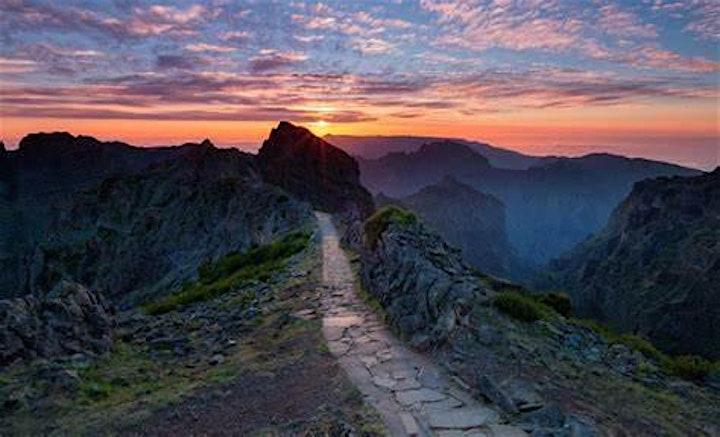 Organiser of Christian Contemplative Club - FC1 A desire for authenticity...